Films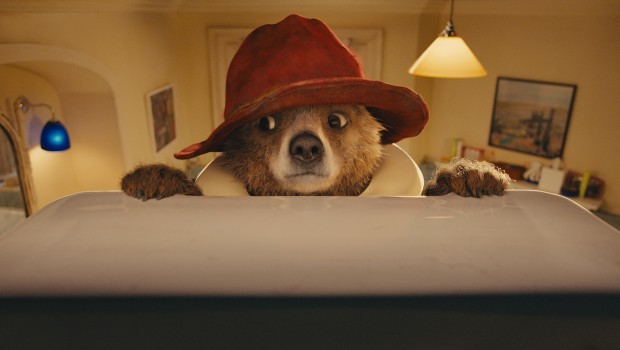 Published on November 24th, 2014 | by Damien Straker
CREATOR OF PADDINGTON BEAR CALLS THE FILM "A DELIGHT FROM START TO FINISH"
Off the back of a successful world premiere in London yesterday we are pleased to share with you the reaction to the film PADDINGTON, from the creator of Paddington Bear himself, Michael Bond.
Please note that the film has been rated here in Australia and has received a 'G' for General Audiences
Michael Bond was on the red carpet of the World Premiere of Paddington at Leicester Square in London last night: 
Earlier this week I was invited to Studio Canal's screening theatre in London's Soho to view the final cut of the Paddington movie. Not knowing what to expect, it turned out to be quite simply a case of I came, I saw, I was conquered, for it was a delight from start to finish.
 It is what I would call a "do you remember film" because instead of coming back down to earth immediately you leave the cinema, there are so many beautifully handled little gems scattered around you can't wait to relive them with others of like mind. It is also a film that is engaging on many levels for in going to Paddington's rescue the Brown family have cause to take stock of their own relationships, and in one way and another emerge all the better for doing so.  I can't wait to see it again.
 -Michael Bond, creator of Paddington Bear
Michael Bond was joined on the red carpet by the cast and crew, including Hugh Bonneville, Julie Walters, Sally Hawkins, Jim Broadbent and Ben Whishaw.
Also in attendance was Nicole Kidman who will be arriving for the Australian premiere of PADDINGTON at the beginning of next month.
The film will be in cinemas from 11th December.
Images: http://mediaroom.studiocanal.com.au/features/64-paddington
Source: StudioCanal Media Release