Hardware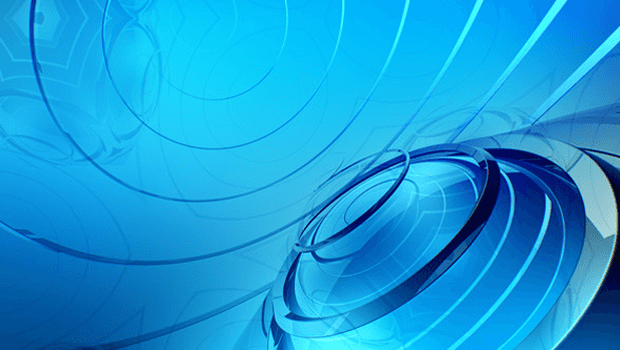 Published on October 28th, 2015 | by admin
Creative Sound BlasterX Gaming Series
Creative Technology Ltd today announced at gamescom 2015 the Sound BlasterX Gaming Series, a new line of gaming audio peripherals designed for today's generation of discerning gamers.
Gaming content in this day and age encompasses immensely compelling graphics, expansive environments and incredibly detailed audio, akin to a full cinematic experience, delivered on multiple platforms, from mobile, to consoles and PCs. Famous for pioneering gaming audio on PCs and launching the multimedia revolution with the Sound Blaster line of sound cards, Creative continues to innovate and improve the gaming audio experience for today's gamers.
The Sound BlasterX line is committed to upgrading a user from "good enough" audio to the full cinematic experience that discerning gamers of today are looking for, wherever they are playing. The series is comprised of circumaural (over-the-ear) and in-ear headsets, and an external USB sound card with a built-in amplifier to provide gamers with a durable, complete, high-performance, high-definition gaming audio solution that is built to last.