Games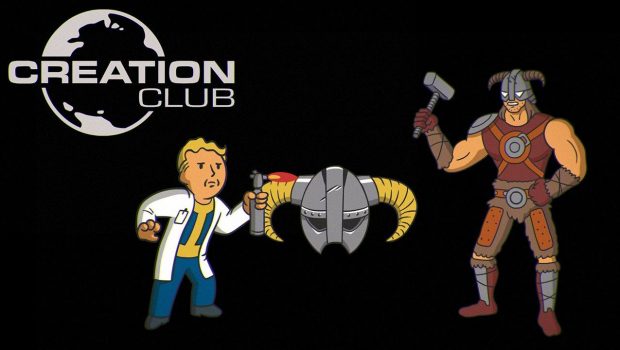 Published on June 12th, 2017 | by Admin
Creation Club (E3 Bethesda)
Your favorite worlds just got a little bit bigger. Creation Club is a collection of all-new content for both Fallout 4 and Skyrim. It features new items, abilities, and gameplay created by Bethesda Games Studios and outside development partners including the best community creators. Creation Club content is fully curated and compatible with the main game and official add-ons.
Learn more at https://beth.games/2racaNc
Creation Club will be available on PlayStation 4, Xbox One, and PC later this summer.