Games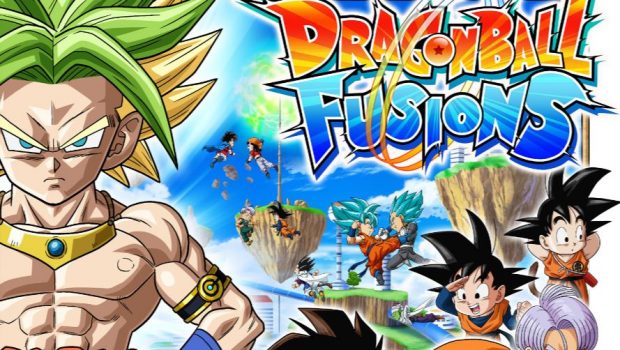 Published on January 20th, 2017 | by admin
Create the next DRAGON BALL warrior in DRAGON BALL FUSIONS!
With the first video of a series, BANDAI NAMCO Entertainment Europe revealed today more information on the Character Creation features of its upcoming Dragon Ball 3DS game: DRAGON BALL FUSIONS.
The game introduces two brand-new characters: Pinich, your best friend and arch enemy, and your own personal creation. From type (Earthling, Saiyan, Alien, Offworlder and Namekian) to eye colour, hairstyle, voice and so on, it's up to you to create the newest Dragon Ball warrior. Once you've decided, you'll find yourself exploring a handful of worlds built form different locations across the Dragon Ball timeline. Dive into a hectic adventure and build the most powerful team in the universe to win the martial arts world championship!
Stay tuned, new gameplay videos will come soon, showing off more stunning features!
DRAGON BALL FUSIONS will be coming to Europe, Middle East and Australasian territories on February 17th 2017 exclusively for the Nintendo 3DS handheld system. To learn more about BANDAI NAMCO Entertainment Europe's other products go to: http://www.bandainamcoent.eu or follow us on Facebook at https://www.facebook.com/BandaiNamcoEU