Interviews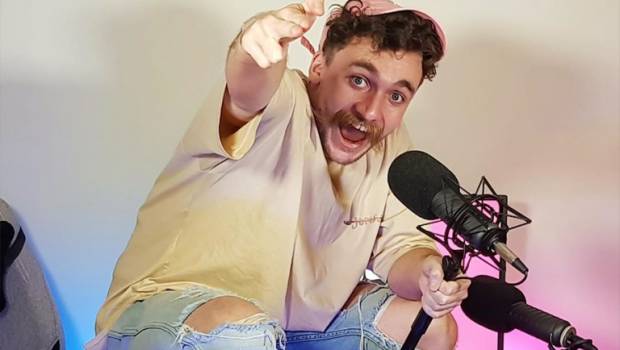 Published on August 31st, 2020 | by Andrew Bistak
CRAYATOR INTERVIEW
We catch-up with Crayator (aka Nathan Ryan), Gamer, Fortnite Warrior, Content Creator to talk about games, VR, the PS5 and his new partnership with Krakan!
Undoubtedly 2020 has been a crapyear… however near the end of the year, a new next-gen is coming our way with Sony's Playstation 5… what are you most looking forward to about this new console?
It has been for sure, but I try to stay on the positive side of things.
As long as Fall Guys runs on PS5 I'm good! But seriously, there's so much to look forward to with the PS5. The gameplay looks unreal, and a bunch of the games already announced seem next level.
How do you think the hardware specifications of the PS5 will change gaming as we know it?
I think it opens the door for developers to really run wild with their ideas. The ability to jump between entire worlds in-game without load screens at all is enough for me to be pretty excited about it! Can't wait to see the crazy these powerful specs bring to the table.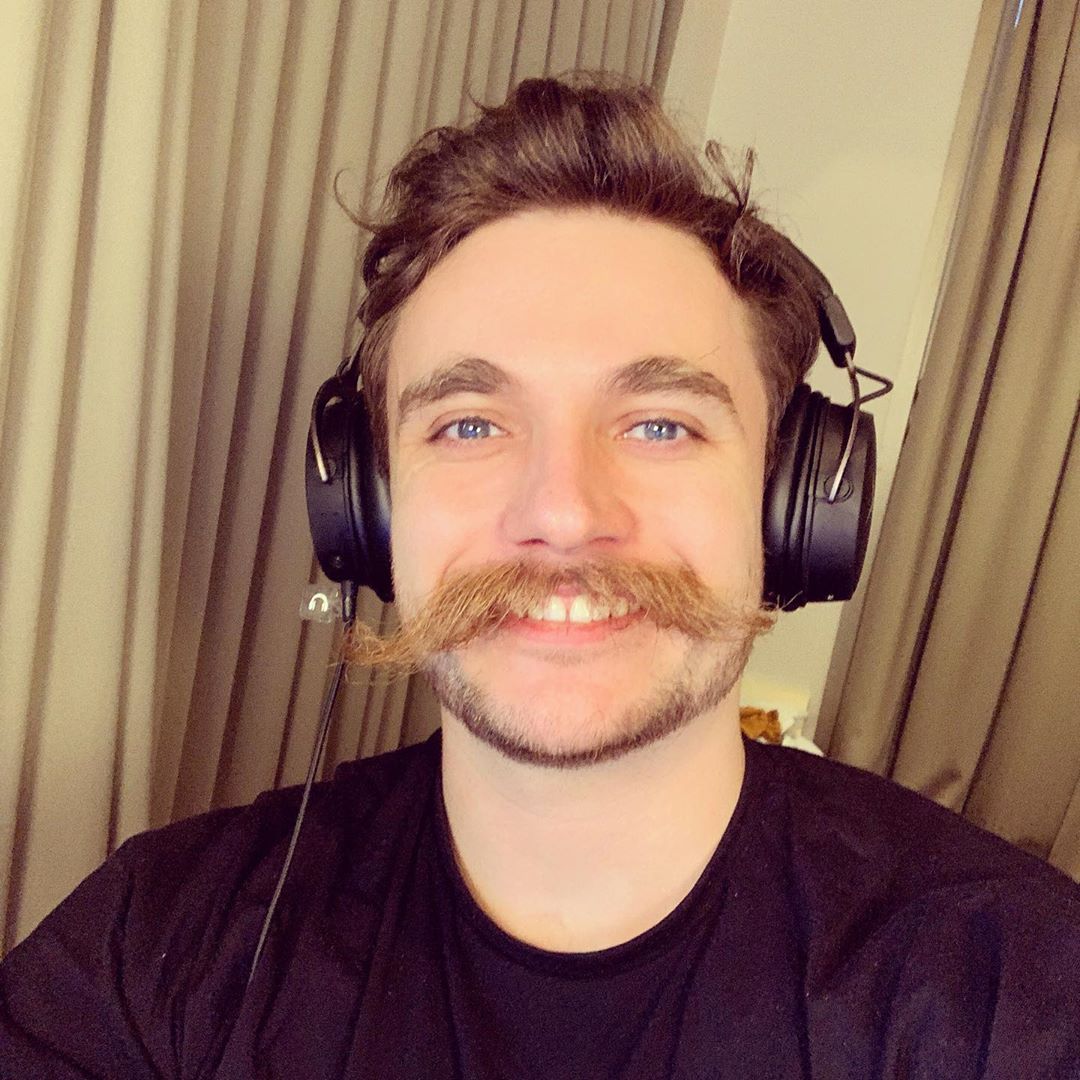 What would your prediction be of a new PSVR2 headset for this console and will it be wireless? 
I've never used PSVR! But, I have heard there are some really cool games on it. Looking at how well the Oculus Quest (completely wireless headset) has done, I'm sure that's the way PlayStation will be headed as well. Makes sense to me, often those big VR headset cables are a nightmare.
Tell us what game you are most looking forward to on the new console?
When, and if, they finally announce God of War 2 I will be lining up at midnight to grab my copy. You best believe I will be streaming it too!
Looking into your gaming crystal ball, what do you think the price point will be of the PS5?
Honestly? I think it will be close to $900 on launch. This is basically a fully spec'd out PC that is capable of Ray-Tracing as well as top tier graphics. People often forget about how much these parts cost when added up. Wouldn't be surprised if it's pretty pricey off the bat, but the price will drop eventually after launch.
Lastly, you've pre-ordered your PS5 but when you go to collect, you've been informed that they are down one console. However, the manager offers you the new Xbox Series X, do you;
a) humbly accept the Xbox Series X or
b) Do a Darth Vader and scream Noooooooooooooooooooooooooooooo! 
I would politely decline and wait patiently in the store until a PS5 appears haha. To be fair, they are going to be such similar consoles regardless, but I've always felt more connection to the PS4 and its community than that of Xbox. There are some Xbox exclusives that I'm still keen to play eventually (looking at you, Halo Infinite), but those can wait for now!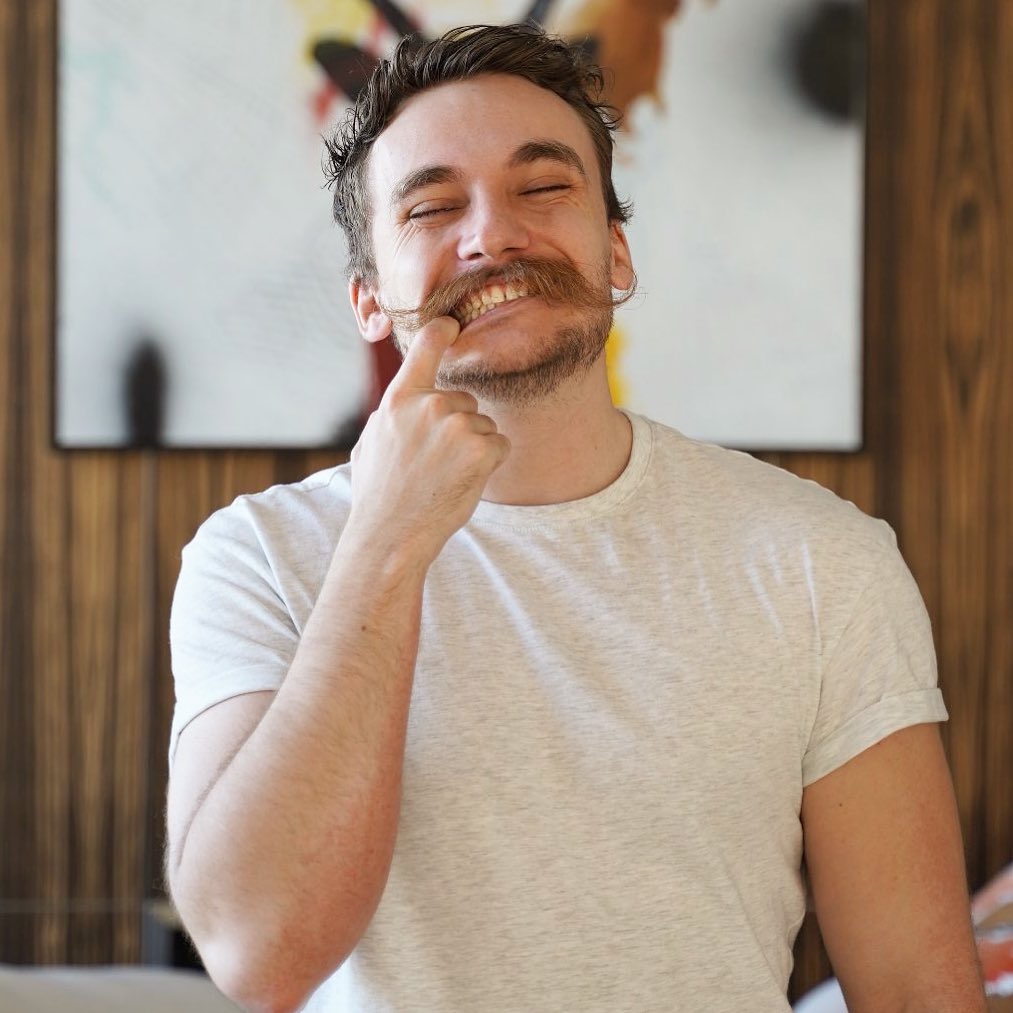 Tell me more about your partnership with Kraken and how it came to be.
The good people at Kraken reached out to me and my management (yeah, I am just that important haha) and straight away I was super keen to work with them. I basically get free rum and get to work with a brand I love to build my gaming lair in exchange for just telling my audience about Kraken, so what could be better!
What is a Lair Lord?
It's pretty well up to your own interpretation, but to me it means meshing the brand personality with my own. I get to celebrate the launch of their new premix, Kraken & Dry and Kraken & Cola, which are two new flavours to be enjoyed in the home or as we like to call it, lair. Lots of taste testing while gaming and doing my own thing, so it's been a really tough gig haha…
In the beginning I got to work with my fellow lair lords Jake Ross and Gen Fricker on some video content which was really cool too. I feel like I'm opening up my followers to new people and brands and Kraken's done the same for me.
What's in your lair?
I try to keep it plain and simple, my set up includes my desktop and consoles, a comfy chair, and a couple of figurines and plushies to keep me company during my streams. Oh, and my epic Kraken fridge humming in the corner of course. It's a small lair but I keep it cosy for me and my community.
More importantly, what does the new premix taste like? Let us live through you!
Bloody delicious! Like sunshine on a Winter's day some might say! It's basically everything you love about mixing Kraken at home but a professional has done it for you (someone who understands ratios a little more haha), and added a touch of dry or cola. Would highly recommend you give it a taste.