Games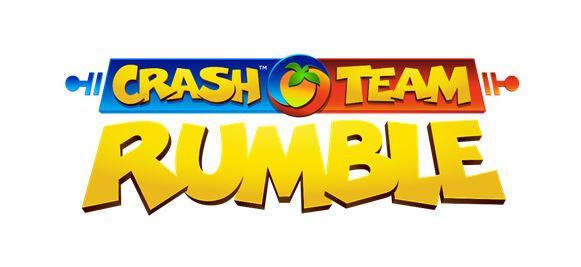 Published on August 9th, 2023 | by Adrian Gunning
Crash Fans Everywhere Rejoice! The All-New Crash Bandicoot Game, Crash Team Rumble is Available to Play for Free this Coming Weekend
Experience the fun of the brand-new spin on Crash Bandicoot, Crash Team Rumble this upcoming weekend, for the Crash Team Rumble free trial. Taking place from 12/8 to 14/8 AEST/NZST, the free trial will be available on both PlayStation and Xbox consoles with cross-play – trial players be placed in the same matchmaking pool as game owners. During this limited time, players can play an unlimited number of matches – and all earned items, characters, and XP during the free trial will carry over upon purchase. Throughout the trial, players will have access to a sample of characters and their respective cosmetics and select powers. It should be a Wumpa smashin' good time – fur real!
For more information about how to participate in the Crash Team Rumble free trial, head to https://www.crashbandicoot.com/.
Don't forget to check out and follow Crash's social channels – TikTok, IG, Twitter, and YouTube.