Games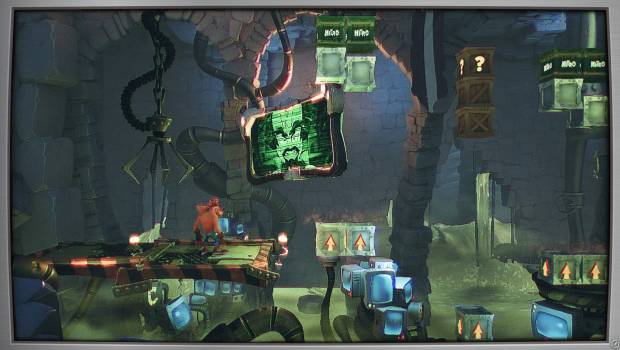 Published on August 28th, 2020 | by Adrian Gunning
Crash Bandicoot 4: It's About Time Reveals New Flashback Level at Gamescom
Activision and Toys For Bob just revealed more Crash Bandicoot 4: It's About Time videogame news today.  
Starting at launch, the game will include "Flashback" levels, which gives players the ability to rewind time back to the '90s – the greatest time ever!
The Flashback levels are designed to challenge players' puzzle solving and technical performing abilities. They also give gamers even more ways to play – through the collection of Flashback Tapes, players discover Crash and Coco's origin story and experience Bandicoots' training in Neo Cortex's Test Chambers – but the task won't be easy. Fur real! 
Crash Bandicoot 4: It's About Time launches 2 October, 2020, and is available on PS4 and Xbox.