News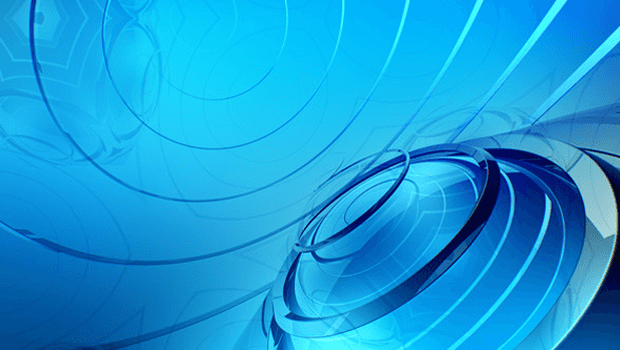 Published on February 11th, 2016 | by admin
Covert Affairs: Season 5, February 18, 2016
Universal Sony Pictures Home Entertainment is releasing Covert Affairs: The Fifth and Final Season on DVD from February 18, 2016.
The critically acclaimed spy drama series Covert Affairs is back for a fifth and final season, with Golden Globe®-nominee Piper Perabo (Coyote Ugly, Looper) reprising her role as Annie Walker, a young CIA operative whose exceptional linguistic skills and killer instinct make her invaluable to the Agency. Also starring Christopher Gorham (Ugly Betty, Out of Practice), Peter Gallagher (The O.C., American Beauty) and Australia's Nic Bishop (Home and Away, Woodlawn), Covert Affairs: The Fifth and Final Season brings all the juicy action to a thrilling conclusion.
It's been several months since the team took down Henry (Gregory Itzin, Law Abiding Citizen) in Hong Kong, and change is certainly afoot. Auggie (Gorham) is back at the Domestic Protection Division, Arthur (Gallagher) has been offered a job in the private sector at McQuaid Security and Joan (Kari Matchett, 24) returns from maternity leave only to find that she's been passed over for the job of Director of Clandestine Services in favour of Calder (Hill Harper, CSI: NY).