Events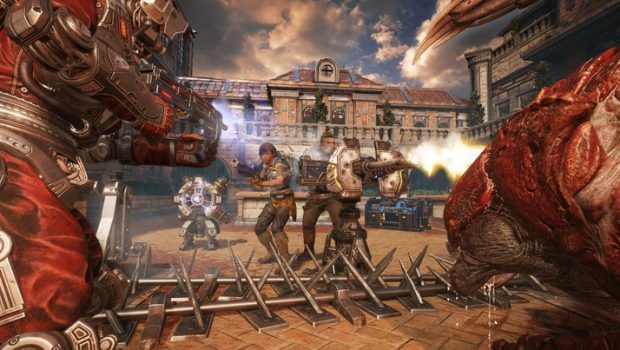 Published on October 2nd, 2016 | by Alayna Cole
Couch Play at EB Expo 2016
In recent years, couch play seems to have taken a backseat in games (much to my dismay), with online multiplayer taking over as the new way to play with friends. EB Expo 2016 however seemed to show that couch play is making a comeback.
At the Xbox presentation on Friday, Chuck Osieja from The Coalition talked about the upcoming Gears of War 4. Gears of War 4 features nine multiplayer competitive modes which, although available to play online, can also be played split-screen. In addition, one of the highlights of Chuck's talk described updates to Horde mode, referred to as a 'staple' of the Gears of War series, as well as the 'king of couch co-op'. The new mode, with 50 waves, five classes, and unlockable skills, sounds like a detailed update to the Horde formula, and I'm excited to check it out.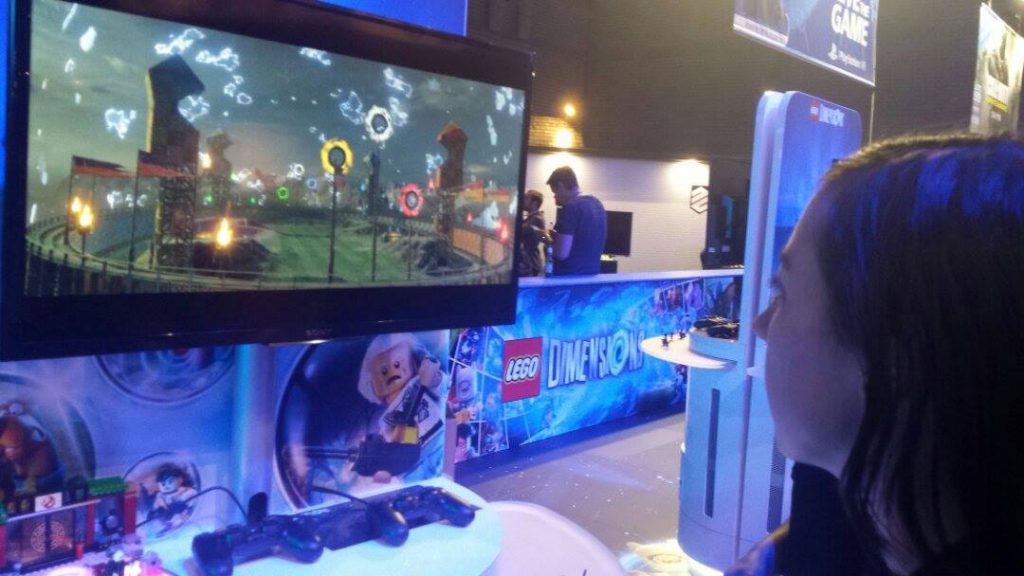 PlayStation and the third party publishers sharing PlayStation's space on the EB Expo floor similarly positioned couch co-op at the forefront of their featured titles. Activision used EB Expo as an opportunity to show off the new Skylanders: Imaginators (13 October 2016), which, while appealing to the typical younger audiences of the toys-to-life genre, also seems to be aiming towards older audiences with its nostalgic inclusion of beloved Crash Bandicoot and villainous Neo Cortex. The PlayStation booth was also home to LEGO Dimensions, with Warner Bros. Interactive Entertainment spotlighting the characters from Wave 6 (27 September 2016), as well as Year 2's new 'Capture the Flag' split-screen mode.
Interestingly, Nintendo—often considered the experts at producing family-friendly couch-play titles—had little to show this year. Although they had their usual big screen with attendees playing Mario Kart and Super Smash Bros, couch-play games in Nintendo's booth were surprisingly sparse. Mario Kart 8 (2014) and Super Mario 3D World (2013) were available, but other titles were single-player.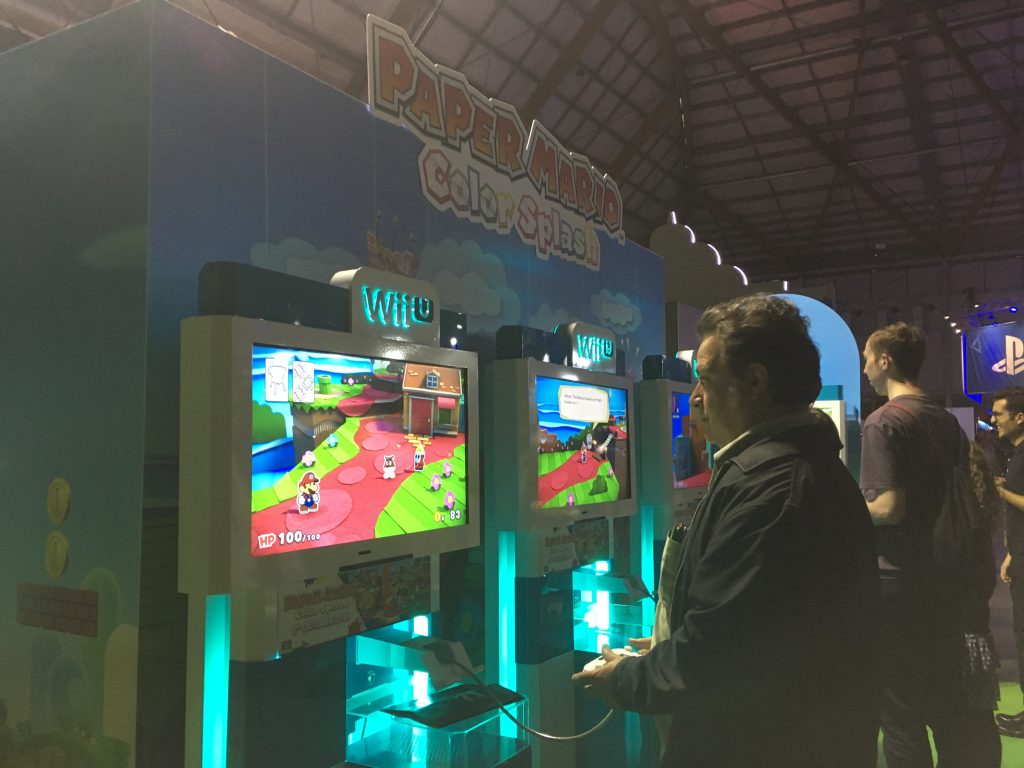 Upcoming releases at Nintendo's booth were The Legend of Zelda: Breath of the Wild (2017) and Paper Mario: Color Splash (7 October 2016), both single-player experiences. And even then, Breath of the Wild was locked away from those who had not won a Zelda-themed cosplay competition or booked in for a hands-on session long before EB Expo commenced.
I am excited to see couch-play games making a comeback, with the toys-to-life genre expanding its influence with new characters that appeal to a wider audience, and with first-person shooters not foregoing all couch play for the current focus on competitive multiplayer. Still, I am interested to see whether the lack of new and upcoming couch play at the Nintendo booth is a one-off, or if Nintendo will soon lose its reign over the world of family multiplayer.