Games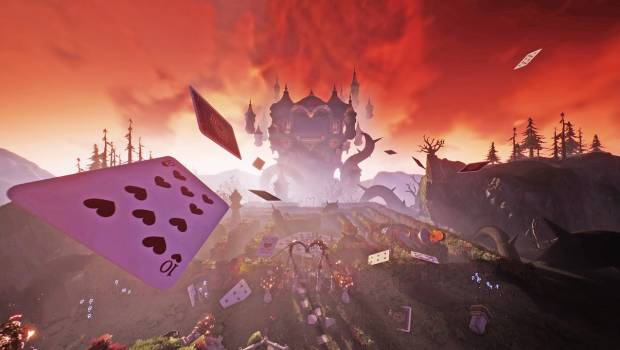 Published on June 7th, 2020 | by Adrian Gunning
Core UGC Trailer Highlights Dark Alice in Wonderland
Core just completed its Alice in Wonderland-themed Art Contest, "Through The Looking Glass," and the game creations are breathtaking and haunting. Putting forth a dark vision of Lewis Carroll's Wonderland, experienced developers and first-time creators alike built dozens of astonishing environments using Core, a free platform for making and playing games.
What's great is that all of these creations are available to experience now for free inside Core. Users can simply download Core and click the game links below to start their journey down the rabbit hole.
Players and creators can sign up for Core, which is currently in its Open Alpha, by visiting https://www.coregames.com/, and follow @CoreGames on Twitter to find out when the next contest begins. Additional contest details and a breakdown of the prize pool are available at https://artcontest.coregames.com.
"Through The Looking Glass" Top Worlds:
About Core:
Core is a free platform and community for creating and playing games. Currently PC-only while in Open Alpha, Core makes game design radically accessible, allows people to share and remix shared content, and makes publishing games possible in a matter of seconds. The result is an endless arcade of games to play and worlds to explore. To keep up on the latest happenings in Core, follow the official Twitter feed at https://twitter.com/CoreGames.