Hardware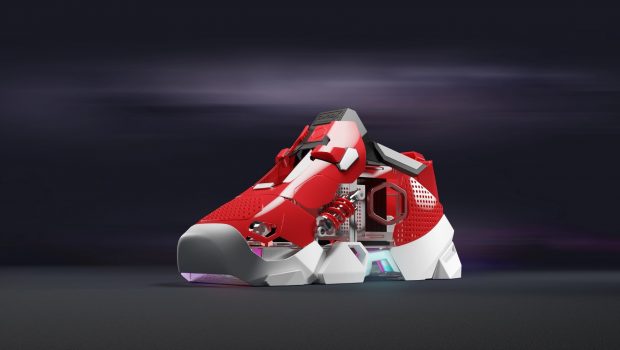 Published on January 6th, 2023 | by Adrian Gunning
Cooler Master Unveils an Advanced Systems Line-Up at the Cooler Master Electronics Show (CMES) 2023
Cooler Master is excited to announce its entrance into the complete PC Systems market with desktop PCs focused on different segmentations, including Be Excellent, Be Different, and Be Creative.
The Be Excellent segment provides products that excel in thermal performance with powerful CPU and GPU capabilities. The Be Different segment product line focuses on users who prefer to express their uniqueness. The Be Creative segment feature products that allow users to customize their preference.
Key Highlights:
Be Excellent
CoolingX, is the ultimate PC for gamers or content creators who demand heavy performance within a compact form. The magic lies in the side panels, which have integrated liquid-cooling and act as a large heatsink.
AIOX NUC, a lighter and more compact system based on the Intel NUC platform. It has a powerful Intel Core i9 processor cooled with a redesigned MasterLiquid Flux liquid cooler custom made for AIOX NUC.
Be Different
Shark X and Sneaker X. Both winners from past Cooler Master Case Mod World Series, now turned production ready.
Mini X, a SFF system with a unique design that allows users to swap out all the panels which include the top, bottom, sides, front, back, and side skirts for a personalized unique outlook.
Be Creative
The Cosmos Infinity 30th Anniversary Edition, a limited-run remastered C700M rebuilt with premium materials and a unique Chameleon color theme that matches the iconic Cooler Master colors.