Hardware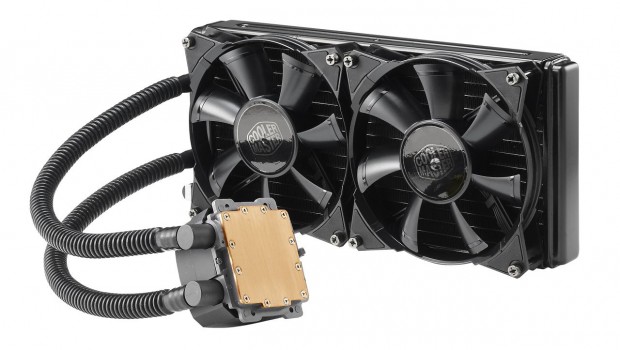 Published on May 21st, 2014 | by Admin
Cooler Master Nepton 280L AIO Liquid CPU Cooler Review
Summary: If you're a PC enthusiast or hardcore gamer, it's all about overclocking and the Cooler Master Nepton 280L AIO Liquid CPU Cooler may be your solution!
Nepton 280L AIO Liquid CPU Cooler
Developer: Cooler Master
Product: CPU Cooler
URL: http://www.coolermaster.com/cooling/cpu-liquid-cooler/nepton-280l/
Reviewer: Peter Bourke
If you're a PC enthusiast or hardcore gamer, it's all about overclocking and in order to successfully push your computer system to the maximum, you definitely need appropriate cooling. One such product is the Nepton 280L Liquid CPU by Cooler Master that supports both Intel and AMD processors and keeps these "computer brains" quite chilled.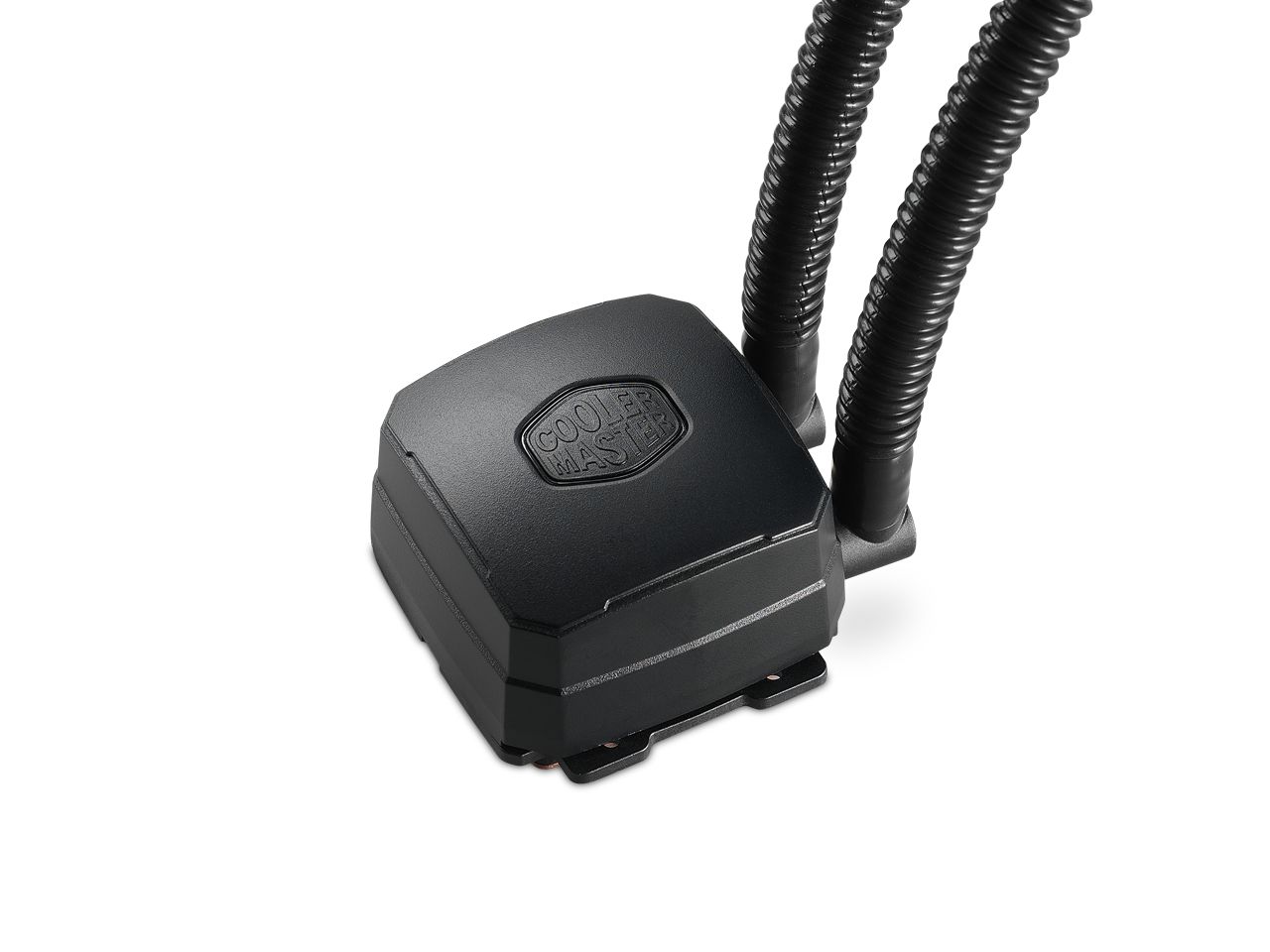 Opposed to traditional fans, the Nepton 280L brings together the latest watercooling technology in order to help dissipate the heat from the CPU. Compared to previous units from Cooler Master, the Nepton 280L boasts a 35% higher pump rate, 66% thicker pipe, 35% larger radiator dimension and 2 times the coolant. It even supports both 120 and 140mm fans plus a very useful LED on the unit itself to inform the user whether the pump is connected. I tested this product on an Intel Core i7-3960X.
Specifications
Model
RL-N28L-20PK-R1
CPU Socket
Intel LGA 2011 / 1366 / 1150 /1155 / 1156 / 775
AMD Socket FM2 / FM1 / AM3+ / AM3 / AM2
Dimension
75 x 69.8 x 49.1 mm ( 3 x 2.7 x 1.9 inch )
Radiator Dimensions
311 x 139 x 30 mm ( 12.2 x 5.5 x 1.2 inch )
Radiator Material
Aluminum
Fan Dimension
140 x 140 x 25 mm ( 5.9 x 5.9 x 1 inch ) *support 120mm fan x 2
Fan Speed
800~2000 RPM (PWM) ± 10%
Fan Airflow
54~122.5 CFM ± 10%
Fan Air Pressure
0.7~3.5 mm H2O ± 10%
Fan Life Expectancy
40,000 hours
Fan Noise Level (dB-A)
21~39 dBA
Bearing Type
Rifle bearing
Connector
4-Pin
Fan Rated Voltage
12 VDC
Fan Rated Current
0.3A
Power Consumption
3.6W
Pump Life Expectancy
70,000 hrs
Pump Noise
<25 dBA
Pump Rated Voltage
12 VDC
Pump Power
2.9W
Before installing the Nepton 280L AIO Liquid CPU Cooler, it is advisable to read the instructions as it can be quite a daunting task given all the attachments, connections and screws needed to securely connect this to both your CPU and your motherboard. Thankfully Cooler Master supports a relatively straight forward instruction manual and it's easy to distinguish which parts are necessary, especially between AMD and Intel chips. Even though the cooler contains a standard 280mm aluminium radiator, it does have threading for both 120 and 140mm which is ideal for different case sizes.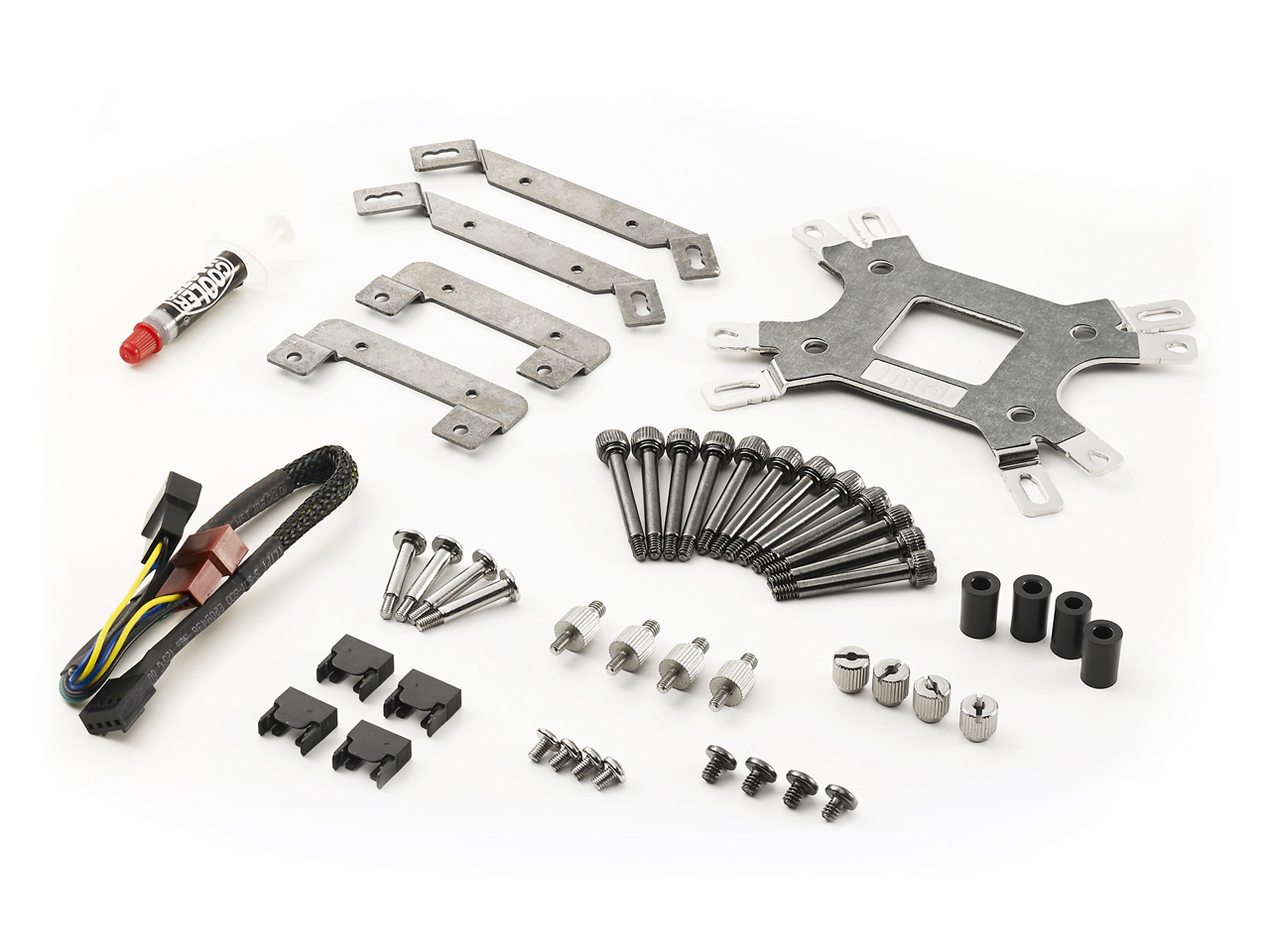 Installing the Nepton 280L is definitely easier if you are building a new system because you don't have to remove all your cards, memory and cables. With that said, we installed the unit on a pre-existing system which does increase the overall setup time. The first step is to install the universal plate underneath the motherboard which gives stability to the cooler itself. Given that, the mounting system of the Nepton 280L is definitely one of the easier units that I've had the pleasure of installing. Being a careful guy, the entire installation took around 45 minutes, even though I did make a little mess with the thermal paste.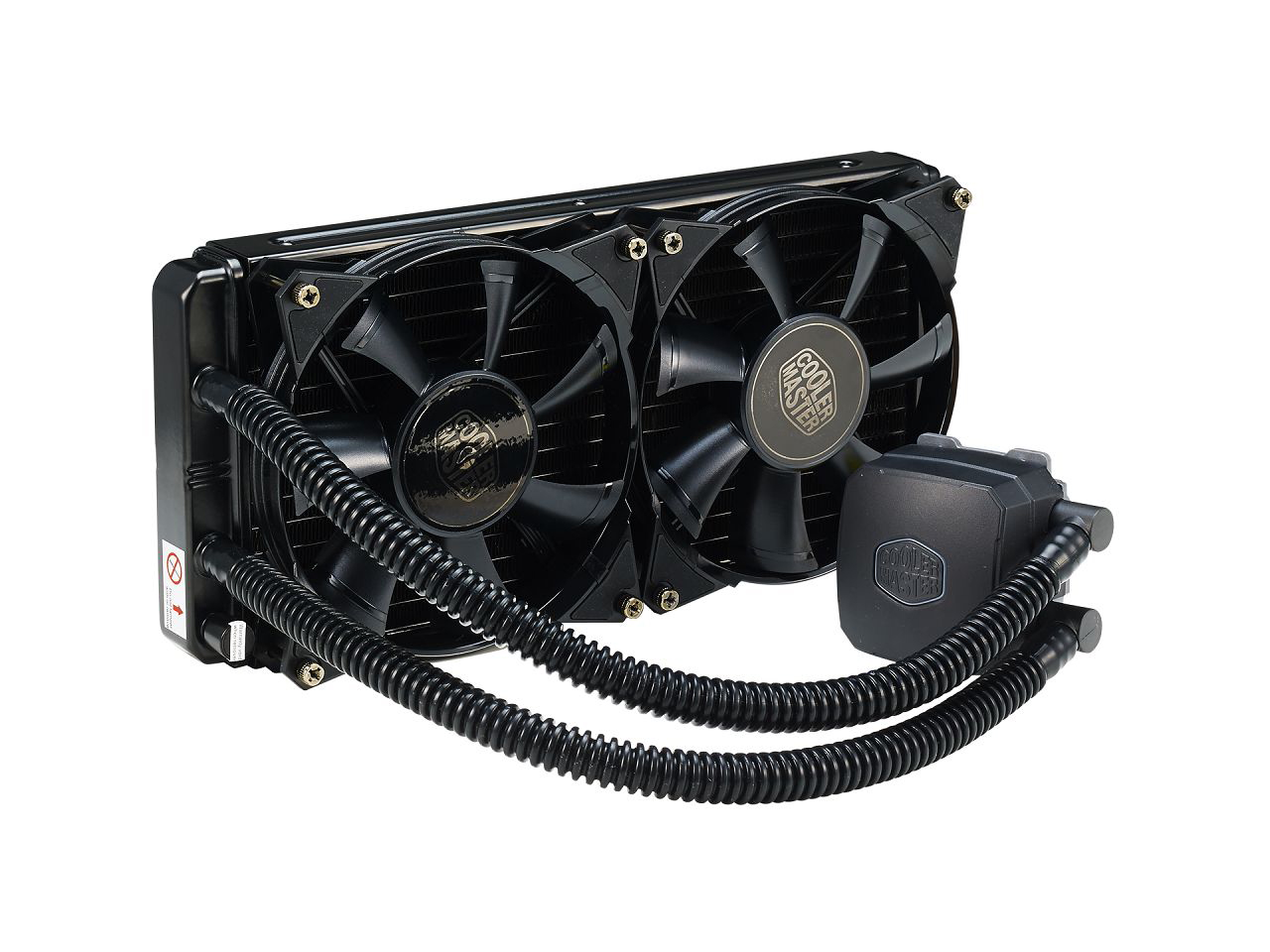 Upon overclocking we did notice that the fans do get a little loud when you're pushing your CPU but it should be noted that the stock standard Intel cooler was almost twice as loud. Thankfully the cooler boasts a JetFlo 140 system which reduces sound and vibration with its rubber pad. The speeds of the fans also range between 800~2000 RPM with a maximum airflow of 122.5 CFM. When the CPU was not overclocked, the Nepton 280L kept our CPU at a comfortable 44 degrees Celsius and when pushed to the max, it sat around 67 degrees which was around 30 degrees cooler than with standard Intel Cooler.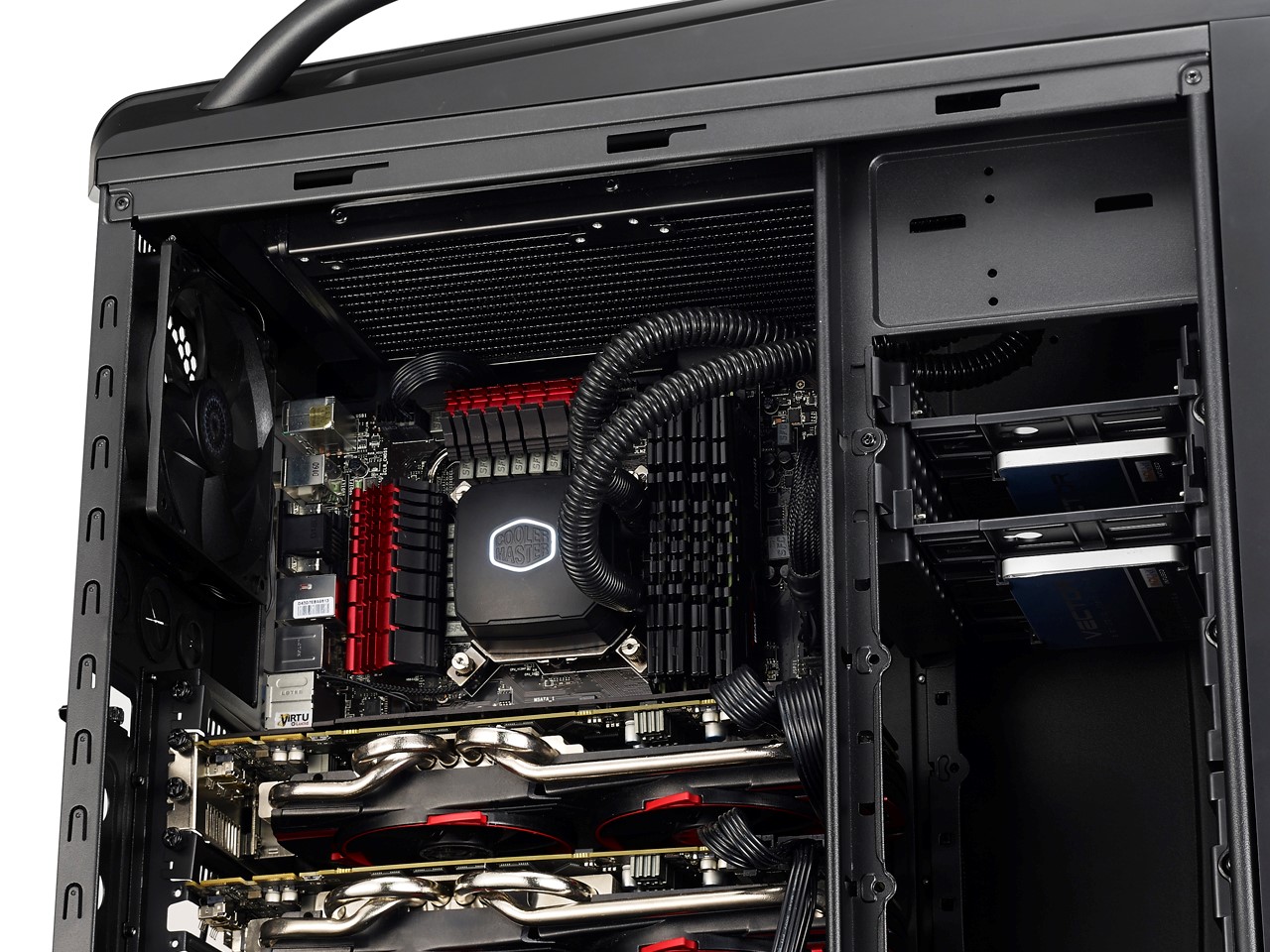 Final Thoughts?
The Cooler Master Nepton 280L AIO Liquid CPU Cooler is a well-designed product that definitely makes overclocking quite accessible to both amateur and professional overclockers. It successfully allowed us to overclock our CPU by keeping it very cool which is the ideology behind this technology. However we did notice that the fans can become loud when you are pushing your CPU to its extremes. Nonetheless, it is a must a piece of technology for overclockers and hardcore gamers that offers easy installation and good performance.