Hardware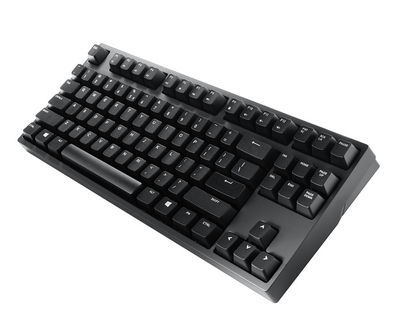 Published on June 6th, 2014 | by admin
Cooler Master Announces Availability of new Nepton & Hybrid Capacitive Keyboard
Sydney, Australia – June 6, 2014 – Cooler Master, a leading provider of desktop components, peripherals, and mobile accessories, is excited to announce the availability of the renewed line-up of the low-noise Nepton liquid cooling series and the ultra high-end keyboard Novatouch TKL hybrid capacitive switches for ultimate gaming and typing experience during COMPUTEX 2014. These products will be on display in our booth at Computex Taipei 2014 at the Nangang Exhibition Hall, M0320 from June 3rd – 7th.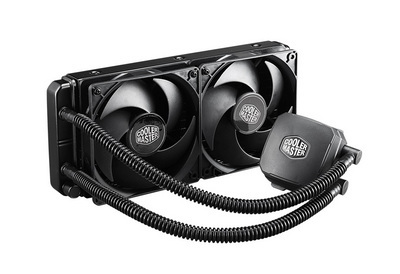 New Low-noise Nepton 120XL, 140XL, 240M, 280L
The Nepton liquid cooling series has been renewed with a low-noise design across the entire line-up which now includes 120mm, 140mm, 240mm and 280mm radiators to improve case compatibility. The Advanced Silent Driver in the Nepton pump features extremely low vibration levels and provides a high 120 L/hr flow rate with minimal noise at 11dBA. The Cooler Master-designed waterblock is manufactured using a special manufacturing process to produce a large microchannel surface area and a high-efficiency jet impingement system to optimise hotspot cooling performance. The exclusive manufacturing process eliminates microchannel imperfections in the waterblock to prevent blockage and allows for an increased surface area over 4 times greater than the competition, resulting in an extremely high performance waterblock. The Nepton series now uses the all-new Silencio Fan that offers 11dBA noise levels and high air pressure rated at 1.2 mmH2O.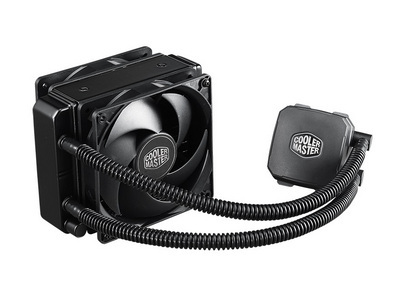 Novatouch TKL Keyboard with Hybrid Capacitive Switches
The new Premium Novatouch TKL Keyboard from Cooler Master utilises exclusive Hybrid Capacitive switches designed for heavy-duty typing and gaming. The new Hybrid Capacitive switch is uniformly weighted at 45g actuation over the entire keyboard and is precision tuned to provide smooth but tactile actuation feedback and exceptionally low noise levels. The Novatouch TKL Keyboard also offers support for widely available Cherry MX Keycaps for users to customise the keyboard with their own unique, personal touch.