Events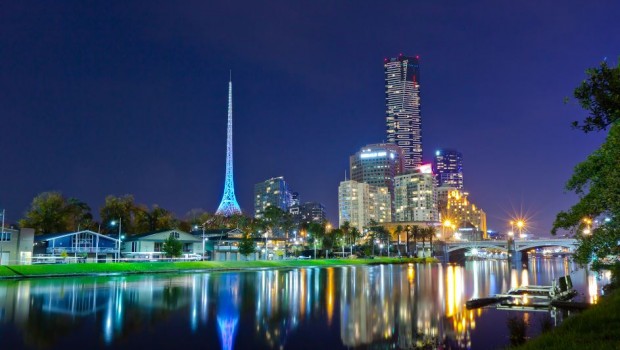 Published on July 29th, 2016 | by Admin
The Coodabeen Champions Live
MELBOURNE, THURSDAY 28 JULY 2016 – The Coodabeen Champions presented their inaugural Arts Centre Melbourne show to a sell-out audience in 2014 and returned to make it an annual sold-out event in 2015 as part of their 35th anniversary celebrations.
According to the Coodabeens, if you do something for a third time it officially qualifies as traditional, and so the ritual is set to continue on 11 September in the Playhouse when Covey, Champs, Billy and Richo run onstage with a swag of stories and songs about the game they love.
Featuring live footy talkback, witty interpretations of hit songs and their much-loved and hilarious brand of footy lexicon, the boys will have all their skills on display and go straight up the guts. This special live show will showcase new material and of course, all the old favourites: Pearl from the Peninsula, Peter from Peterborough, Nige from North Fitzroy and Guru Bob.
When the Coodabeen Champions hit the 3RRR airwaves in 1981 with their simple formula, they were also breaking new ground for sports coverage. And, a bit like the AFL teams of today, the Coodabeens did their share of building the playing list. In an ever-changing footy world, the group have remained one of the truly enduring constants thanks to an engaging combination of footy knowledge and in-the-outer experience.
The Coodabeens and their ever-popular ABC Radio show have managed to stay at the top of the game through four decades and they're still riding high on the airwaves without ever bottoming out or being the subject of tanking allegations.
Irreverence, wit, humour and the odd tall story will be the order of the day when the Coodabeens take the microphone in the intimate confines of Arts Centre Melbourne's Playhouse Theatre this September.
BOOKING DETAILS
The Coodabeen Champions Live
Arts Centre Melbourne, Playhouse
11 September 2016
Book at artscentremelbourne.com.au