Games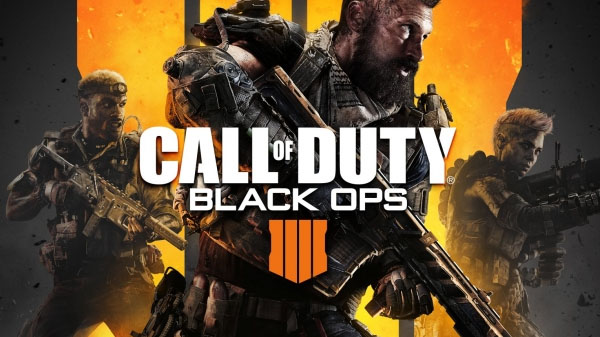 Published on June 26th, 2019 | by Admin
Contracts Have Arrived in Call of Duty: Black Ops 4
Starting today in ANZ, on all platforms, Treyarch and Activision are launching Contracts in Call of Duty®: Black Ops 4 to give players new ways to earn in-game rewards through rotating daily challenges.
Contracts are specific challenges players can take on in the game, and are a great way to earn additional rewards across all major game modes, providing new benefits for playing Multiplayer, Blackout, Zombies, and World League. They reward things like XP, Reserve Cases, Nebulium Plasma or Blackout Merits.
Contracts refresh daily, with six per mode and one auto contract (25 daily total). In addition to the daily auto Contract, players can have two active Contracts at any time.
Read more on the Treyarch blog here.