Games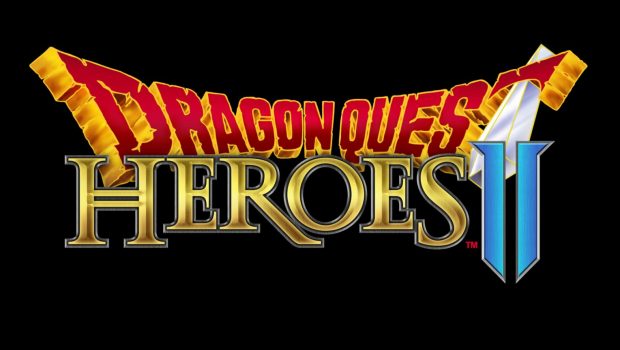 Published on May 5th, 2017 | by admin
CONTINUE YOUR DRAGON QUEST HEROES II ADVENTURE WITH UPCOMING FREE CONTENT UPDATES
SYDNEY, 5th May 2017 – Following the release of the latest DRAGON QUEST® Action-RPG adventure across Australia & New Zealand last week,  Square Enix Ltd., today unveiled plans for a series of free content updates for DRAGON QUEST HEROES II™.
Starting from today, all players can enjoy five instalments of never-seen-before content, including side-quests – which delve deeper into the game's colourful cast of characters, a host of exclusive Slime weapons and various new content for multiplayer mode.
The first update, available now on both PlayStation®4 and STEAM, brings two new side-quests featuring three veteran characters from the series, Episode Maribel & Ruff and Episode Torneko.
The full list of content updates and release timings is as follows:
11th May
Side Quest: Episode Carver & Terry
Side Quest: Episode Meena & Maya
Special Boss Map: Estark
Quest for the ultimate co-op spell: Kazapple
18th May
Side Quest: Episode Jessica & Angelo
Side Quest: Episode Alena & Kiryl
Additional Characters for Multiplayer mode #1: Luceus, Aurora, Bianca & Nera
25th May
Additional Characters for Multiplayer mode #2: Doric, Yangus, Isla & Psaro
Special Boss Map: Dragon Lord
1st June
Monster Medal Battle: Play online multiplayer competitively against players from around the world!
All characters are available to explore in the full "Meet the Heroes" video series, available now on the official Dragon Quest YouTube channel (http://bit.ly/2oSLiNa).
DRAGON QUEST HEROES II is available now across Australia and New Zealand for the PlayStation®4 and STEAM®.  For more information, visit: www.dragonquest-game.com.