Games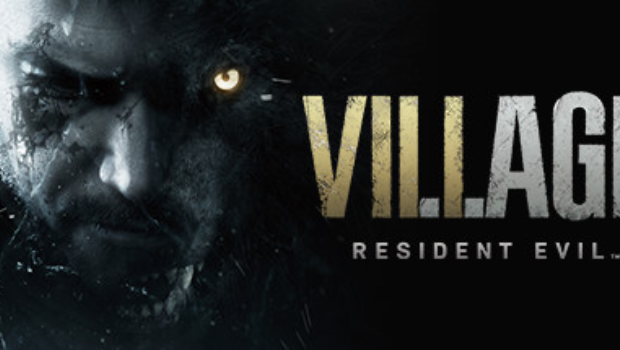 Published on May 10th, 2021 | by Adrian Gunning
Conquer the darkness of Castle Dimitrescu with Radeon Graphics in Resident Evil Village
Today, gamers worldwide will step into the shadows of Resident Evil Village to experience the next generation of survival horror with the power of Radeon Graphics at their side.
AMD and CAPCOM worked together to provide day-0 support for Radeon gamers in Resident Evil Village, equipping them with exceptional performance and stunning visuals to take down Mother Miranda and her four lords of the village. Radeon gamers will enjoy:
Bleeding edge performance – AMD Radeon RX 6000 Series graphics cards offer incredible performance to capture every visceral moment for the best gaming experiences.
AMD FreeSync Premium Pro – Through leading adaptive sync technology, eyewatering HDR rendering and Low-Framerate Compensation help to deliver stutter-and tear-free gaming.
In addition, powerful FidelityFX features have been integrated to further enhance the gaming experience, including:
Contrast Adaptive Sharpening (CAS) – Hardware-agnostic dynamic sharpening improves detail in low-contrast areas to significantly improve image clarity and sharpen images.
AMD FidelityFX CACAO – RDNA-optimized and compute-based Ambient Occlusion effectively implement and accurately render ambient lighting to create realistic shadows and lighting while preserving resources for other high-demand features.
AMD FidelityFX SPD – RDNA-optimized SPD uses asynchronous compute to accelerate texture mapping for more efficient post-processing along with bloom and screen space reflection effects without sacrificing framerates.
Variable Rate Shading – The RDNA 2-based feature analyzes luminance and motion in frames to optimize rendering in high-demand scenes for maximum performance and image quality.
For gamers looking to dive into the eighth major entry in the Resident Evil Series, Resident Evil Village is now available here, and gamers can get the newest AMD Radeon Day-0 driver here.