Hardware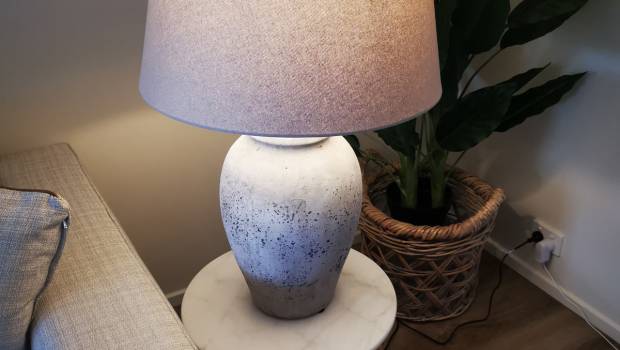 Published on July 2nd, 2020 | by Andrew Bistak
Connect Smart White LED Light Bulb Review
Summary: The Connect Smart White LED Light Bulb is the perfect way to include smart lighting in pre-existing light sockets such as lamps!
The new Connect SmartHome everyday Smart LED Light Bulbs are super affordable smart light options that easily replace existing bulbs with three different fittings available (B22, E27 and E14). Gone are the days of just warm or cool white because because now you can choose both but more importantly, it can be turned on and off via smart devices such as your mobile phone or an assistant like Alexa. Best of all, you don't need any electrical wiring know-how because they simply replace existing bulbs.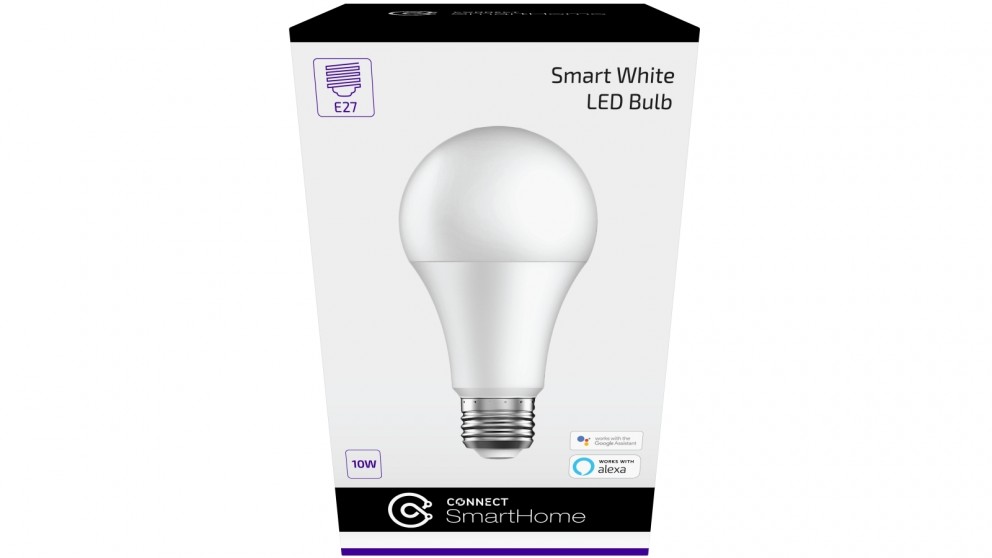 Key Features
Pair with the Connect SmartHome app (download required) to schedule operation, adjust timers, or automate light settings using your smart device
Intuitive, voice-activated commands via Alexa and Google Assistant (data charges apply)
Fitted with an E27 screw cap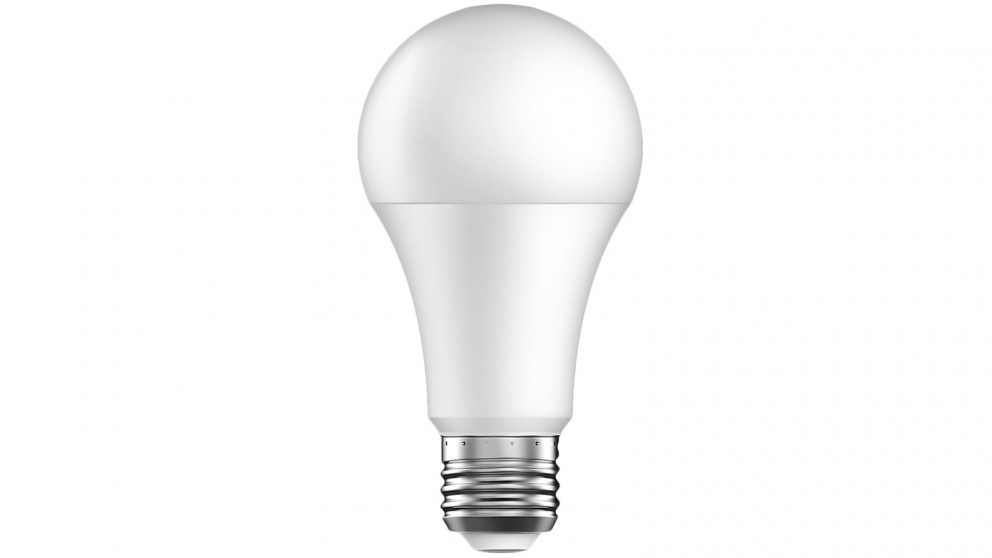 As briefly mentioned, setup is relatively an easy process.
Once you have downloaded the Connect SmartHome app, you simply follow the instruction wizard. If you do encounter an issue which we did, the installation process will try another pairing option that was AP (Alternate Pairing) which worked for us. Further to this, Connect SmartHome offer a great support line during business hours if you do encounter any difficulties.
Here's a collection of screenshots for the installation process of this device;
Once paired, we were ready to test out the bulb via the smartphone app.
As you can see from the screens below, the app is quite easy to use that allows you to set timers and more importantly change the colours of this smart bulb, including themes to suit your mood.
This smart bulb is almost identical to regular bulbs, however the Connect Smart White LED Light Bulb is slightly larger due to the added technology side the unit. But once installed, you would have no idea at all that it is a smart bulb.
Final Thoughts?
While we did have a small hiccup with the installation, the app gave us another option and once installed, we were ready to enjoy the kaleidoscope of colours and options thanks to the Connect Smart White LED Light Bulb. Further to this, this smart bulb costs only just $10AUD (July 2020) which is great value for money!
Recommended!