Hardware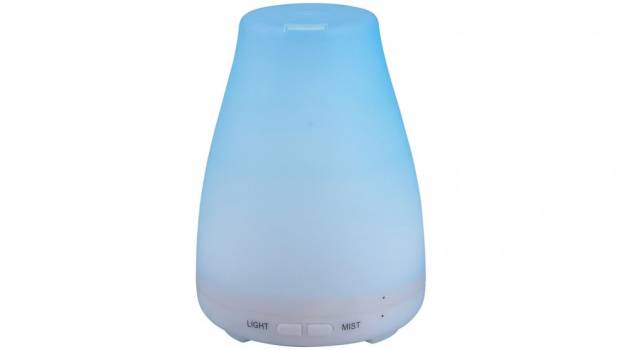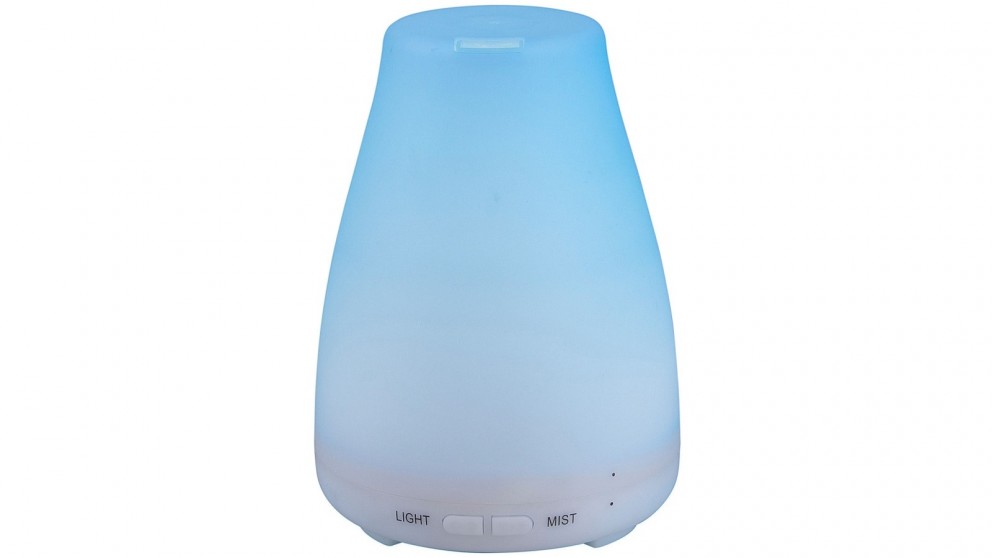 Published on February 22nd, 2020 | by Tony Smith
Connect Smart Diffuser Review
Summary: The Connect Smart Diffuser is indeed a smart device that add freshness to your home!
Diffusers are all the range at the moment that not only increase the moisture levels in your home but help keep your home smelling fresh. However when you add the word "smart" into the equation, the Connect Smart Diffuser takes on a whole persona and not just the alluring smell from your favourite essential oil!
So where does the "smart" fit into the Connect Smart Diffuser? This includes voice activated controls thanks to Alexa (tested) and Google Assistant (also tested), the ability to schedule operating times, including remote powering of the device or turning it off and RGB lighting to help create the sensation of serenity now… that's one for your Seinfeld buffs!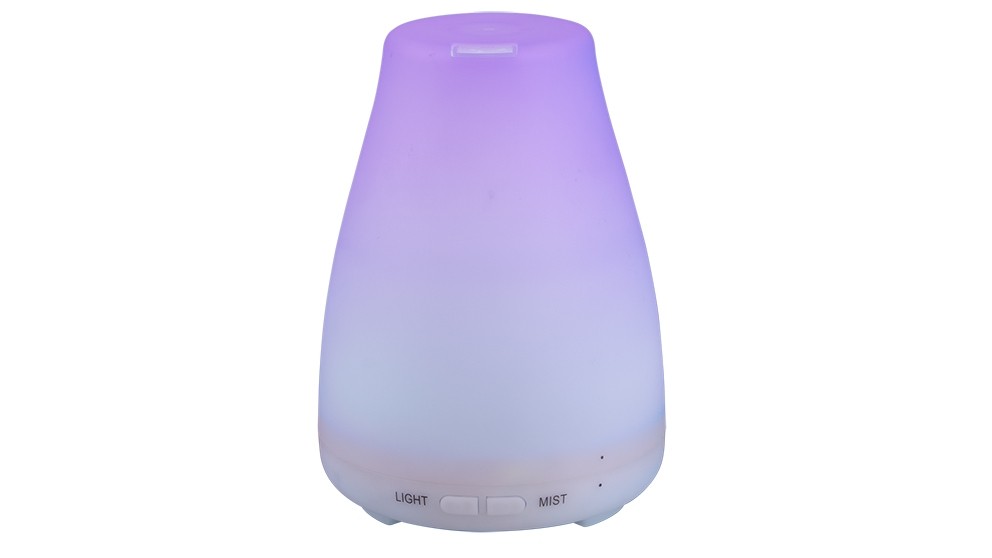 Key Features
Use with the Connect SmartHome app* to schedule operating times, configure settings, and remotely switch it on or off via your compatible device
150ml capacity minimises the need for frequent refilling
Enjoy simple, voice-activated controls with Alexa and Google Assistant compatibility
*Download required.
The creators of this product also ensure that you have everything you need to get this diffuser up and running which is the device itself, manual, power cable plus a measuring cup. You can even use your phone to scan the QR code to help with the install. In terms of setting up the Connect Smart Diffuser, we were up and running in no time and this included pouring in the water and essential oils.
The install is basically downloading the app and then going through the setup wizard, including linking it to your Wi-Fi network. If you have an Alexa device, you also need to install the connect smart skill so you can voice control the diffuser. Here's some screenshots of the app install;
While 150ml may not sound like much, it's actually quite a large amount and as a result, gives you more freedom in not having to refill all the time. So while you can control the diffuse from the device itself via the physical buttons, where it does come to life is through the smart features.
On our Alexa, we were able to ask her to turn the diffuser on and even off. Further to this, the app allows you to set schedules and even control the lighting on the diffuser which creates this almost surreal lighting experience. It's actually quite soothing to watch, particularly when the lights are off. However as a diffuser, this product is fantastic and really helps in keeping your house smelling fresh, particularly with those natural oils.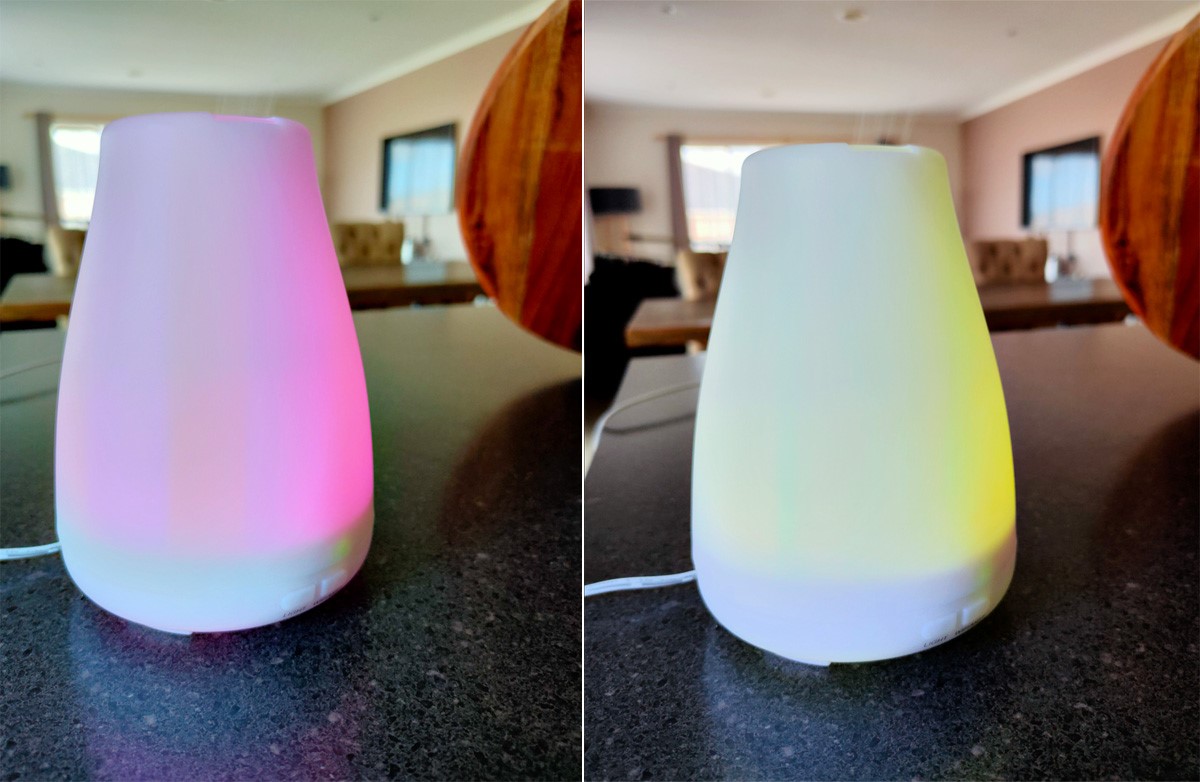 Final Thoughts?
If you're looking for a smart diffuser, the Connect Smart Diffuser is a product that we found a pleasure to use that included its overall design, setup and smart features, especially with its app and the ability to use Alexa on it.
Recommended!