Hardware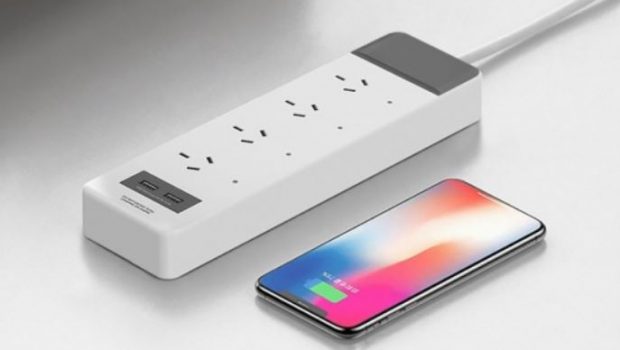 Published on May 16th, 2021 | by James Wright
Connect Smart 4 Outlet Powerboard with 2 USB Ports Review
Summary: Connect Smart 4 Outlet Powerboard with 2 USB Ports is indeed a "smart" powerboard! Just watch out for that 5Ghz Wi-Fi network!
Given our reliance on electrical equipment, we need to charge or keep our devices powered and this is where the excellent Connect Smart 4 Outlet Powerboard with 2 USB Ports comes into play. Not only does this product offer four Australian power plugs, it also gives you access to two USB ports plus a safety overload switch to help protect your devices should a surge occur.
However if you're familiar with other peripherals and accessories from Connect, then you're probably aware that this powerboard is a "smart" powerboard. That means you can control all six devices remotely through the intuitive SmartHome app that is available on both Android and iOS devices. Needless to say, there's plenty of clever uses that the Connect Smart 4 Outlet Powerboard with 2 USB Ports can do in your home or office.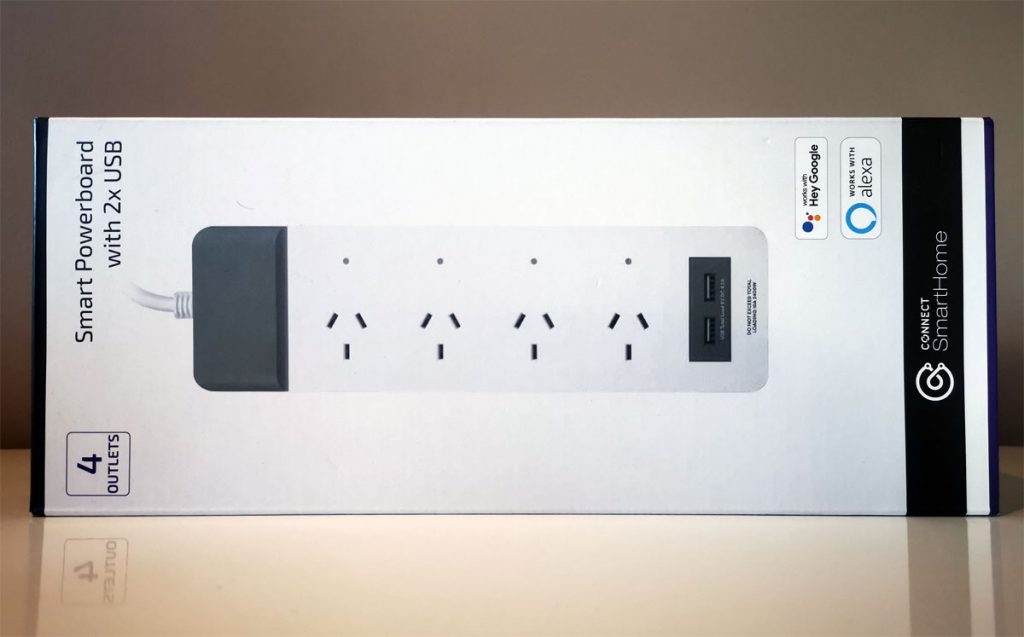 In terms of design, it looks like most powerboards and comes with a very generous 5 metre cable which is great if your powerpoint is a little far away. Furthermore, it comes with a master power button to disable all power to the board, however where the magic shines is through its smart features. This is done by downloading the SmartHome app to your smartphone or tablet and by selecting the powerboard from its list of devices, the wizard then connects it to your Wi-Fi network and you can then assign smart features to all six ports. We did have a small glitch with the install as you need to setup the device on your 2.4Ghz network, not 5Ghz, however the help information in the app gave us all the information we needed to update our router options.
For example, one port may power the TV, another your humidifier or PlayStation 5. Best of all, you can then control these features through "smart assistants" such as Google or Alexa which really increases the scope of this powerboard. "Alexa TV on" or "Alexa smart lights on". Add remote control via the app (e.g. turning devices on/off) or using scheduling and again, this is one clever powerboard.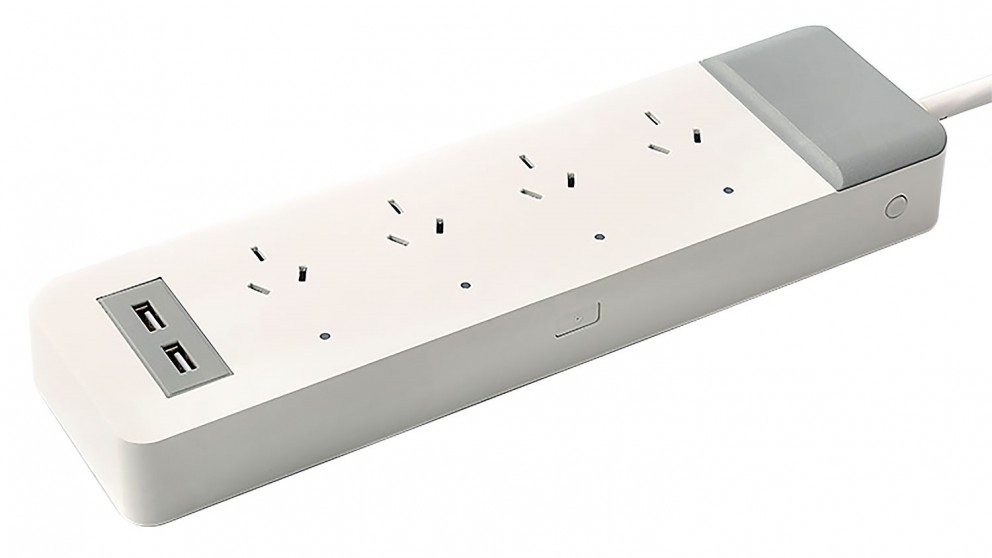 Final Thoughts?
If you're looking for a smart powerboard, then look no further as the Connect Smart 4 Outlet Powerboard with 2 USB Ports ticks all the right boxes by offering you ample ports, a long 5 metre cable, a safety overload switch and the ability to control all six ports remotely. It's also quite affordably priced at just $45AUD (May 2021).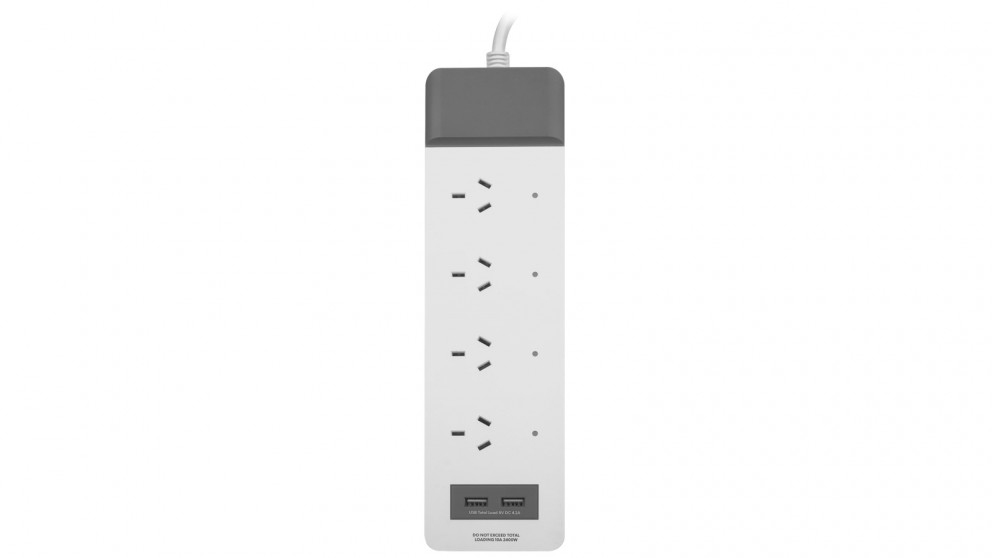 The Connect Smart 4 Outlet Powerboard with 2 USB Ports is available from Harvey Norman at https://www.harveynorman.com.au/connect-smart-4-outlet-powerboard-with-2-usb-ports.html
Key Features
• 4 x standard AU plugs & 2 x USB ports
• All sockets and USB ports can be controlled remotely via the app
• 5m cable length
• Master power button and safety overload switch