Hardware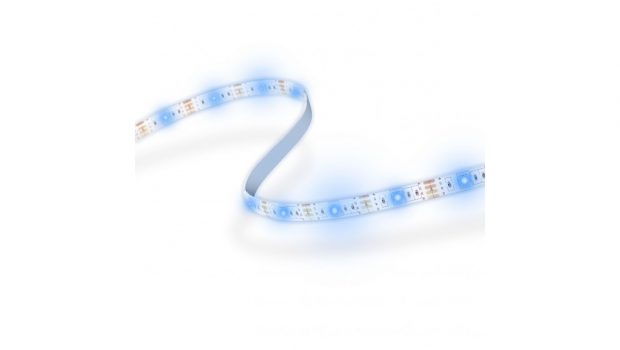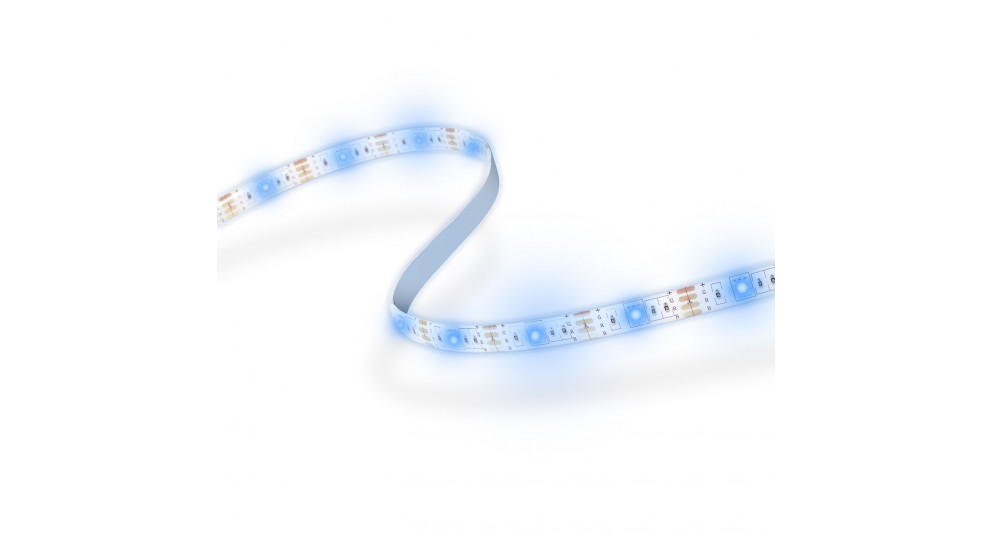 Published on May 16th, 2021 | by James Wright
Connect Smart 2m RGB LED Strip Light Review
Summary: The Connect Smart 2m RGB LED Strip Light are affordable bling to any room!
While not a necessity, the Connect Smart 2m RGB LED Strip Light is all about interactive aesthetics and at its core, it is a 2 metre strip of LED of "smart" lights. The LED lights on this strip supports a colour combination of 16.5 million colours that can be remotely controlled and even change according to the sound it hears through its microphone on the controller. This means that the lights will change in accordance to the music, or films and even games that really makes your room "pop" with its coloured lights.
To power the device, any USB port (e.g. mains, notebook, TV or even a power bank for portability) will give Joseph's 16.8 million technicolor jacket! However before you experience all this smart tech, you first need to download the SmartHome app in order to connect it to your Wi-Fi network and then a smart assistant, such as Google or Alexa. By linking it to a smart assistant, you can then remotely control the device with your voice such as "enable music mode". If you do purchase this item, make sure you connect it to your 2.4Ghz Wi-Fi band as it is not compatible with 5Ghz. Apart from that, the app is very intuitive to use and I really LOVE the smart assistant feature.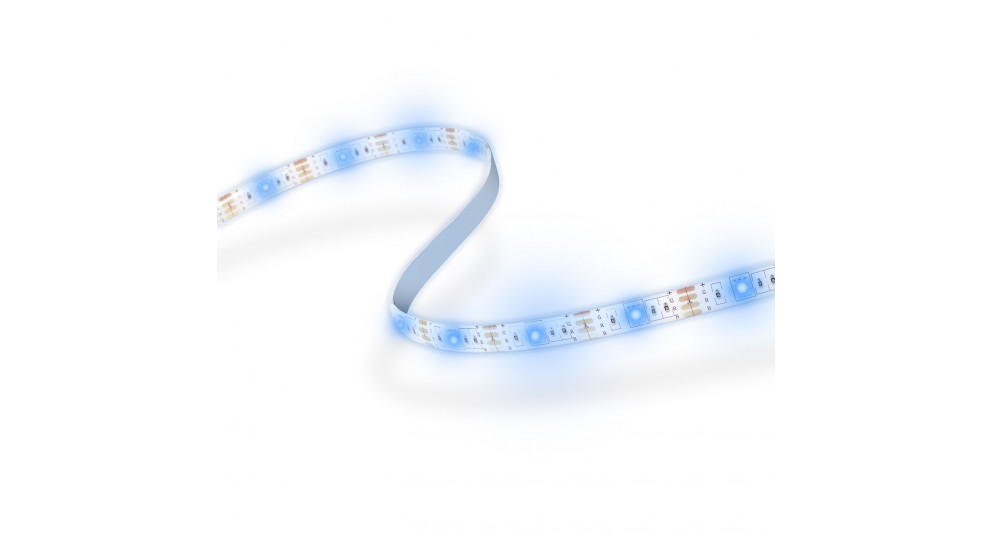 Final Thoughts?
At just $18AUD (May 2021), the Connect Smart 2m RGB LED Strip Light is a fun device that adds lights and colours to almost anywhere. Installation is easy and Connect ensure that it comes with everything you need to get your LED strip light party started!
Recommended!
The Connect Smart 2m RGB LED Strip Light is available from Harvey Norman at https://www.harveynorman.com.au/connect-smart-2m-rgb-led-strip-light.html
Key Features
Use Connect SmartHome or Google Assistant app to conveniently control the lights' behaviour
Set up the music mode in the app to make the lights change colour with the rhythm of any music detected by the microphone in the controller
To charge up the lights, simply use the USB adapter plug into an electric outlet or directly plug into a desktop, laptop or power bank
Has a rated lifetime of up to 25,000 hrs