Games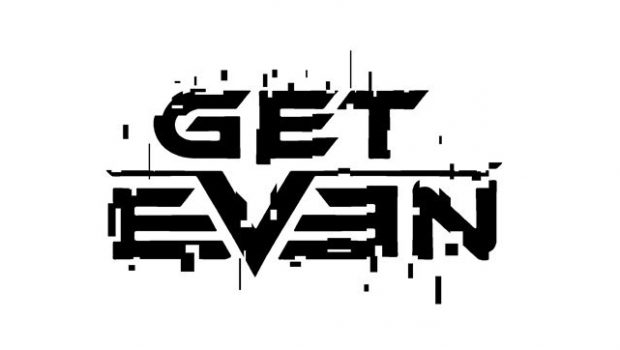 Published on April 8th, 2017 | by Admin
Composer Olivier Derivière Pioneers Real Time Generated Interactive Music for Video Games in GET EVEN™
"Game music's eclectic daredevil" takes musical immersion in games to new level with innovative interactive music 2.0 techniques and 3D audio tech
For more than a decade, IFMCA award-winning composer Olivier Derivière ('Remember Me', 'Assassin's Creed IV Freedom Cry'), hailed by MTV as "Game music's eclectic daredevil," has been scoring music for animation, films and video games and is widely acclaimed for both his composition and innovative approaches to connecting music with the game experience.
With his latest work on the psychological thriller game 'GET EVEN', developed by Polish studio The Farm 51 and published by BANDAI NAMCO Entertainment Europe, Derivière is once again challenging industry conventions and enhancing the player's interactive experience through music.
To fully immerse players in the center of the game's multi-dimensional story, Derivière created a visceral and emotional musical score – rendered live in the game's engine – that infuses sound sources from within the game's environment and reacts in real-time with the actions of the player.
"Through the use of real-time MIDI, live musicians recorded in ambisonics, and other audio tricks, the gaming environment itself is now an orchestra waiting to be conducted, and everything in it is a potential instrument," says Derivière.
An intense and genre-defying musical journey combining organic electronic music and live orchestra, recorded and mixed in 3D audio with the Brussels Philharmonic at Galaxy Studios, Belgium, Derivière's score conveys a vast spectrum of emotions whereby all the music is connected directly to the meaning of the game.
Driven by his passion to provide players with a unique musical experience that truly reflects the game, both musically and directly in sync with the gameplay itself, With 'GET EVEN' Derivière continues to innovate and enhance the player's interactive experience through music. For more information visit http://olivierderiviere.com.
GET EVEN™ will be released for PlayStation 4, Xbox One and PC on May 26. For more information visit http://www.getevengame.com.