News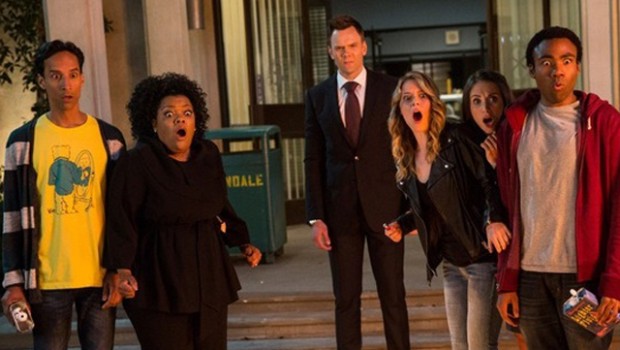 Published on November 27th, 2015 | by admin
Community, Season 5 – December 10, 2015
Universal Sony Pictures Home Entertainment is releasing Community: Season 5 on DVD & Digital from December 10, 2015.
Brought to you by the producers of The Office and Saturday Night Live, this riotous comedy takes us back to school with a vengeance. Just when you thought the uniquely hilarious series couldn't get any better, along comes season 5 to reinvent all the rules.
Creator and chief writer Dan Harmon (Rick and Morty, The Sarah Silverman Project) returns as show runner for this epic season, along with new cast members, John Oliver (Last Week Tonight, The Daily Show) and Jonathan Banks (Breaking Bad, Better Call Saul).