Blu-ray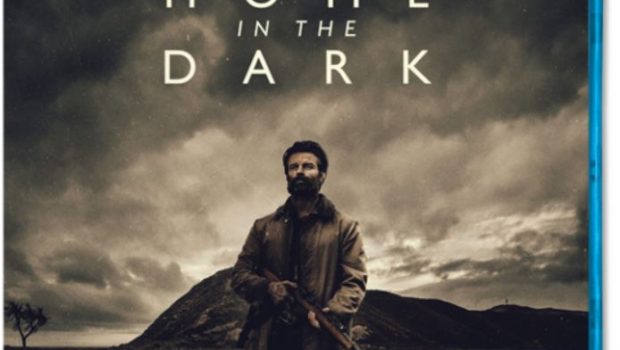 Published on October 1st, 2021 | by Admin
COMING HOME IN THE DARK Home Entertainment Release Announced
Monster Pictures in association with Umbrella Entertainment will release the critically acclaimed New Zealand thriller COMING HOME IN THE DARK to Blu-ray & DVD in Australia on November 3.
New Zealand audiences are able to experience COMING HOME IN THE DARK at home early with a fast-tracked digital release to rent & buy now on all major platforms including Apple TV, Google Play & NZ Film OnDemand.
Following its World Premiere at the prestigious Sundance Film Festival in the US earlier this year, COMING HOME IN THE DARK has blazed the international film festival circuit to widespread critical acclaim with an aggregated score of 91% on Rotten Tomatoes.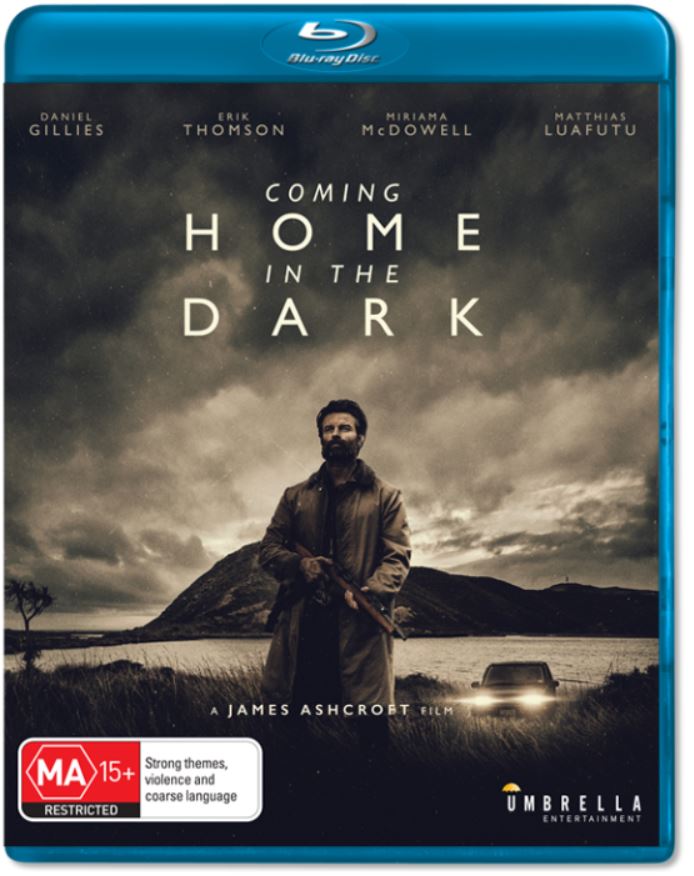 Based on a short story written by award-winning New Zealand author Owen Marshall, COMING HOME IN THE DARK follows a man who is forced to confront a secret from his past when a pair of ruthless drifters take his family on a nightmare road-trip.
Adapted for the screen by James Ashcroft and his long-time collaborator, writer Eli Kent (Millie Lies Low). As both director and executive producer, the film is James Ashcroft's feature film directorial debut and he is now tapped to co-write and direct Hollywood blockbuster DEVOLUTION for Legendary Pictures, based off the novel by Max Brooks (World War Z).
COMING HOME IN THE DARK stars Daniel Gillies (The Vampire Diaries), Erik Thomson (The Luminaries), Miriama McDowell (Head High) and Matthias Luafutu (Ghost in the Shell).