Comics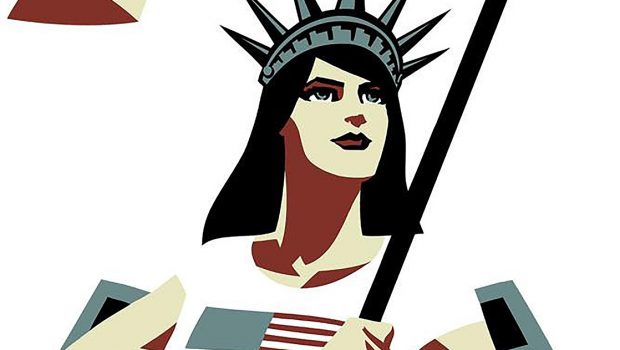 Published on February 5th, 2019 | by Dana Folkard
Comic Book Legal Defense Fund Named As Humble Bundle Featured Charity For February!
Comic Book Legal Defense Fund has been named as the Featured Charity for February at Humble Bundle, allowing fans of comics, books, and video games to contribute to make an impact for CBLDF's important work protecting the freedom to read! Humble Bundle sells a variety of digital content, raising money for charity with every type of product sold. This month, CBLDF will be featured alongside their bundles for fans of gaming, books, and comics!
Alison Bechdel, author of Fun Home, says, "CBLDF has gone to bat for my readers and fellow artists time and again over the years. Thanks to their support, books like Fun Home are available to readers who wouldn't otherwise see themselves in their community's libraries. Thank you, Humble Bundle community for supporting their work!"
Humble Bundle's mission is to raise funds for charity through everything it sells. Founded in 2010, the company began by offering game 'bundles'- groupings of products at great prices – and have branched out to include ebooks, a monthly subscription service, an online storefront, and more. Customers purchasing a bundle can name their price and decide how to allocate their payment between the creators, Humble Bundle and charity. Humble Bundle's community had contributed an incredible US $143 million to charity.
Renowned author and CBLDF Advisory Board chair Neil Gaiman says, "Thanks to the support of the Humble Bundle community, CBLDF is realizing our long-term goals of creating new legal support for creators at risk domestically and around the world. We're building more resources to help students, educators and librarians use comics in education, and defending their Free Expression rights — all at no cost to those who need our help."
CBLDF President Christina Merkler says, "Thank you, Humble Bundle community, for helping us ensure that everyone has the chance to enjoy their right to read freely!"