Films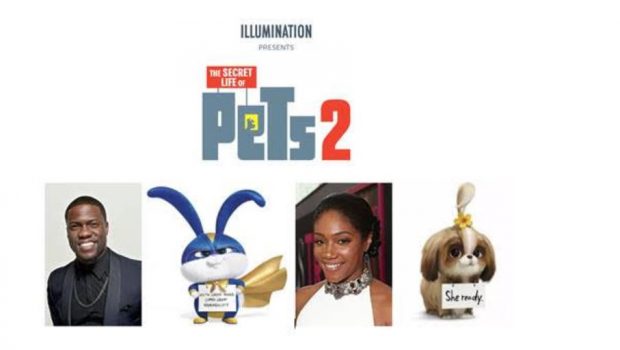 Published on May 2nd, 2019 | by Damien Straker
COMEDY STARS KEVIN HART AND TIFFANY HADDISH TO VISIT AUSTRALIA FOR THE SECRET LIFE OF PETS 2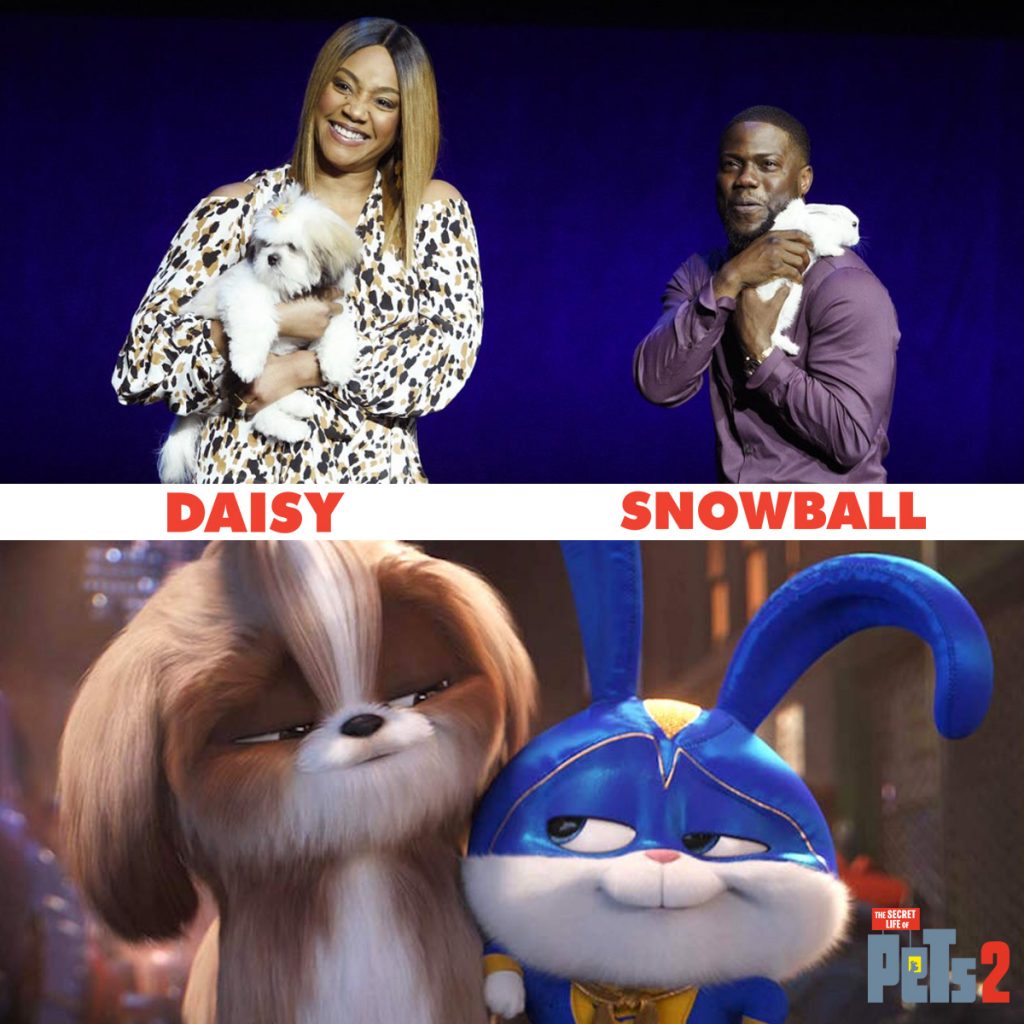 Two of the funniest people on the planet – Comedian, Actor and Producer Kevin Hart and Actress, Comedian and Author Tiffany Haddish will visit Sydney this June to promote the release of The Secret Life of Pets 2.
Hart, who lends his voice to the larger than life Snowball a super hero pet bunny, returns to the popular franchise with Tiffany Haddish joining the cast for the very first time to voice new character Daisy an adorable Shih Tzu with attitude.
Illumination's tenth animated feature, The Secret Life of Pets 2, is the highly anticipated sequel to the 2016 comedic blockbuster that had the biggest opening weekend ever for an original film, animated or otherwise.
Kevin and Tiffany will walk astroturf carpet at Hoyts Entertainment Quarter at the Australian Premiere of The Secret Life of Pets 2 in partnership with Sydney Film Festival on Thursday 6 June 2019 in Sydney. Tickets are on sale at https://www.sff.org.au/
Kevin Hart and Tiffany Haddish: The Secret Life of Pets 2 – Promotional Tour:
Wednesday 5 June 2019
Thursday 6 June 2019
THE SECRET LIFE OF PETS 2 is in cinemas JUNE 20, 2019.
#TheSecretLifeofPets2