Games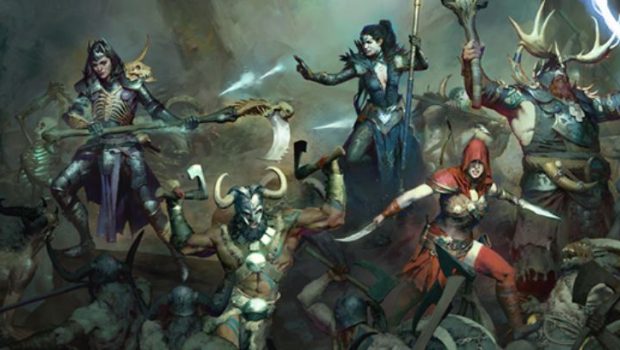 Published on May 19th, 2023 | by Adrian Gunning
Combating Demons with Accessibility in Diablo IV
Every player is different, and we believe everyone should have the same opportunity to slay demons and pursue Lilith in Diablo IV. With this philosophy in mind, the team set out to improve accessibility offerings and help suit whatever the player may need. The result is that Diablo IV hosts over 50 individual accessibility features including aids to dexterity, reading text, and vision.
ACCESSIBILITY FEATURES
Customise your inputs for keyboard, mouse, or controller to your preferences and capabilities with Button Remapping.
Enable Skill Toggle and Action Wheel Activation to transform the need to hold a button to cast a Skill to a simple toggle.
Remap your analog sticks to one side of the controller to allow control with one hand.
Enabling Persist Lock Target allows your skills and weapons to stay focused on an enemy.
Subtitles are enabled by default on cinematics and players can choose to alter the font colour, scaling, and the text's background opacity based on preference.
Using your device's microphone, you can use our built-in Speech to Text software to transcribe what you've said into the chat.
In-game text can be changed between 3 font size options – small, medium, and large. You can also resize your cursor.
Audio cues will play when items drop from monsters and can be further fine-tuned to remove all audio cues from drops or only have cues play when gear of a certain type is dropped. Gear on the ground also has ambient audio cues to alert players that there are items to collect as well as alert the rarity of the item.
Enable Player and Item Highlighting to increase readability on players, enemies, objects, and NPCs with a personally selected colour highlight.
Diablo IV contains a built-in screen reader and supports JAWS, NVDA, and other third-party screen reading software.
For more details, check out: https://news.blizzard.com/en-us/diablo4/23954932/combatting-demons-with-accessibility-in-diablo-iv
See you in Sanctuary!