Games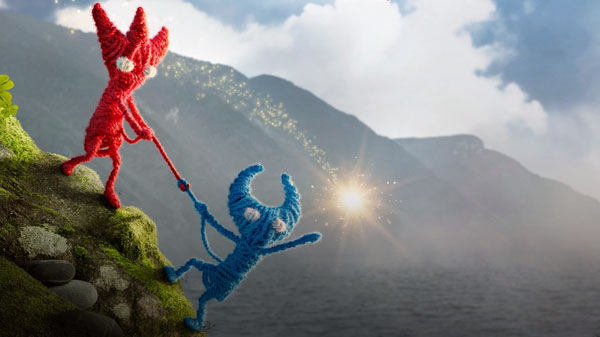 Published on June 10th, 2018 | by Admin
COLDWOOD UNVEIL AND LAUNCH UNRAVEL TWO, A LIGHTHEARTED SINGLE PLAYER AND CO-OP PUZZLE PLATFORM GAME, NOW AVAILABLE WORLDWIDE
SYDNEY, Australia – June 10, 2018 – Coldwood and Electronic Arts Inc. (NASDAQ: EA), at EA PLAY in Los Angeles today, for the first time ever, instantly revealed and launched UnravelTM Two.
The innovative new single player and co-op puzzle platformer comes from the Swedish studio that brought to life Yarny, the tiny red woolen character that captured the hearts of players in 2015 with the hit indie game, Unravel. Unravel Two builds off of the original game and centers on the bond between two Yarnys, which can be played as a single player or local co-op drop-in/drop-out experience, available beginning today.
The two Yarnys will need to support one another as they work through tricky trials and traverse between beautiful natural landscapes and intricate urban environments, with the surroundings blossoming into new life as they embark on an adventure together.