Blu-ray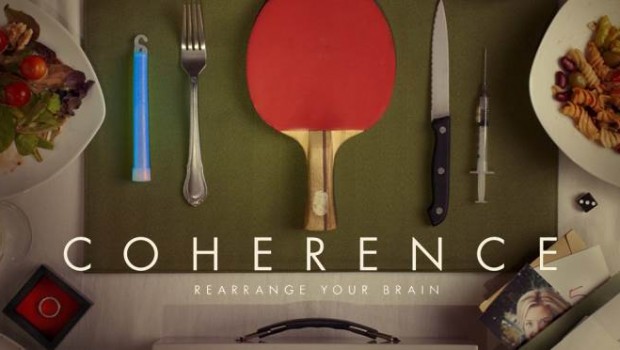 Published on May 8th, 2015 | by James Wright
Coherence Blu-ray Review
Summary: Coherence is Alfred Hitchcock meets modern cinema
Written and directed by James Ward Byrkit (Pirates of the Caribbean) and Alex Manugian, Coherence is a very interesting thriller that has a unique science fiction twist that revolves around a dinner party of friends which turns into a surreal and otherworldly event after an astronomical/cosmic anomaly. To help with this entertaining tale that really challenges the laws of reality, it is well cast and acted which really adds to the entire atmosphere of this story of eight friends that goes from the normal to the absolute bizarre.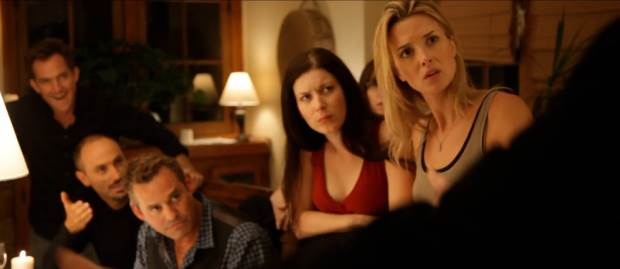 The stars of the Coherence include Nicholas Brendon, Maury Sterling, Emily Baldoni, Elizabeth Graven, Alex Manugian, Lauren Maher, Hugo Armstrong and Lorene Scafaria who all add something to not just their characters but also the central plot of the film. But where Coherence gets quite deep and existential is the way the film involves this almost Dark City like Matrix with the way it handles its continuity which is almost as central as the characters themselves with this overarching sense of paranoia.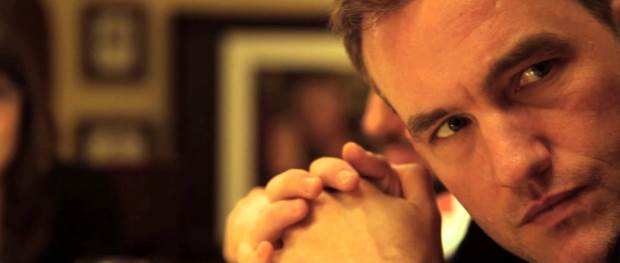 However the most difficult aspect about reviewing Coherence is not to give away any of the plot because it would literally spoil this well written, directed and acted film about this cosmic anomaly with the way it melds three genres together that include horror, thriller and a touch of the science fiction. It's such a clever film, especially for the "horror" genre that it must be seen to be believed. Given that, this is not your normal horror film either because don't expect all that gore and blood.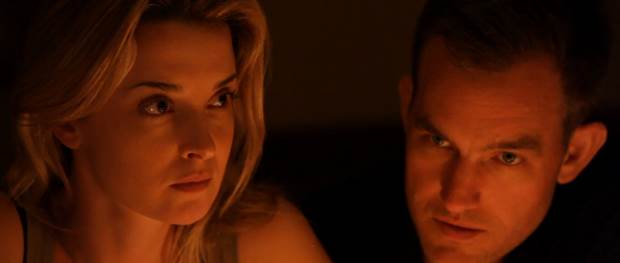 Final Thoughts?
Beautifully presented on Blu-ray, Coherence is definitely one of the most original films that I have seen in 2015 and really distances itself from the traditional horror or thriller genre. Imagine Alfred Hitchcock meets modern cinema and then you could get an overall sense of what the story of Coherence is about and even after watching this film, there were so many clues and elements that I missed during my first viewing!
Recommended!
Director – James Ward Byrkit
Actors – Emily Baldoni/Maury Sterling/Nicholas Brendon/Lorene Scafaria/Elizabeth Gracen/Hugo Armstrong/Alex Manugian/Lauren Maher
Film Genre – Sci-Fi
Label – Pinnacle Films
Audio – English (Dolby Digital 5.1)
Running Time – 89
Aspect Ratio – 1.78:1
Region Coding – B (Blu-Ray)
TV Standard – PAL
Rating – M
Year of Release – 2013
Primary Format – Movies/TV – Blu-Ray
Reviewer – James Wright