Games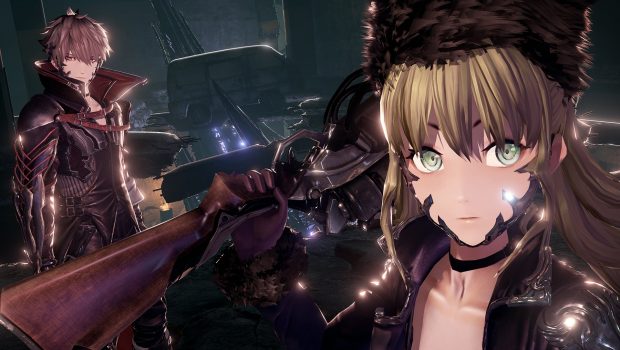 Published on September 28th, 2019 | by Alex Novus
Code Vein out now for PS4, Xbox One and PC
BANDAI NAMCO Entertainment Europe is proud to announce the release of their latest Action RPG – CODE VEIN.
In the near future, an unpredictable catastrophe caused the fall of the civilization as we know it. From the remains of the ancient world emerged a new kind of humans – The Revenants – in exchange for their previous life memories, they obtained incredible power and the capacity to collect various gifts making them even stronger. A group of Revenants called the Vein united their power in order to retrieve their lost memories and discover the source of the collapse. The games will be entirely playable together with a friend or another A.I. controlled Revenant.
To celebrate the release of CODE VEIN members of the EP!C Rewards Club will get access to exclusive new content from launch: The Golden Mask DLC.