Games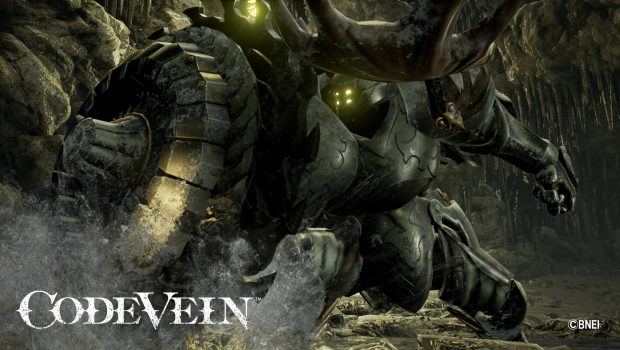 Published on September 4th, 2019 | by Admin
Code Vein demo available now for PS4 and XBox One
A demo for CODE VEIN is available now on PS4 and XBOX One via PSN and Marketplace.
In this demo, players will be able to dive into the Character Creator to create their own Revenant.
Players can experience an early section of the adventure, and explore the first part of "The Depths", a challenging dungeon that will test any Revenant's skills.
Click here to watch the demo trailer: https://youtu.be/9vszqem5wEM
CODE VEIN is set in the merciless world of Vein, offering a highly customizable Action RPG experience. CODE VEIN will be released for PlayStation 4, XBOX One and PC on September 27, 2019.