TV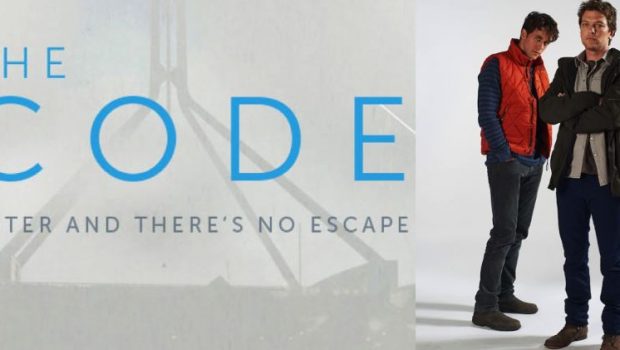 Published on September 16th, 2016 | by admin
The Code: S2 – October 12, 2016
Universal Sony Pictures Home Entertainment is releasing The Code: Season 2 – available to own on Digital now and DVD from October 12, 2016.
Exploring the value of freedom of speech and the delicate balance between personal liberty and national security in the digital age, The Code: Season 2 unveils the rapidly spreading and very real threat of cybercrime and its capacity to bring an entire country to its knees. The six-part series features an all-star Australian cast including Dan Spielman (Offspring, The Secret Life of Us), Anthony LaPaglia (Without A Trace, Mental), Ashley Zukerman (The Slap, Rush, Underbelly) and Sigrid Thorton (SeaChange, Wentworth Prison).
Hoping to escape the storm they unleashed at the end of season one, bruised but essentially scot-free – Jesse (Zukerman) and Ned (Spielman) are confronted with the terrifying possibility of being extradited to the US to face serious charges in an American court. Fortunately for the Banks brothers, Australian National Security is sitting on an explosive case they cannot crack, and Jesse Banks might just be the man to do it.
On their mission to freedom, they meet brilliant, mercurial hacker Jan Roth (LaPaglia) who hosts a hidden online bazaar of illicit weapons, drugs and dangerous ideas. Exchanging his hacker skills for their freedom, Jesse and Ned are drawn into Roth's dark world that could not only cost their own lives but all that they hold dear.
Nominated for two Logie Awards including Most Outstanding Drama Series and the winner of six AACTA Awards, The Code: Season 2 is a gripping political thriller.