Events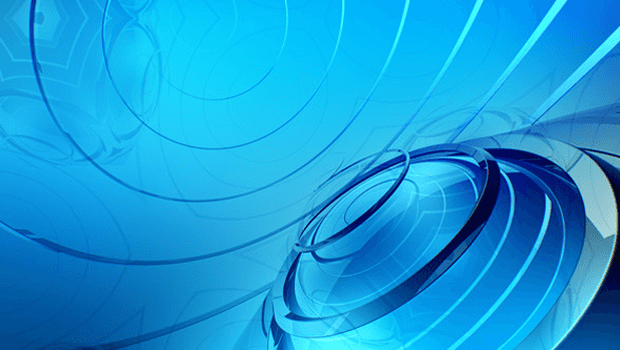 Published on May 1st, 2017 | by admin
Code Breakers: Women in Games
An exhibition celebrating the achievements of Australian and New Zealand women in the gaming industry

Premieres Tuesday 27 July 2017
Press play on Code Breakers, an exhibition curated by ACMI and the first of its kind in Australia celebrating the achievements of women working in the games industry.
Code Breakers celebrates emerging and established female game makers in an interactive and immersive exhibition. Visitors can get hands-on with an array of playable games – from indie through to commercial hits and new releases – all made by Australian and New Zealand women working in different capacities: as directors, programmers, developers, digital artists, writers, producers and designers.
Katrina Sedgwick, Director and CEO of ACMI says, "Despite women making up almost 50% of game players, they account for less than 10% of the games industry. Code Breakers seeks to shatter stereotypes and celebrate the women who are breaking down barriers and building vibrant, creative careers within a global industry that is increasingly diverse. Our hope is that the industry will soon reflect the diversity of the gaming community it seeks to serve."
From platformers and role-playing strategy digital board games through to graphical adventure and racing games, Code Breakers offers something for everyone at every skill level. Deliver pizzas and crush bullies in Ninja Pizza Girl, join an animal clan in Armello or race souped-up cars in Need For Speed: No Limits.
Code Breakers ponders important questions in a post Gamergate landscape: What does a more inclusive games industry look like? How do we encourage this diversity? In Code Breakers, each maker reflects on the sometimes challenging journey they've made into this male-dominated industry, revealing the human stories behind their games via a custom built exhibition audio tour.
"I think this exhibition is an excellent way to give Australians a peek behind the curtain of game development, and highlight that women are playing an integral role within the industry. I really hope it helps to inspire girls and women to begin making their own games," says Rebecca Fernandez, a games programmer who worked on recently released PS4/Steam titles Tricky Towers and Armello.
The game makers featured in the exhibition include: Lisy Kane, Producer at League of Geeks, co-founder of Girl Geek Academy and one of Forbes' 30 Under 30 in the games category; Katharine Neil, independent Game Developer and director of the hugely controversial and influential game Escape From Woomera; Maru Nihoniho, Founder and Managing Director of Metia Interactive and recipient of a New Zealand Order of Merit for her service to the gaming industry; and Siobhan Reddy, Co-Founder and Studio Director of Media Molecule, named in Fortune's 10 most powerful women in gaming.
Code Breakers has been curated by ACMI in collaboration with an advisory committee consisting of key industry figures Kate Inabinet, Animation and Games Industry lecturer at RMIT and creator of education based games for children; Helen Stuckey, media arts curator, researcher and Program Manager of Games at RMIT; and Leena van Deventer, a game developer, writer, educator and Co-Director of WIDGET (Women in Development, Games and Everything Tech).
A free exhibition, Code Breakers: Women in Games premieres at ACMI on Tuesday 25 July and runs until Sunday 5 November 2017. Information at acmi.net.au/code-breakers