Games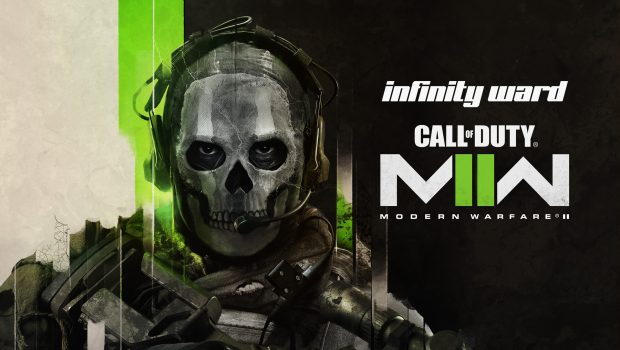 Published on June 16th, 2022 | by Adrian Gunning
COD Modern Warfare || Launch Trailer Extraction Mission
Last week we released the Call of Duty: Modern Warfare II reveal gameplay trailer.
To celebrate the moment, we partnered with football legends (and huge Call of Duty fans) Alex Glenn and Malakai Watene-Zelezniak, and teamed them up with local gaming personalities Berticuss and Crayator, to take on a special mission at Captain John Price's request: securely transport the trailer ahead of its worldwide debut.
The operation took place around one of the year's biggest sporting events and saw the four operators rendezvous at the stadium before travelling by land and air to a nearby safe house, where they got a sneak peek at the trailer.
Watch a recap of how it all unfolded here.
Call of Duty: Modern Warfare II is available to pre-order now.