Books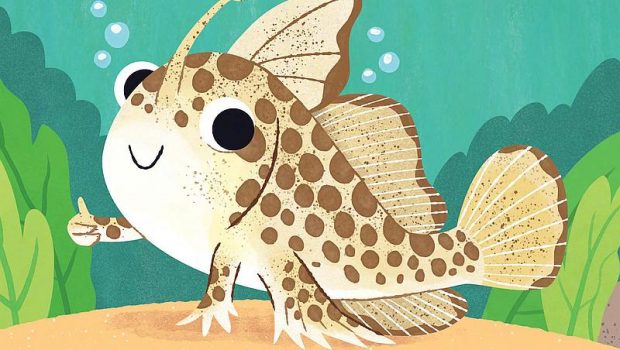 Published on June 13th, 2021 | by James Wright
Coco the Fish with Hands Book Review
Summary: Coco the Fish with Hands is a beautifully book about Australia's very own spotted handfish.
Written by Aleesah Darlison with illustrations by Mel Matthews, this collaboration successfully brings one of Australia's lesser known fish to life in their latest children's book entitled Coco the Fish with Hands!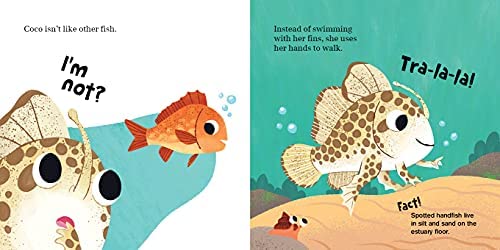 The premise of this book involves Coco, one of Tasmania's spotted handfish who boasts "human-like hands" as Darlison brings the plight of this endangered species to the forefront and into the minds of children and their parents.
Fact! Handfish babies are called fry.
When they hatch, they're only
six millimetres long.
With engaging text that will draw younger readers in, particularly when matched with the colourful illustrations of Matthews, it almost makes it feel like you are underwater.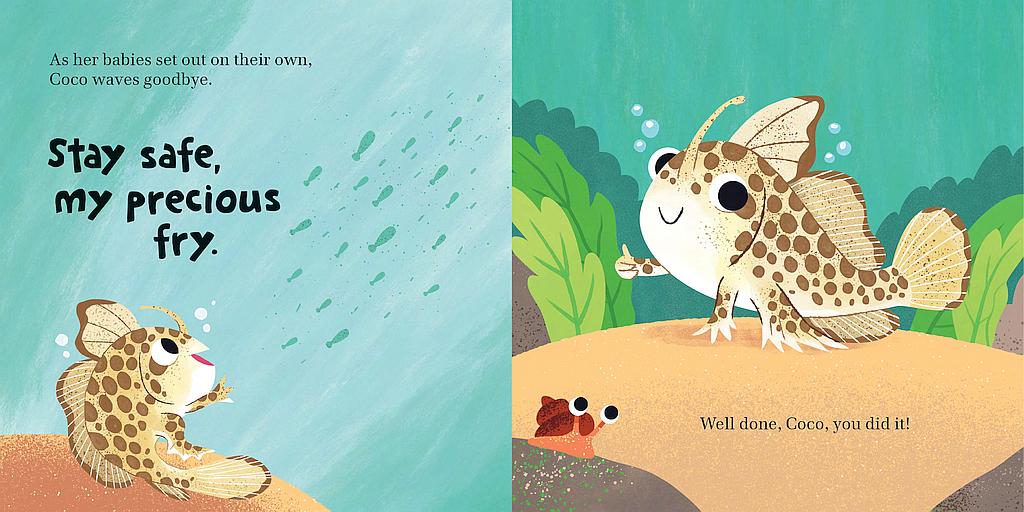 Furthermore, the author helps Coco relate to the reader by connecting them emotionally with the reader, however where this book shines is by adding real-world facts about the spotted handfish. The story also touches upon certain aspects of her life, including becoming a mother which is a nice way to finish her tail… er… tale.
Final Thoughts?
Coco the Fish with Hands Book is a delightful book with edutainment from its beautiful presentation, engaging text and real-world themes that will resonate with everyone. There's also a learning resource at the end for slightly older readers if they want to explore more about the Tasmanian spotted handfish.
Recommended!