PC Games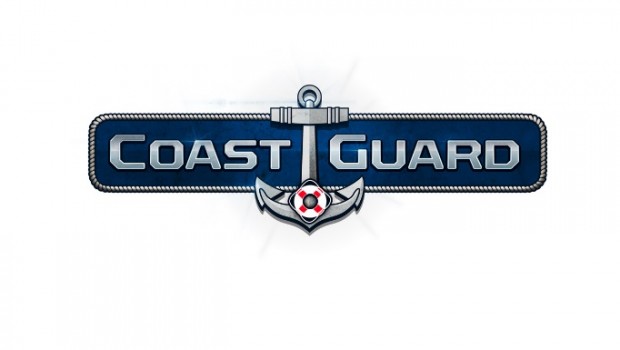 Published on December 11th, 2015 | by Edwin Millheim
Coast Guard PC Review
Summary: With a bit more TLC Coast Guard can be so much more of a game
Coast Guard tries to be a bit more than its title suggests, perhaps that is what goes against the game. Perhaps in time the annoying things in the game will be polished up and fixed. Nonetheless, it has some promise, though at this stage it may not keep a player's interest long enough to see what it's all about. So let me give you my gaming opinion in order to see if you want to give it a go.
I was just down right excited when I saw the title of the game, Coast Guard… it made me think of my favorite TV show Sea Patrol which is about the Royal Australian Navy Patrol Boat Service which the first episode was in 2007.  This game is of course not about that service nor the show…but I love the concept so I was pretty interested in seeing what we had to deal with in the game Coast Guard.
This mystery puzzler on and off the high seas does not have the polish of some of the AAA titles out there, but it has its heart in the right place. We are thrust into a very strange brew of a story line with voice acting that was perhaps the weakest part of the game. Well the script is perhaps is actually even weaker.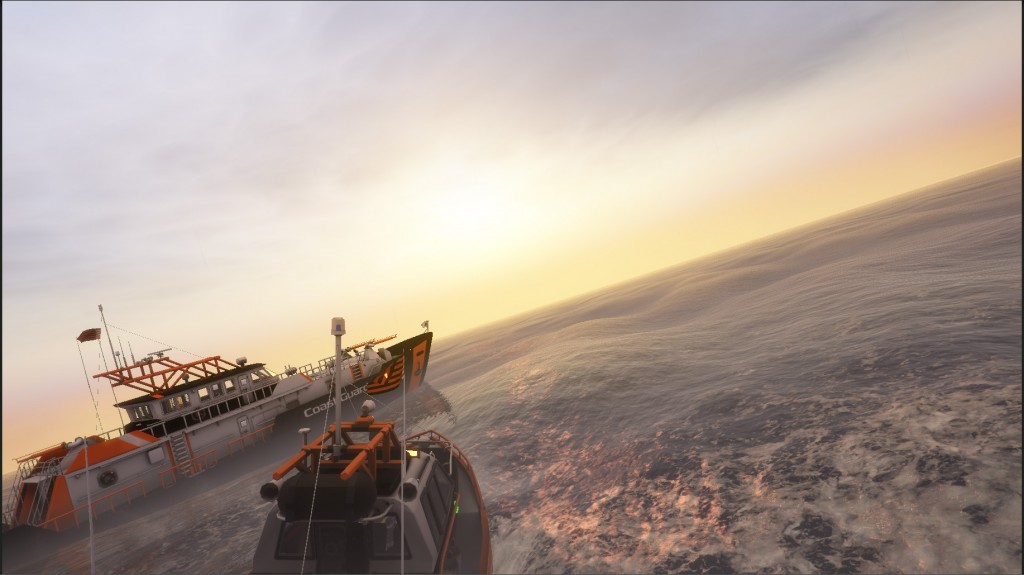 Players take on the role of the main character Finn Asdair, who is in command of a Coast Guard team who is out making the sea lanes safe along the coastal waters. Making full use of a fully equipped Coast Guard ship, as well as a small chase boat.
Throughout the game players get to pilot and maneuver both of these sea craft. The larger main boat for the big chases it has the larger more powerful engines, whereas the smaller chase boat is used a lot for sea rescues, chasing after smugglers, and various other away missions from the main boat.
Now this is the place things get really weird. Soon after a couple of fast and normal missions we end up time jumping in the story a bit, so we somehow assume something has happened that causes problems with Finn and the crew and his career. At some point when we are boarding a mysterious ghost ship that we had to chase down after they were dropping oil and setting it alight as fiery obstacles… we are all of a sudden with in the ship and somehow we have lost our memory?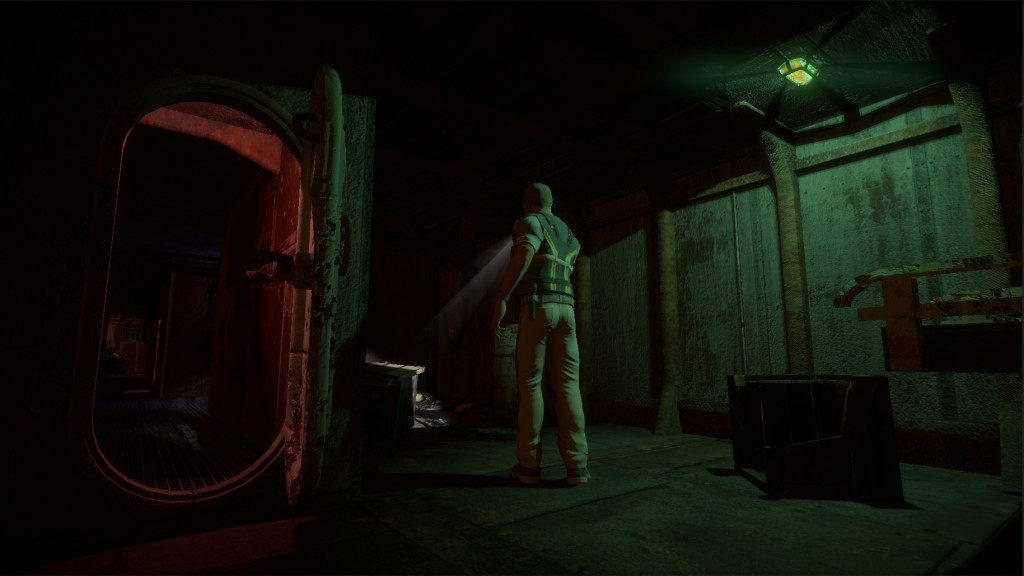 We end up having to explore throughout the ship and performing some simple tasks with the aid of some things we find around the ship. This all seemed to me at least strangely out of place story wise and an attempt at a writer to make things intriguing. For me at any rate it failed to really get me interested in what the events where all about. Maybe it was not so much the story line as it was the presentation, in that case it would fall on whoever directed the story line.
Regardless of this, Coast Guard does not only take place on the seas. There are a few land based missions as we thread our way through this gaming adventure puzzler wrapped in a mystery.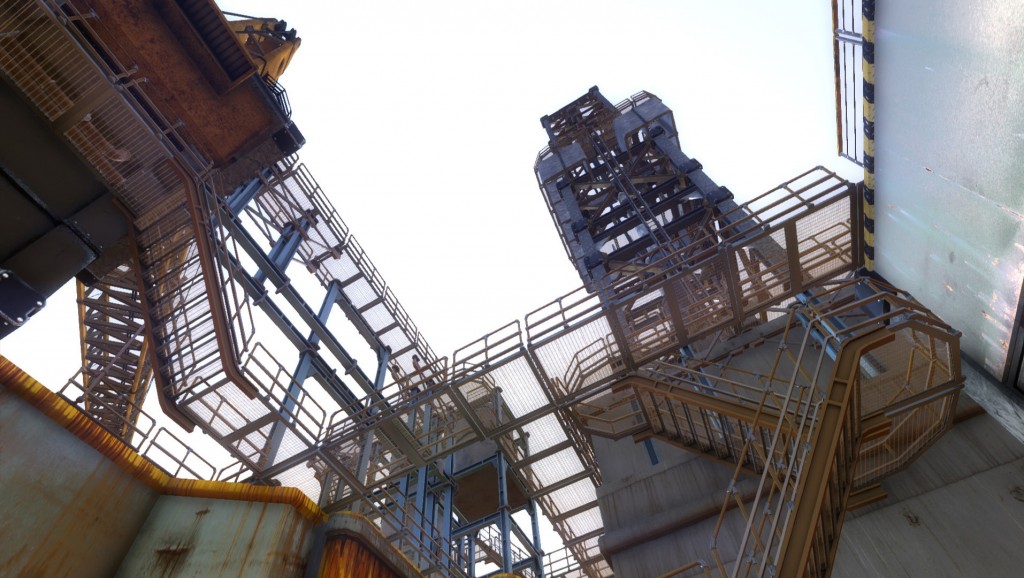 I wanted to like the game more than I did, I really do like the concept, and the game does show the attempt to bring a vision to life.
Controlling the character through the world just felt like several generations removed from today's gaming responsiveness and performance, more like a yester year experience. The game has a lot of heart though and players that want to push on for the mystery alone may find the experience rewarding.  Throughout the game there are times when we have to rescue someone from the water, amongst other types of operations and missions. This is when the game really feels like something to do with Coast Guard operations.
As noted though there is a mystery here and though the story end is a bit weak, there is enough clue searching and piecing things together to get your detective groove on. But gamers looking for something a bit more simply high seas adventures may want to steer clear.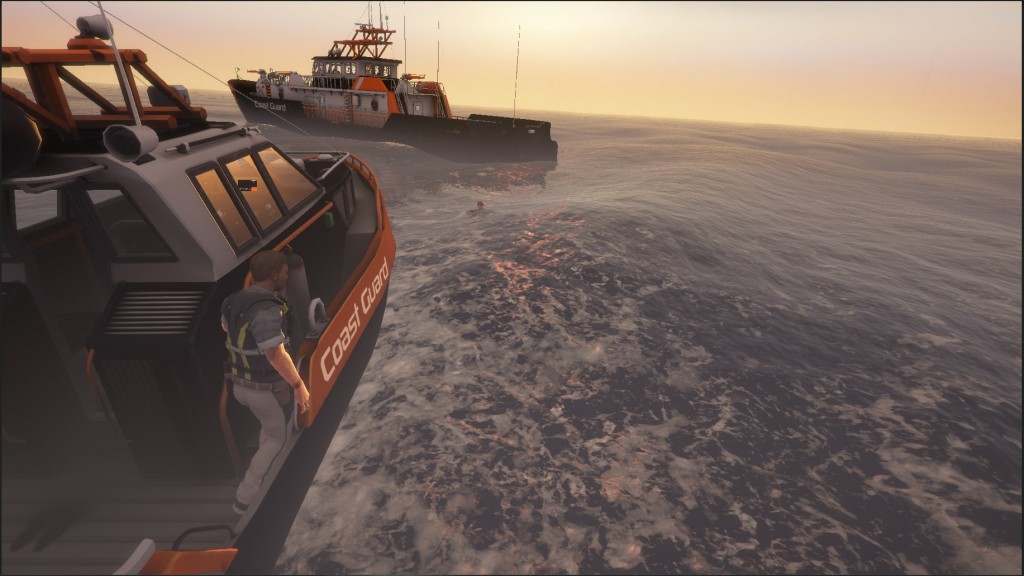 Graphically the game is a mix of great visuals but marred once in a while from graphical glitches. Sometimes there are graphical anomalies that crop up. While the ships and seas look great on the outside, when we get on the inside, not so much. Then once in a while the beautiful oceans tend to clip into the graphics of the boats and ships. Not a game breaker mind you, but a emersion killer none the less.
Final Thoughts?
Coast Guard is strongest when it is doing ship operations and after that, it tends to get bogged down in a quagmire of oddity.
Edwin Millheim
Have fun, play games
Game Details
Name: Coast Guard
Developer: Reality Twist GmbH
Publisher: Astragon Sales and Services GmbH
Format: PC Steam
Genre: Simulation