Movies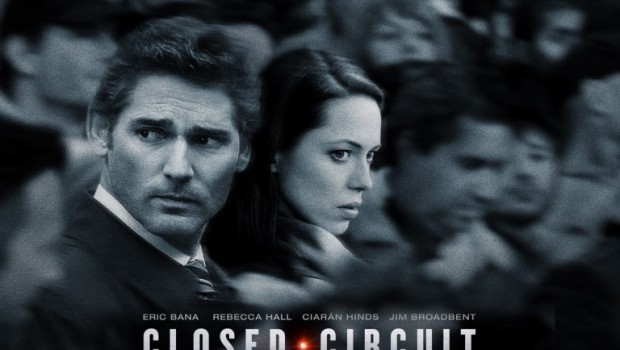 Published on March 4th, 2014 | by admin
Closed Circuit available in Australia from May 1, 2014
Universal Sony Pictures Home Entertainment is releasing Closed Circuit – available to own on Blu-ray ™ and DVD from 1 May, 2014.
From the producers of Tinker Tailor Soldier Spy, and Director John Crowley (Is Anybody There?), comes Closed Circuit, a gripping and thought provoking political thriller that explores conspiracy, terrorism and privacy in the modern age.
Featuring an all-star cast including Eric Bana (Troy, Hanna), Rebecca Hall (The Town, Vicky Christina Barcelona), Julia Stiles (10 Things I Hate About You, Save the Last Dance), and Jim Broadbent (Cloud Atlas, Bridget Jones), Closed Circuit is an action thriller not to be missed.
When a bomb goes off in a busy London marketplace, a member of a terrorist cell is accused of masterminding the attack. Arrested and imprisoned, two lawyers are assigned to his high profile case – defence attorney Martin Rose (Bana), and special advocate Claudia Simmons-Howe (Hall). Martin and Claudia have a complicated history of their own, but they must work together to defend their client, uncover the unimaginable truth and stay alive.