Games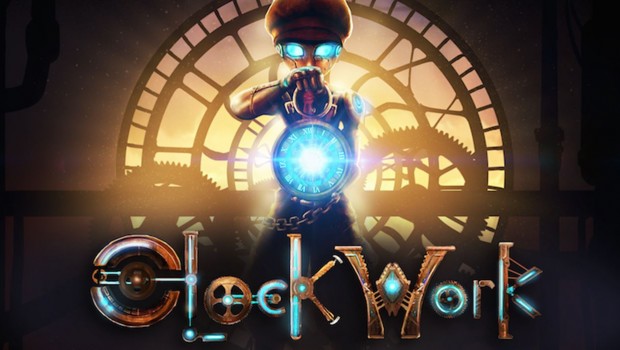 Published on October 4th, 2016 | by Admin
Clockwork: PC Release Date and Launch Price Announced
Sydney, Australia – October 4, 2016 – After an exceptionally successful Greenight campaign and months of finishing touches, Gamesoft is pleased to announce its breakthrough debut game, Clockwork, will be available for PC on the Steam Store (http://store.steampowered.com/app/509210/) worldwide from October 11, 2016. The Mac OS release will follow shortly thereafter.
Also being announced, Clockwork will be available for just US$14.99, with an additional 20% launch week discount to reward fans for their continued patience and support throughout Clockwork's development.
Further, Gamesoft want players of many different nationalities to be able to enjoy the game in their native language. Clockwork's interface and subtitles will be available in 12 languages: English, French, Italian, German, Spanish, Finnish, Japanese, Polish, Portuguese, Russian, Simplified Chinese and Swedish.