Games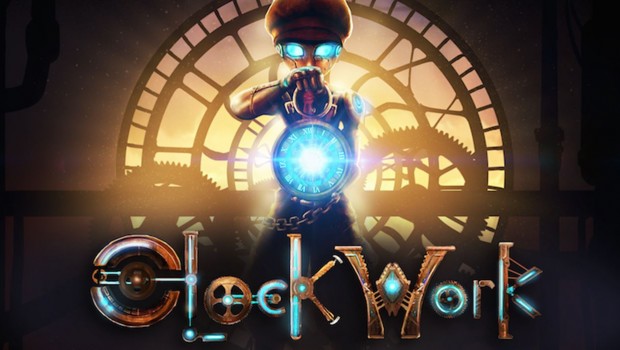 Published on August 25th, 2016 | by admin
Clockwork: New Gameplay Trailer Reveal | Steam Store Page Now Live
Sydney, Australia – August 25, 2016 – After reaching an incredible #8 worldwide on Steam Greenlight, Gamesoft's debut game, Clockwork, has just launched its official Steam Store page [http://store.steampowered.com/app/509210/]. From here, fans can get the latest videos and info on the upcoming release and be the first on the ground to purchase Clockwork when it goes on sale soon.
In addition to English, the Steam Store page is also available in French, Finnish, Polish, Swedish, Russian, Italian, German, Portuguese, Chinese (Simplified), Japanese, Korean and Spanish – so players from all over the world can enjoy the world of Clockwork in the lead up to release.
To celebrate the launch of the page, the Gamesoft team has revealed a new gameplay trailer, providing fans with a fantastic and deep look at Clockwork's time-based puzzle mechanics. Follow Atto as he makes his way through the decrepit slums of Poisonville with his ghostly companion, Milli, using the powers of his mysterious watch to duplicate himself and traverse this treacherous landscape.
Watch the new Clockwork Gameplay trailer: https://www.youtube.com/watch?v=9Dnj3Z23gG8
There are plenty of surprises in store for fans – so be sure to keep up with Gamesoft via their website, Facebook and Steam pages.