Interviews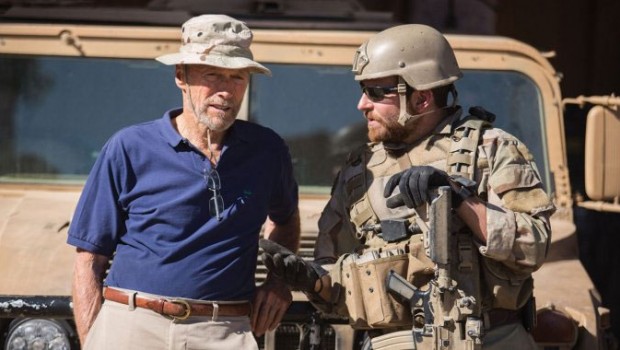 Published on May 25th, 2015 | by admin
Clint Eastwood Interview (American Sniper)
Clint Eastwood made his name on television and film as an actor who later went on to become an acclaimed filmmaker, directing several Academy Award-winning films. One of his latest directorial films is American Sniper (2014) that is based on the 2012 autobiography by the late Chris Kyle called American Sniper: The Autobiography of the Most Lethal Sniper in U.S. Military History that stars Bradley Cooper and Sienna Miller.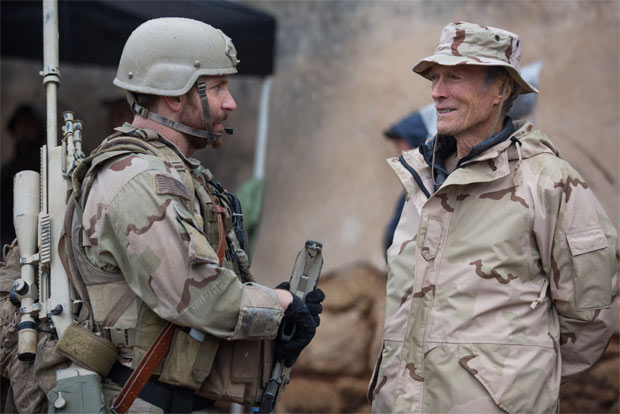 Clint, what was it about the story that resonated with you and pulled you into this project?  
When the studio called me and asked me if I'd be interested in doing it, I was doing another picture and I was reading the book [American Sniper] just for fun.  And I was curious about the story and the guy.  So, they called me about it, and I said, 'Well, gee, let me finish the next 30 pages and I'll call you back.'  It was interesting, ironic, a good story.  So I said, 'I'd love to see the script.'  We met them and Bradley called and said, 'They'd like to have you do it.'  And that was the end of it.
Clint, can you talk about the challenges of making this film and mounting these scenes of foreign war?
Well, I've done war movies before, and they were great.  I enjoyed them all.  This one was different, though, because it was sort of half and half.  Half is it deals with his personal life—his romantic life and his family life.  He comes back without his wife knowing he is even in the country.  He is sitting somewhere, just trying to gather his thoughts.  I felt that way when I got out of the service and I hadn't even been in combat.  I mean, there's something about it.  All of a sudden, it's like you're dropped in the middle of a highway somewhere.  It was interesting.  We tried to capture the essence of that.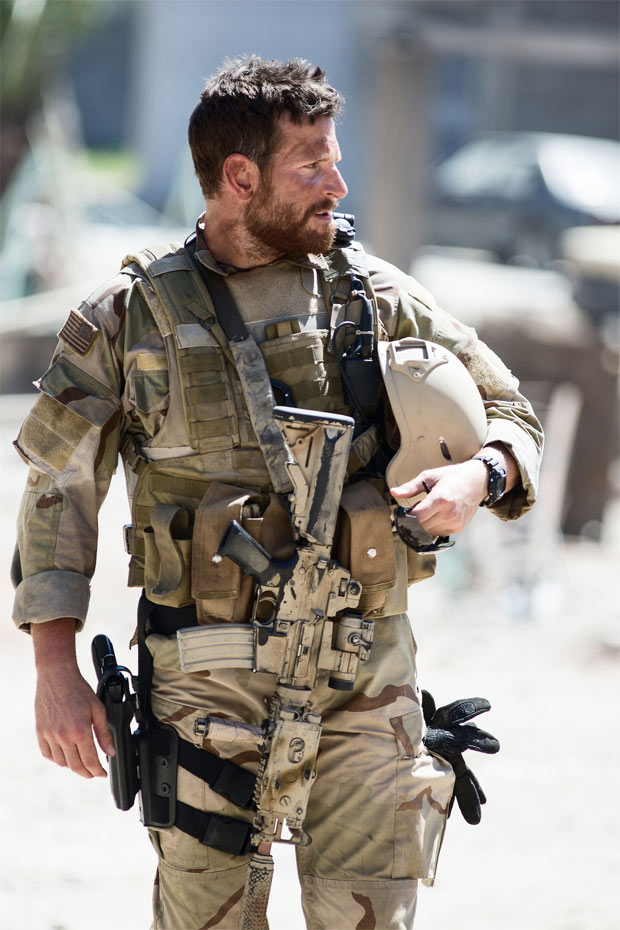 What was it like to shoot in Morocco? 
It was good.  Different than you expect, because we were in Rabat, which is the capital.  It's up on the top of Africa, right across from Spain.  It's much like California.  It's got a lot of eucalyptus trees, and it's very green.  But the neighborhoods are very much like what they have in Fallujah, the architecture of the buildings and everything.
I wanted to end by asking you what you most hope that people will take away from this personal story you've created about such a complex man?
It's hard to say.  There'll be curiosity about someone who was documented to have shot 160 people, and how he handles that and how he handles life.  People don't really think too much about what being a military person does to the family life.  But he also has time to hang out with the guys at the saloon.  He meets this girl and immediately falls in love with her, and that's a really important part of the picture.
Then, of course, the picture isn't pro-war.  In fact, I think it's kind of anti-war in some ways because these people donate all this time and effort and we're in wars that seem unwinnable.  There are a lot of aspects to the story that are not the obvious things you'd expect, like action and stuff.  There's shooting and all that, but it's more of an adult approach to a movie about war, I think.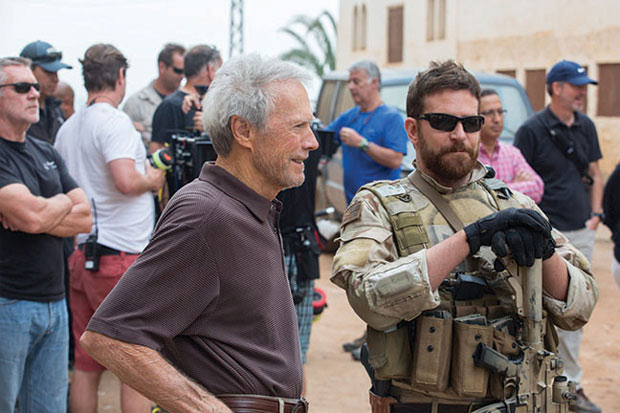 When you look at the trailer, the comments we've been getting are that the film looks like there's something going on that is more than what you'd expect from a war movie.  And I think that was the best compliment.  They liked the fact it looked like something deeper was going on than just a shootout.  It's like a Western that is about more than just the shootout.
American Sniper is available on Digital, DVD and Blu-ray from the 25th of May