Hardware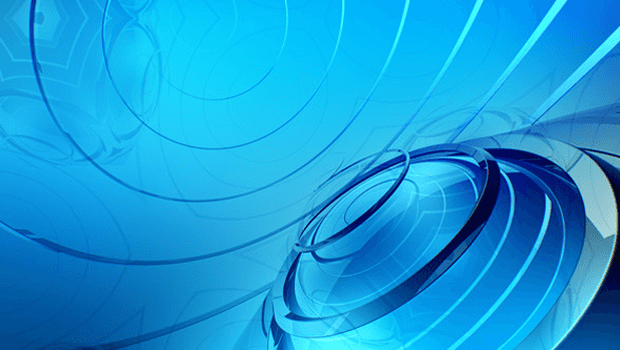 Published on June 16th, 2016 | by admin
Clevo's latest gaming laptop design offers 4TB and up to 250MB/s in a RAID 0 configuration, with Seagate's slimmest laptop hard drive
Gaming continues to be one of the fastest growing segments in personal computing, and gamers demand both computing performance and storage capacity.
At Computex 2016, Clevo is showing off their hardcore gaming laptop reference design, with the most affordable 4TB system storage solution using Seagate's slimmest Mobile hard drives.
Earlier this year, Seagate announced the shipment of the world's first 2TB, 7mm hard disk drive. Clevo is leveraging Seagate's areal density leadership — for the highest data density in a 2.5-inch drive — to deliver 4TB storage capacity in their gaming laptop by configuring two 2TB Seagate Mobile hard drives in RAID 0. This 4TB striped volume delivers a 250MB/s transfer rate on the Clevo P650RG gaming laptop; game launching and loading time is up to 19 percent faster than a single 2TB Mobile hard drive alone.
Flexibility to design in high-end performance and high-capacity storage.
The partnership with Seagate allows Clevo the flexibility to design and build their gaming laptop, which offers high-end specifications with high-capacity storage. This enables Clevo to deliver a sub-29mm 15.6-inch gaming laptop that still offers two 2.5-inch HDD bays.
"Seagate is excited to collaborate with Clevo to push the boundaries of storage in gaming laptops with Seagate's multi-tier caching technology," said Sai Varanasi, Seagate's vice president, client product line management.
"Seagate's slimmest, fastest Mobile hard drives enable us to create 4TB storage capacity in our high-performance gaming laptops," Nathan Lin, Clevo's director, sales marketing.