Games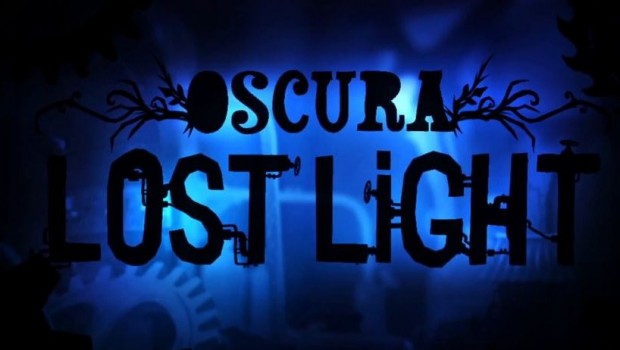 Published on February 13th, 2015 | by admin
Classic platforming with a Burtonesque twist returns with Oscura: Lost Light on Feb 24
Descend into darkness and bring life back to the Driftlands in Oscura: Lost Light
Restore light to the Driftlands and help Oscura master four new elements that will help him overcome the darkness that has consumed his home.
The only thing necessary for darkness to consume the Driftlands is for Oscura to do nothing… but he isn't going to let that happen… especially given it's sort of his fault.  The Oscura franchise's hallmark classic platforming and silhouette art-style returns for a third time in Oscura: Lost Light, presented by developers Chocolate Liberation Front and published by Surprise Attack Games.
Slated for release on February 24, Oscura: Lost Light tells the origin story of our accidental hero, Oscura, as he takes on a quest to bring light back to the Dirftlands after inadvertently destroying the Aurora Stone, which plunges his home into darkness. It's not just the shadows that Oscura needs to worry about, it's what hides within. During his journey Oscura will inherit special powers from four crystals which allow him to build or destroy obstacles, defy gravity and slow down time, all of which will increase his chances of survival.
Beware though, just because Oscura has the help of the four crystals on his side, doesn't mean that the evil Marvo hasn't got some tricks of his own.
Oscura: Lost Light is the third game in the critically acclaimed series that blends a minimalistic Tim Burton-esque art style with classical platforming mechanics that are sure to test even seasoned gaming veterans.  Keep an eye out for Oscura: Lost Light when it releases on PC, MAC, and Linux on the 24th of February on Steam, The Humble Store and other digital platforms.
Trailer https://vimeo.com/119405972