Films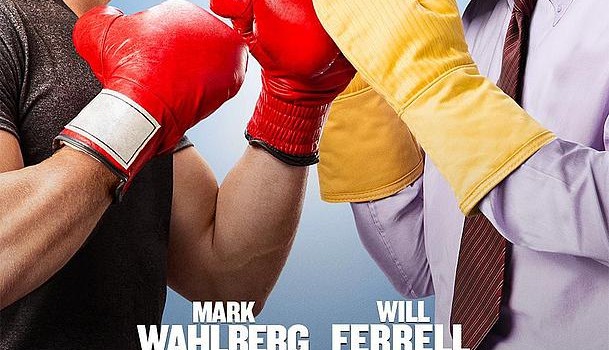 Published on December 9th, 2015 | by admin
Classic Comedy Rivalries
Pitting two funny people against each other is an age old tradition that just screams hilarity. What is a comedy film without Mark Wahlberg vs Ted, Ben Stiller vs Owen Wilson, or Mike Myers vs himself? Well, in what seems like forever since The Other Guys graced the screen, Mark Wahlberg and Will Ferrell are BACK with a rivalry as old as time: stepdad vs real dad. To celebrate Daddy's Home, released on December 26, we have picked the top comedic film rivalries of all time.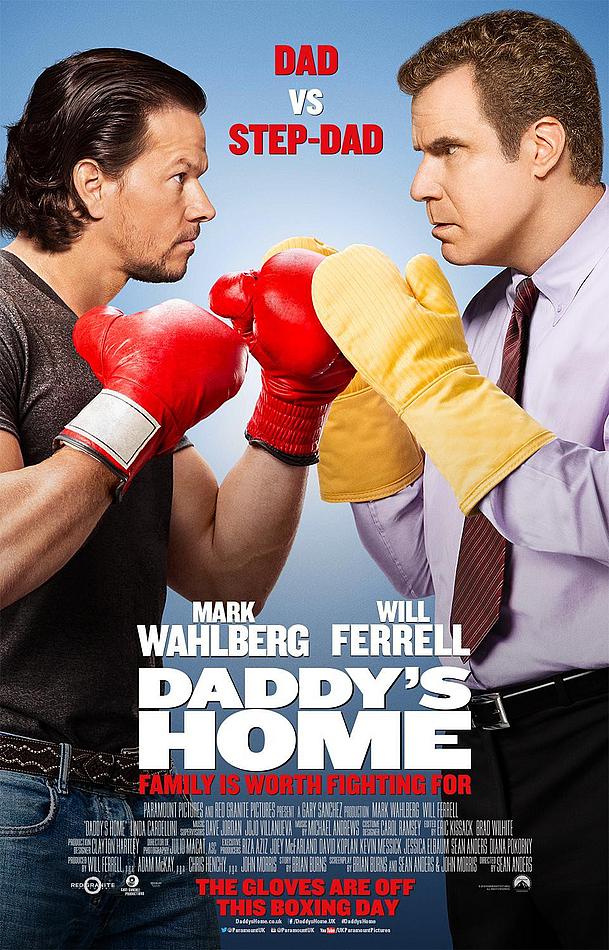 Daddy's Home
Daddy's Home, released on December 26, follows a mild-mannered radio executive (Ferrell) who strives to become the best stepdad to his wife's two children, but complications ensue when their freewheeling and freeloading real father (Wahlberg) arrives, forcing him to compete for the affection of the kids. We're talking dadbod vs six pack here people, this is seriously funny business.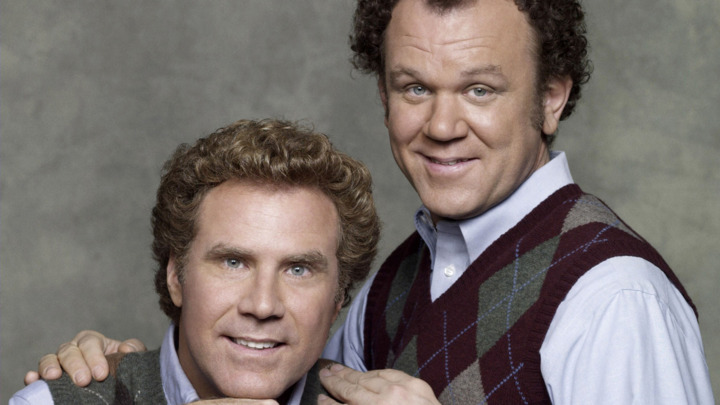 Step Brothers
With no effort not to generalise, EVERYONE was a fan of Step Brothers. Their fights were juvenile and their friendship afterwards was beautiful. It made 40 year-old 'big kids' look a little less gross and little more lovable… although still pretty gross. The rivalry between Ferrell and McKay was legendary, with a fight scene revolving around a drum set both the most epic and pathetic moment in cinematic history.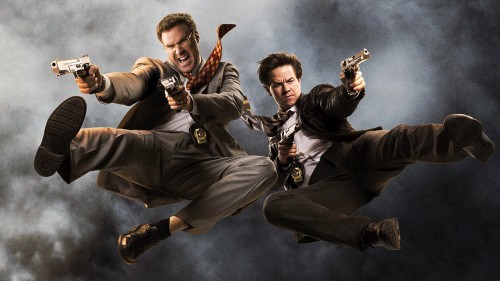 The Other Guys
The Other Guys set the bar for modern comedy and was the beginning of a beautiful comedic partnership between Wahlberg and Ferrell. Playing two NYC cops caught up in more than they could handle, the two characters were constantly fighting with ridiculous threats, a coked-up Prius and poor music choices. It makes random comedy seem like the most beautiful sequence and you can see these two back in action in their latest film Daddy's Home, releasing on December 26 of this year.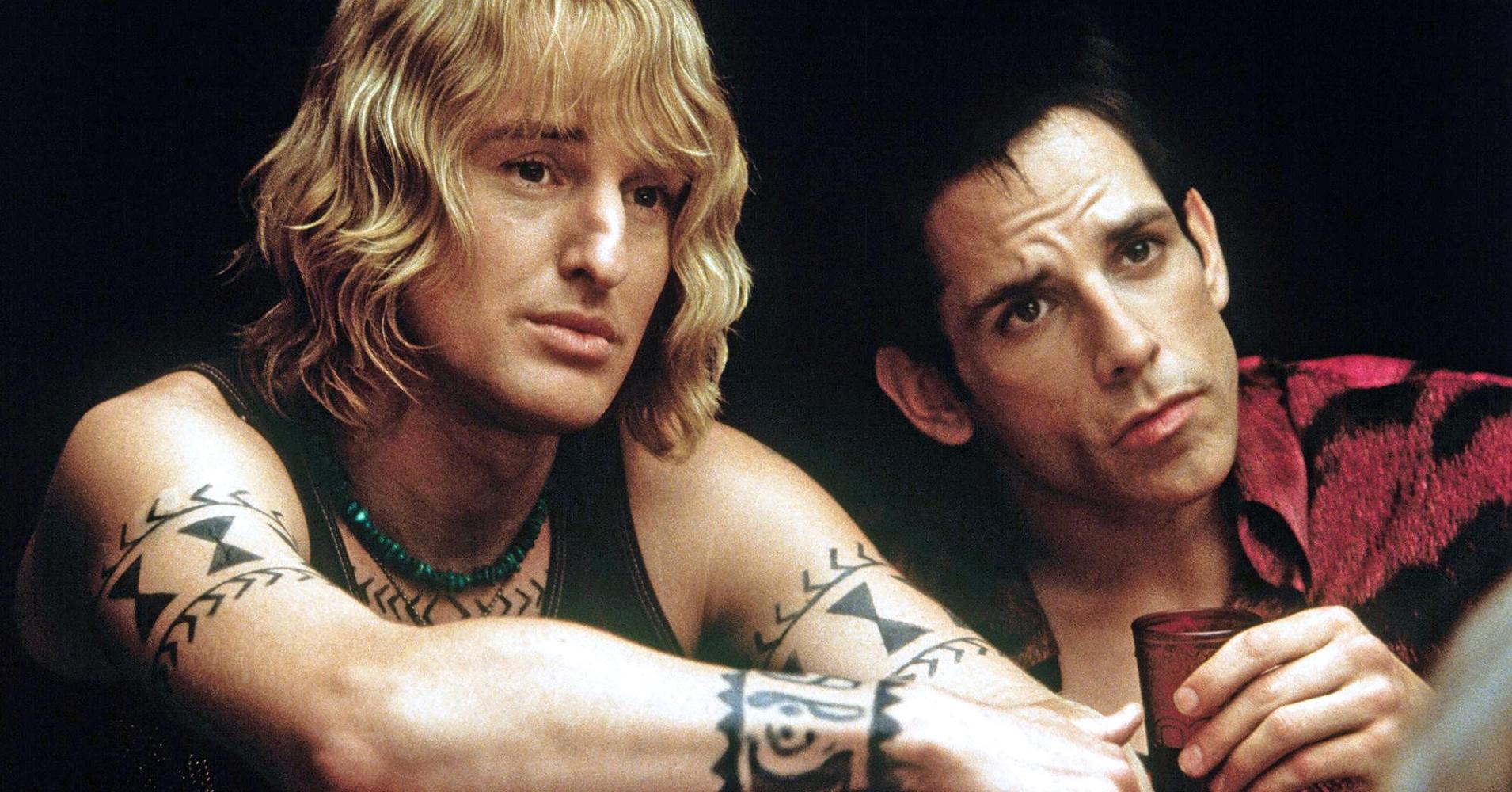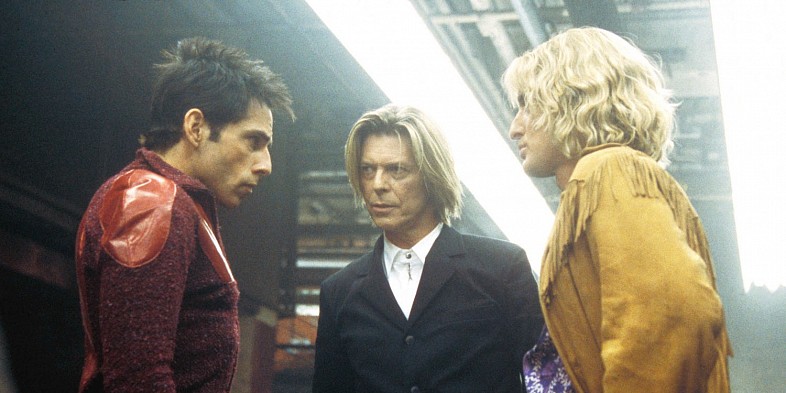 Zoolander
Zoolander features a rivalry between really, really ridiculously good looking models in a satirical look at the fashion industry. Derek Zoolander (Stiller) and Hansel McDonald (Wilson) fight for the top spot in the industry while Zoolander is brainwashed to kill the Malaysian President to continue cheap child-labour. Their rivalry turns into friendship after an intense walk-off judged by David Bowie and near-death experience with actual bad guy Mugatu (Ferrell). Catch long-awaited sequel Zoolander 2 in cinemas on February 12, 2016.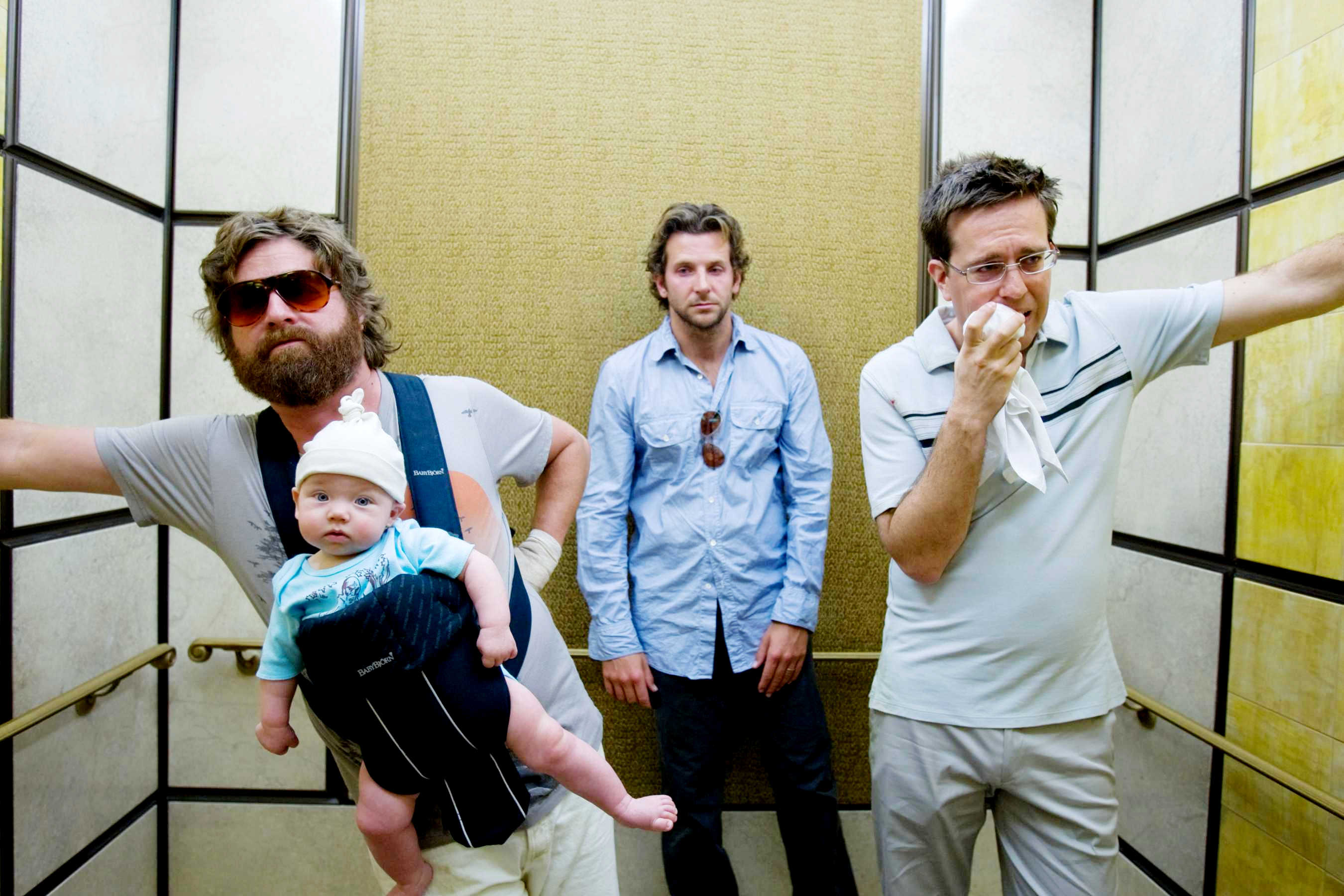 The Hangover
The Hangover was a surprise hit and showed the rivalry between close friends and not-so-close friends after a black-out trip to Vegas. How often does your future brother-in-law drug you with Roofies to guarantee a good time? It is a hilarious fiasco that forces rivals to work together to deliver a tiger to Mike Tyson, relocate a stripper's baby and win back a gangster's stolen money. Best honeymoon ever?
Austin Powers: International Man of Mystery
Mike Myers vs Mike Myers is obviously a good idea and Austin Powers proves this in hilarious style. The film is a parody of James Bond with Myers playing British heart breaker Austin Powers and also super bad guy Dr. Evil. Just saying, I never saw them in the same shot. Coincidence? I think not. Dr. Evil plans to take over the world and keeps laser-shooting sharks as company while Powers is a laidback product of the 60's, polar opposites right? Well, SPOILER they turn out to be long lost brothers!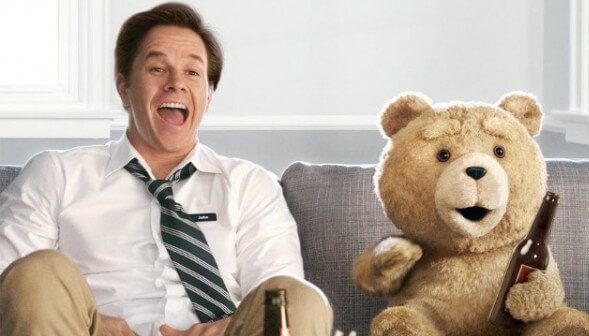 Ted 2
Ted follows best friends Wahlberg and his living-and-breathing bear Ted (McFarlane) as they slay at adult life by working shift jobs and smoking more than your average Joe. The sequel is, well, exactly the same and features the recurring rival between the inseparable pair and their jealous enemy Donny (Ribisi) who wants Ted for himself. Everyone's favourite bear is shown to be very vulnerable after being chased around Comic-Con (the place of dreams) and nearly cut open for his secrets. Not his sweet, magical stuffing!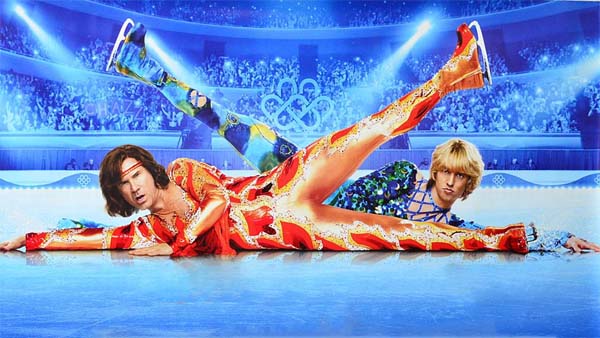 Blades of Glory
Rivals in competition mean serious business and there's nothing more serious than male Olympic figure skaters. Ferrell and Heder face off on the ice before getting banned from singles competition all together and teaming up in awkward glory. Top rival moments include a magnificent head butt, a burning mascot and some superb skating moves that clearly weren't done by professionals…
Mean Girls
Mean Girls is the voice of a generation, a generation that thought Lindsay Lohan deserved an acting career and then quotes the film like there's no tomorrow. Stop trying to make Lindsay Lohan happen, it's not going to happen. The comedic rivalry in this classic is between Cady (Lohan) and Regina (McAdams) as they out-girl each other to the top of the social ladder. With minions in tow they make each other fat, steal each other's boyfriend and turn the whole high school against them.