Games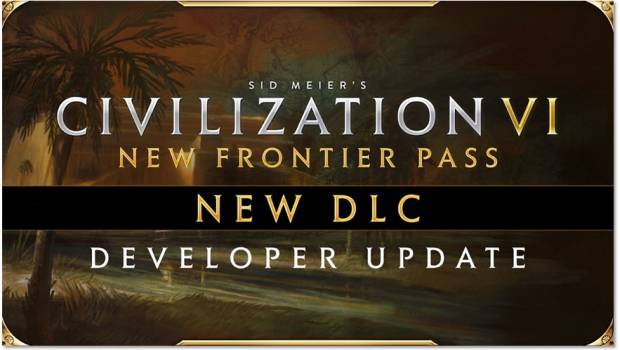 Published on November 10th, 2020 | by Adrian Gunning
Civilization VI – Babylon Pack Coming Nov 19
Today, we announced the fourth DLC pack in the Civilization VI – New Frontier Pass – Babylon Pack – will be launching on November 19. Babylon Pack requires Civilization VI to play and will be available to anyone who owns the Civilization VI – New Frontier Pass or available for individual purchase for $7.55.
The Babylon Pack includes a new leader and civilization, as well 24 new Great People, six new City-States, two new unique improvements unlocked by the new City-States and a new optional game mode – Heroes & Legends Mode. This game mode adds twelve powerful Hero units from the world's myths and legends, each possessing great power and unique abilities. Every Hero is unique and can be claimed by just one civilization; they also have a limited lifespan and will naturally expire after a set number of turns, though they can be recalled by spending Faith. In the hands of a wise player, the right Hero can be a game changer!
Ahead of next week's launch, we'll be sharing a First Look video at the leader for Babylon. Stay tuned to Civilization VI on Twitter, YouTube and Facebook for more information.