Events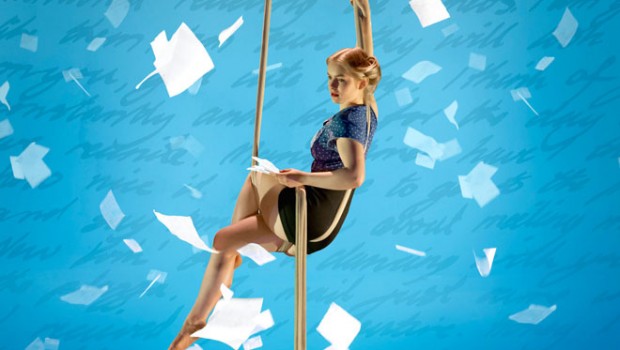 Published on November 28th, 2013 | by admin
Circus Showcase 2013 Review
Summary: It's like watching the gods of ancient Greece come to life.
Title: National Institute of Circus Arts (NICA) presents CIRCUS SHOWCASE 2013
Dates: 27 Nov – 7 Dec 2013
Costs: Adult $30, Concession $25, Child $20
Website & Tickets: www.nica.com.au
Circus Showcase 2013 is an amazing contemporary circus presentation that showcases 21 final year students from NICA who are about to graduate in a Bachelor of Circus Arts. The show features everything you would expect to see from professional circus performers such as the tightwire, hula hoops, swinging trapeze and a healthy amount of dance and comedy of the world's up and coming artists and stars.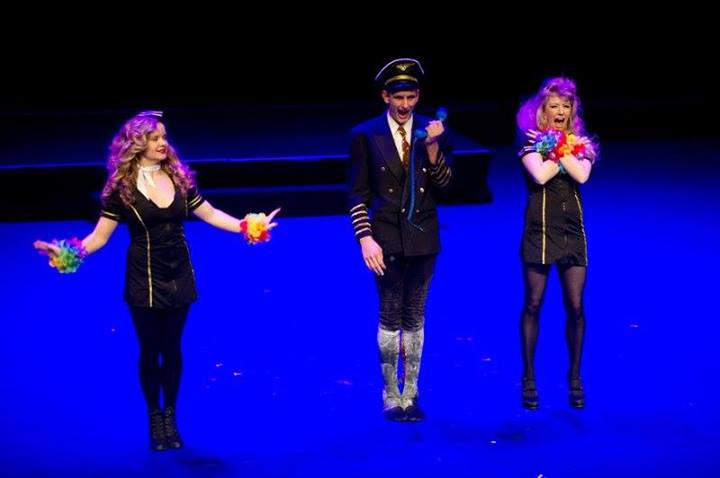 The show features 21 acts with a 15-minute intermission and commences with the theme of travel and holidays in this classic sketch called Flight Attendants that moves into the addictively entertaining Kiki Dance that would put Carmen Miranda to shame.
With 21 acts, it's quite difficult to pick a favourite but there are a few standout moments in the Circus Showcase. Given the diversity of the show, everyone will have their favourites.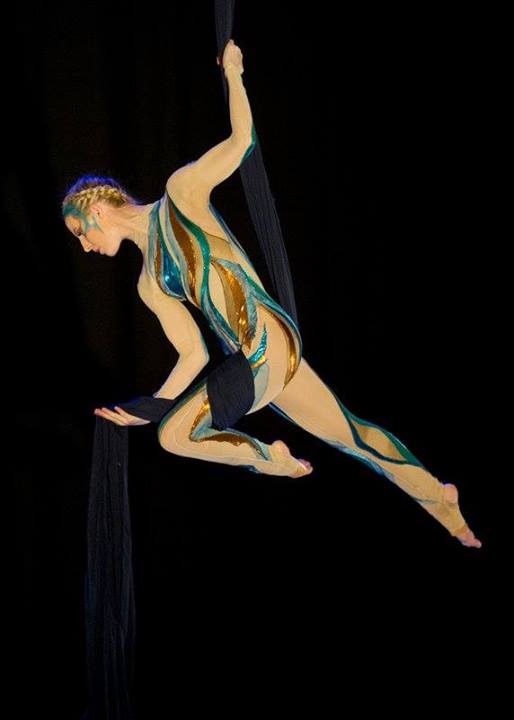 One such act features Tim Rutty performing an amazing aerial rope act using his skill and strength to hold himself high above the stage… it's just incredible to watch. Another equally impressive element was Kate Nelson performing the double rope that once again defined logic with her contortion as she showcased her inconceivable abilities fine-tuned from NICA. The aerial acts are a real treat!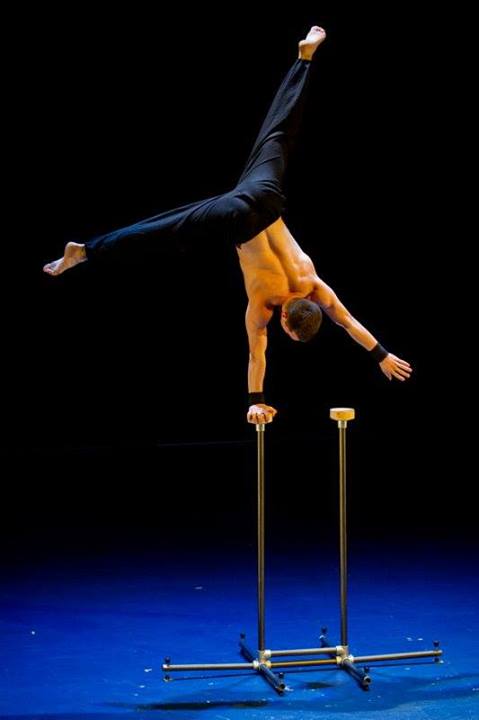 Some acts are just really fun to watch such as Hanne Grant performing with more Hula Hoops than is humanly possible and her joy and enthusiasm is really infectious. Other acts harken back to the Golden Age of Hollywood such as Emeline Dunand performing this fun clown/mime act with a chair as she is dressed like some Hollywood housewife from the 50's. It's these infectious acts that make Circus Showcase 2013 such as a joy to watch.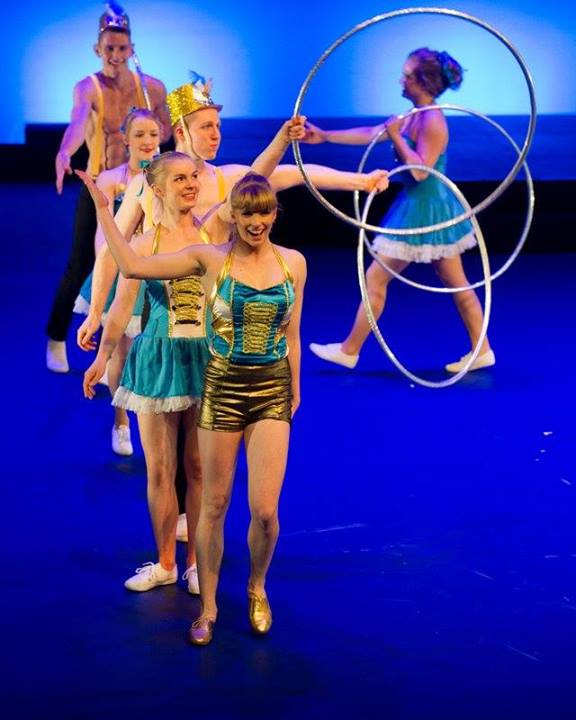 With 21 acts in Circus Showcase 2013 from contemporary clowns, contortion, swinging pole, balancing and the trapeze, these students really go above and beyond in this performance that will leave you mesmerised, amazed and with a smile from ear to ear at the end of the show.
Kudos to the cast and directors Megan Jones and Meredith Kitchen for creating such as a wonderful performance with their final year graduates. It should also be noted that the music and voice bites used in the performance is brilliant and really links well to the acts and the audience.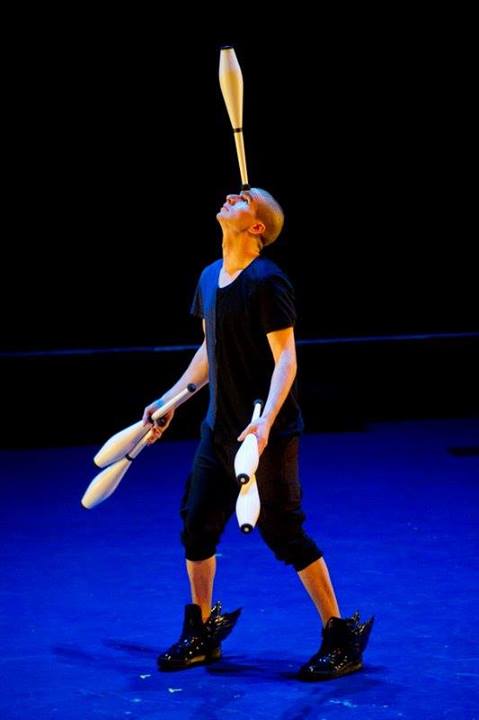 It's like watching the gods of ancient Greece come to life.
Brilliant!
Cast of 2013
Tamika Ball
Jonathan Campos
Ludivine Cassal
Emily Collins
Liam DeJong
Emeline Dunand
Nicole Gillet
Danny Golding
Hanne Grant
Tom McKinnon
Alyssa Moore
Anna Mrray
Kate Nelson
Daniel O'Brien
Daniel Price
Nick Rothlisberger
Tim Rutty
Richard Sullivan
Hannah Trott
Tom Weatherley
Tessa Wilson
Photos: https://www.facebook.com/pages/National-Institute-of-Circus-Arts-NICA/114515405238186