Events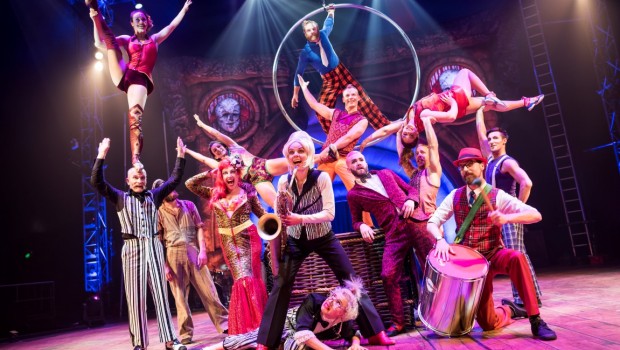 Published on June 19th, 2015 | by admin
Circus Oz But Wait… There's More Review (Melbourne 2015)
Summary: A great night for the family and best of all, just about all seats within the Circus Oz Big Top have a decent view of the show.
Welcome back to another year of Circus Oz as they return to the inner park of Birrarung Marr in Melbourne under the giant Circus Oz Big Top as they unleash another outrageous, raunchy and circus comedy spectacular for 2015. Given the success of Circus Oz which is 3 years shy of their 40th birthday, the performers of this current show, "But Wait … There's More!" channels a variety of genres such as vaudeville, burlesque, noir and even a postmodernist interpretation of mankind's urge to own things with a great number based on those annoying infomercials.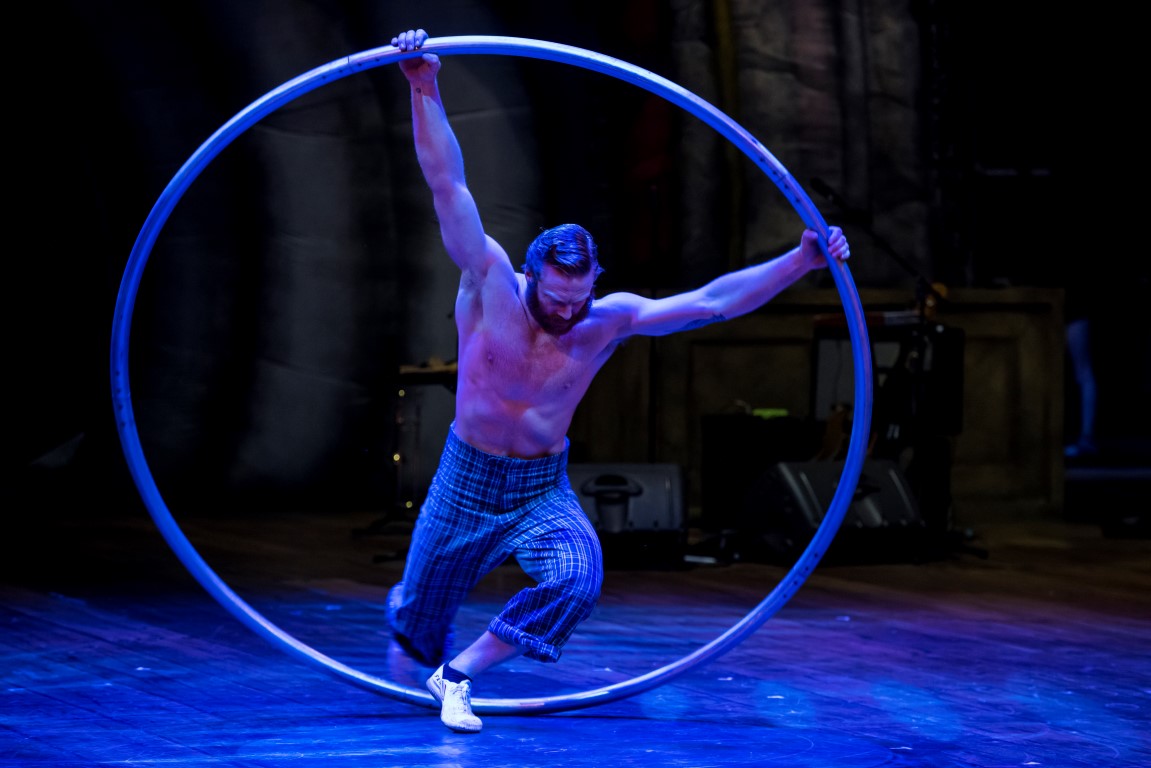 Unlike circuses such as Cirque du Soleil and even Spiegelworld, Circus Oz definitely harkens back to the those classic vaudeville circus acts of yesterday that gives the performance this late 19th century feel with plenty of 21st century twists. Another difference with Circus Oz compared to other circus acts is the inclusion of live music that goes hand in hand with the amazing acrobatics, comedy and deft defying stunts that will leave you bewildered by what the human body can actually achieve.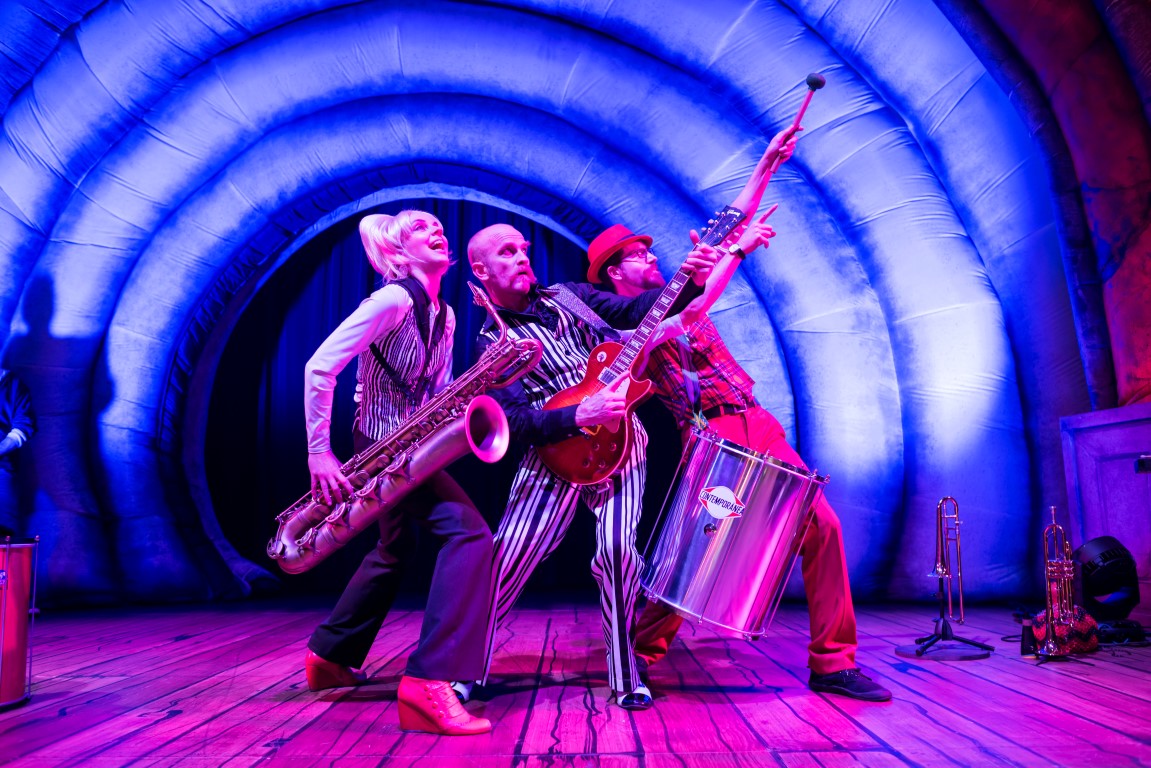 But Wait… There's More! boasts two master of ceremonies that includes Candy Bowers who creates this musical rap experience with Matt Wilson playing the crazy circus performer as he flips, jumps and flies across the Spiegeltent and drops many hints about the world of infomercials. Both performers add an element of comedy to the performance, although at certain times, this humour did fall a little flat.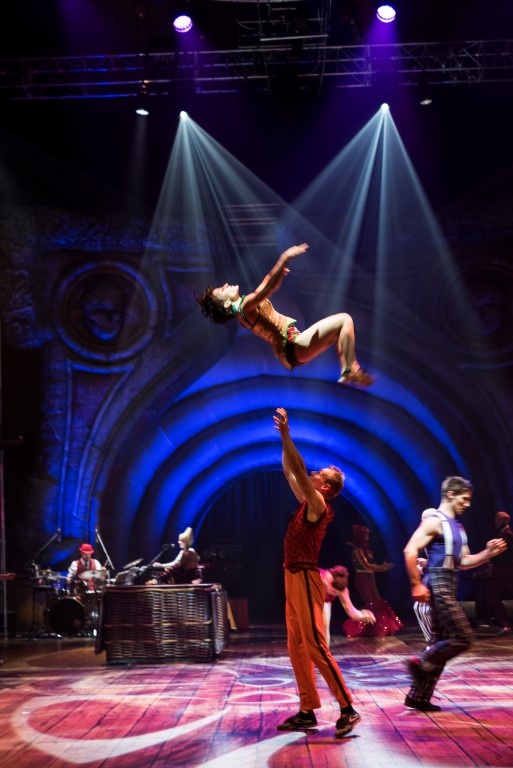 There's also some great standout moments that include Kyle Raftery and April Dawson who perform this almost romantic routine on unicycle as April contorts and moves her body around Kyle which was a sheer joy to watch. Another fun moment is Olivia Porter who plays this deranged circus performer and has a great act with juggling balls as she attempts to throw them away but they continue to come back.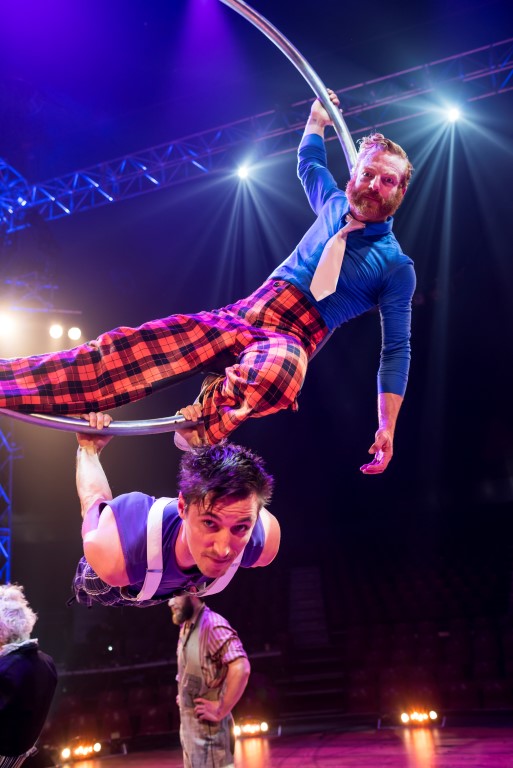 Another entertaining moment is Lilikoi Kaos who flirts with the audience throughout the show and performs this seductive hula hoop burlesque routine with a truckload of hoops. Then you have some group performances on swinging bars, double poles that once again ends the night on a high of this human circus experience.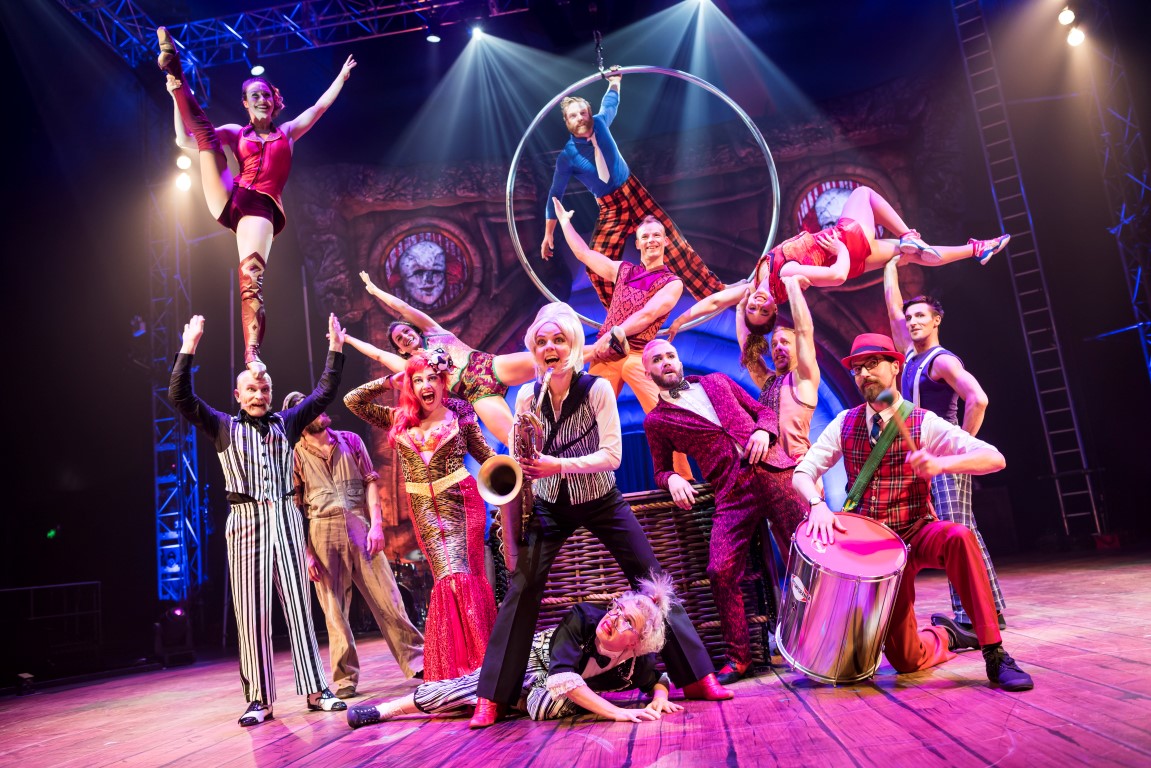 Final Thoughts?
Given the energy of the performers, it's definitely quite infectious and it's easy to get lost in the amazing circus talents of these artists. However like all Circus Oz performances, some of the comedy is a tad juvenile at times but then again, this over the top vaudeville acts is what this troupe is all about. A great night for the family and best of all, just about all seats within the Circus Oz Big Top have a decent view of the show.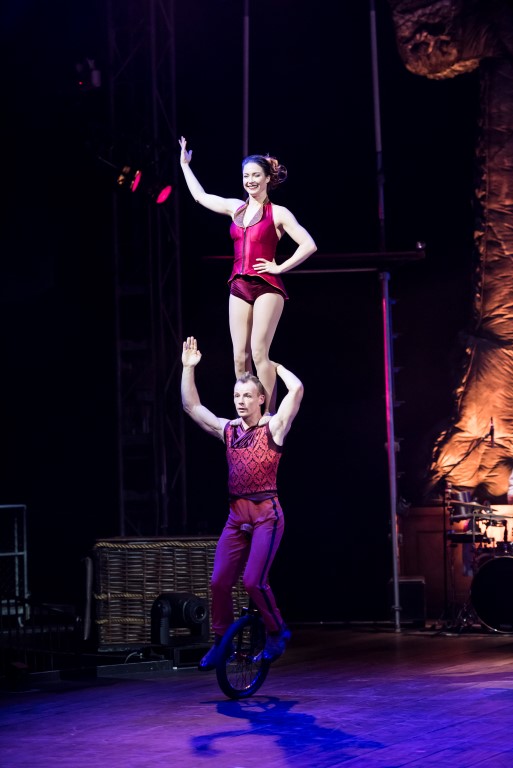 Photos Credits – Rob Blackburn