Games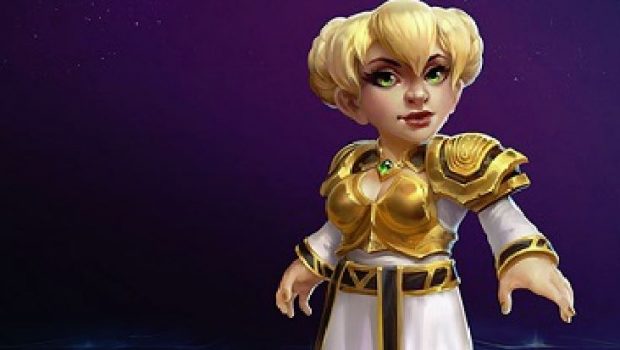 Published on May 18th, 2016 | by admin
Chromie Enters the Nexus in Heroes of the Storm!
Chromie is the newest Assassin to join the Heroes of the Storm roster, and she's available to purchase from today!
At first glance, Chromie is a charismatic but somewhat forgetful gnome, constantly distracted and intrigued by the world around her. But don't let her appearance fool you. This seemingly precocious gnome's true form is that of Chronormu, a powerful Bronze Dragon capable of bending time to its will, eternally tasked with maintaining the balance of infinite timelines by any means necessary.
Chromie's attacks have unique properties, such as passing through enemy minions to seek out rival heroes, and removing Area of Effect (AoE) on-screen visual indicators to keep her targets guessing. Players can also take advantage of her time-bending powers to trap and slow enemies, while her Bye Bye! ability allows Chromie to swiftly retreat from dangerous engagements.
Watch the Chromie Spotlight Video below for an in-depth look into her abilities and powers, or visit the official blog here.