Interviews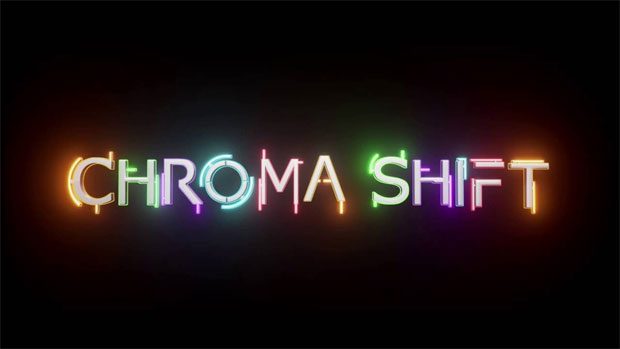 Published on October 27th, 2017 | by admin
James Alderman-Bates Interview, Chroma Shift (PAX Aus 2017)
We catch-up with James Alderman-Bates, the producer of Chroma Shift at DevOrDie Studios to celebrate their game and PAX Aus 2017!
Tell us what Chroma Shift is about?
Chroma Shift brings together a quality cooperative play style and an interesting way of using colours to solve puzzles, that is both complex and satisfying, to create a unique and fun game experience that you can share with a friend.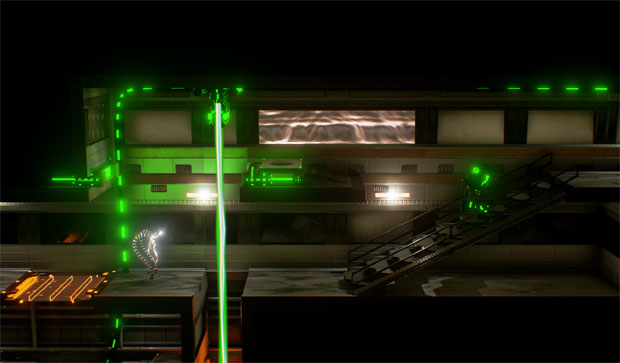 How do the characters Psi and Theta fit into the game?
Psi and Theta are our two playable characters, both products of the facility they are exploring, they utilise their unique skills together to progress through the game.
What inspired you to create Chroma Shift?
It started as a 1st year project called Colour Conquest which was a small project we had to make, to do with colour, so we took the old idea of Colour Conquest using colour as its main mechanic and expanded on it to make Chroma Shift.
Can you walk us through some of the mechanics used in the game?
So the main mechanic is colours, players can pick up and change their colours from orbs scattered throughout the puzzle as well as various other ways, their colour will decide which different objects they can interact with. If they are orange they can hold open an orange door for example. or be immune to an orange laser. power an orange elevator, etc.
A co-op puzzler is not the norm, was this a challenge to incorporate into the title?
Yeah definitely. Due to the nature of co-op we didn't really want to "reset" puzzles when players died, or made mistakes. We felt it would be far too frustrating to have to restart if your co-op partner made a mistake. So all our puzzles needed to be designed in a way they could always be played from any point when either player dies.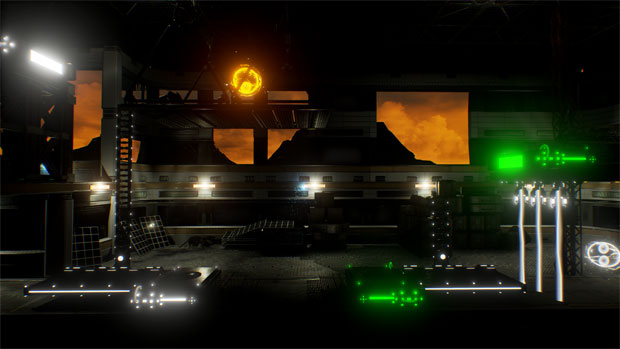 What was the biggest challenge in creating Chroma Shift?
Besides the co-operative focused design, it was probably more the pacing. We didn't want our game to be a challenge of execution for the most part. We didn't want the kind of game where you know what to do, you just can't quite manage it. So we've tried to make puzzles where you can kind of sit back, look at it and discuss it with your co-op partner. We feel it's a much more relaxed kind of platformer, with the puzzles taking more of a front seat.
And biggest reward?
We get to do something we love for a living. We get to make a really great game and share it with people.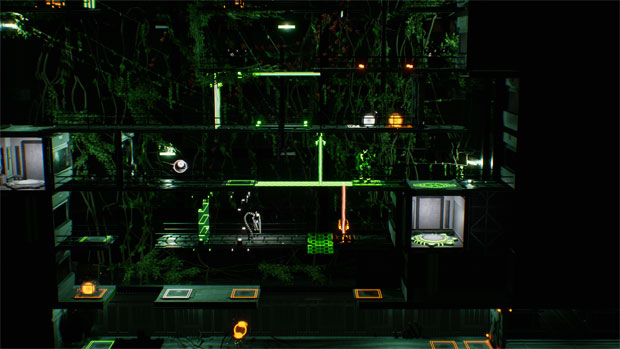 Lastly, what are you most excited for about PAX Aus 2017?
We get to show people all the work we've been doing. At the end of the day, that's what it's all about. Seeing people play and enjoy what we made is pretty amazing.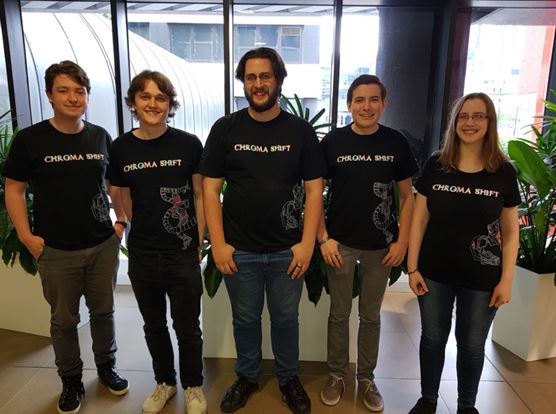 The gang at DevOrDie Studios!