Interviews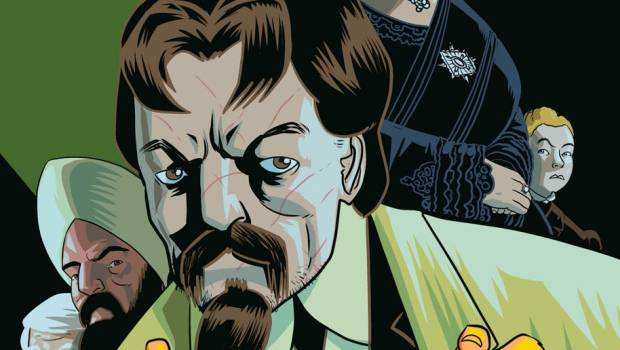 Published on May 22nd, 2018 | by Dana Folkard
CHRIS ROBERSON INTERVIEW – WITCHFINDER: THE GATES OF HEAVEN
In a few days we will see the return of Sir Edward Grey as he embarks on a new paranormal adventure in WITCHFINDER: THE GATES OF HEAVEN.
Writer Chris Roberson, known for his Eisner-nominated series iZombie and his ongoing collaboration with Mike Mignola, recently took the time to chat to Impulse Gamer about the new Witchfinder arc, where we spoke about what fans can expect, his love of Sir Edward Grey and what the future holds for Hellboy and BPRD comics.
Without giving away any spoilers, what are some of the things that Witchfinder fan can expect in The Gates of Heaven?
Sir Edward Grey, occult investigator in the service of Queen Victoria, becomes aware that a series of arcane artifacts have gone missing, often in connection with strange deaths and disappearances. As he continues his investigations, he discovers that he is not the only one working in the shadows of Victoria's England, and there are far larger issues at stake than he realized.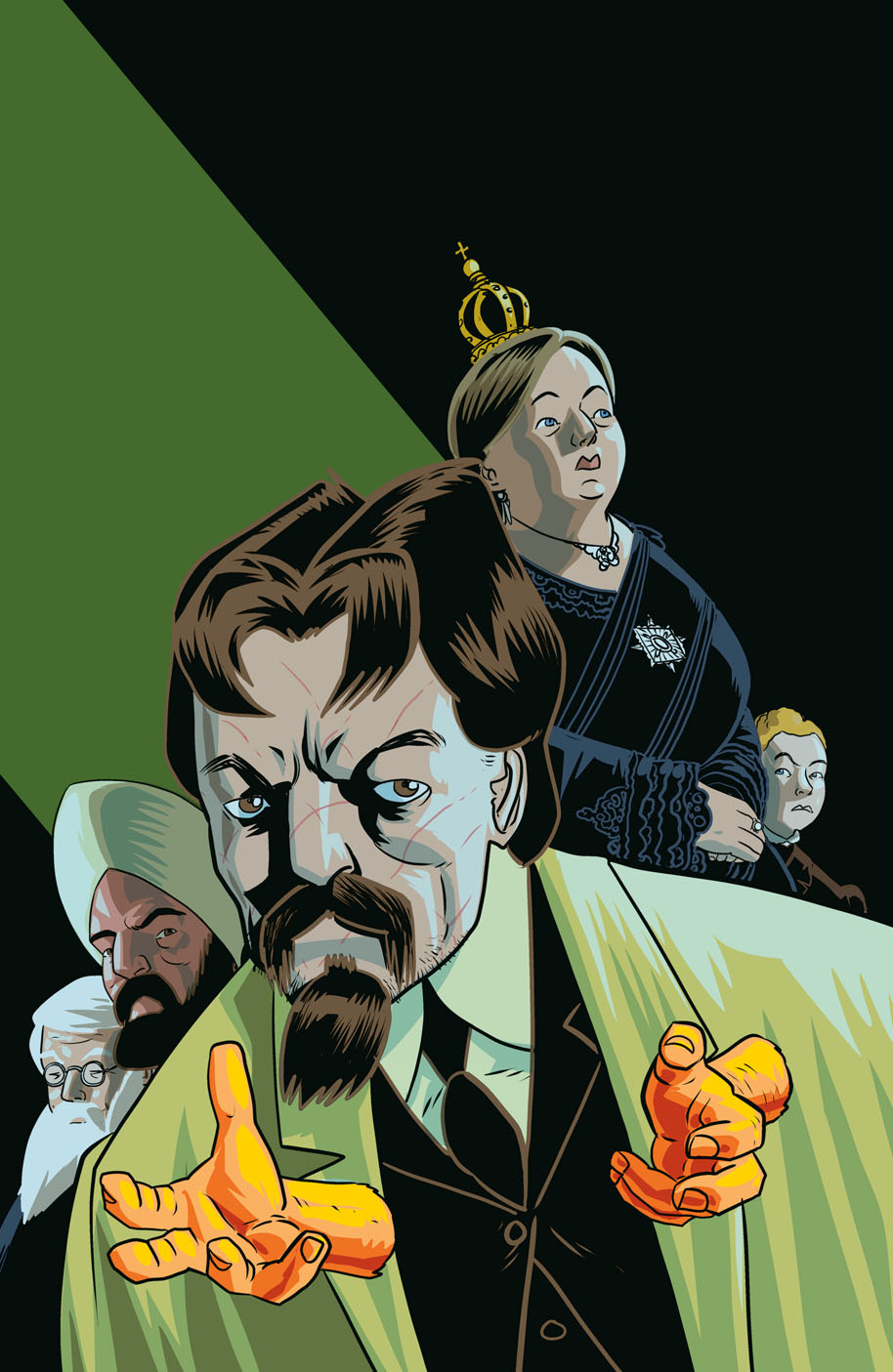 We have seen some brilliant characters come out of the Mignolaverse. What makes the new characters set to appear in the latest Witchfinder stand out from the rest?
We are actually introducing quite a few new characters in The Gates of Heaven, representing a number of different factions and varying philosophies on dealing with the supernatural and the occult. Sir Edward will find that he while he doesn't agree with any of them entirely, he disagrees with some more than others, and that it can be helpful to have allies at your side when dealing with world-threatening dangers.
I've heard you mention that Sir Edward Grey is your personal of yours. What is it about him that you love so much?
I've always been drawn to the period and setting, and so from the outset I was inclined to like the character. But what I've come to love about him is the down-to-earth attitude he has about his experiences with the supernatural. He is very much a guy with a job to do, and the fact that he is responsible for defending the realm from threats beyond the borders of reality simply means that his job comes with more complications than most.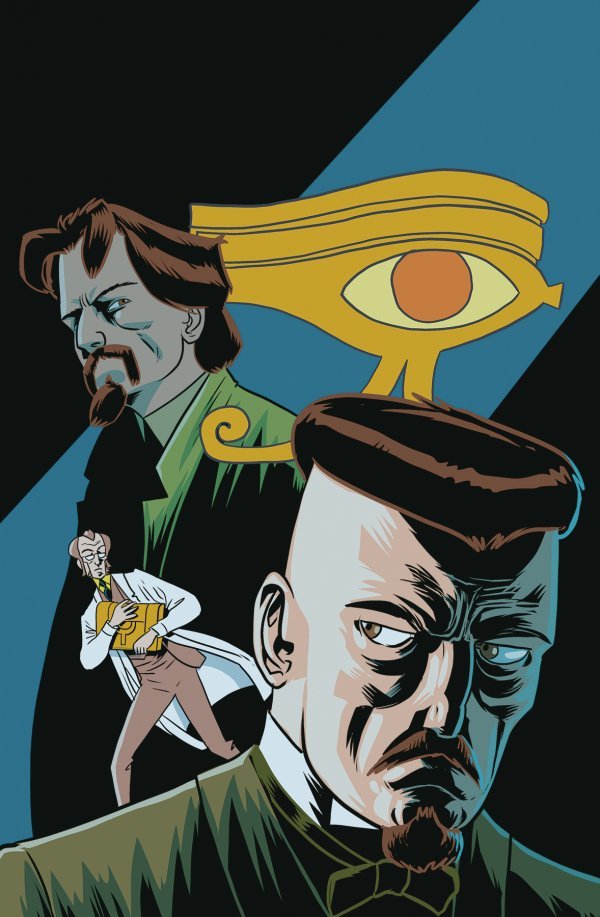 What is it about the ghoulish terrors of the Victorian Gothic fiction that people still find appealing?
I think in a lot of ways the Victorian era is very recognizable to a modern reader. It is clearly the past, but at a time when society was already organized in ways very similar to our modern world, and populated by people who dress and speak in a manner that we find antiquated but not archaic. (One can imagine carrying on a conversation with a character like Sherlock Holmes in a way that it would be difficult to communicate with a knight from King Arthur's court, for example, because our modern world view is not so far removed from that of the late Victorian era.) At the same time, though, many of the standard tropes of horror fiction have their roots in that era, and so there's a lot to be gained from a storytelling perspective in returning to that period and delving a little deeper into those gaslit shadows.
New story, new artist. D'Israeli and Michelle Madsen are lending their talents for the new arc. How would you describe the new look of the series?
From the earliest discussions about the ideas that eventually developed into The Gates of Heaven, we knew that (a) the story would be set in Victorian London and (b) that there would be a steampunk-tech aspect to it. And D'Israeli was the first name I suggested to Mike when we started talking about who might handle the art duties, as I knew that there was no one better equipped to handle that setting and era while also suited to tackle the steampunk vibe we were going for. And thankfully I was right, as the pages have turned out looking amazing!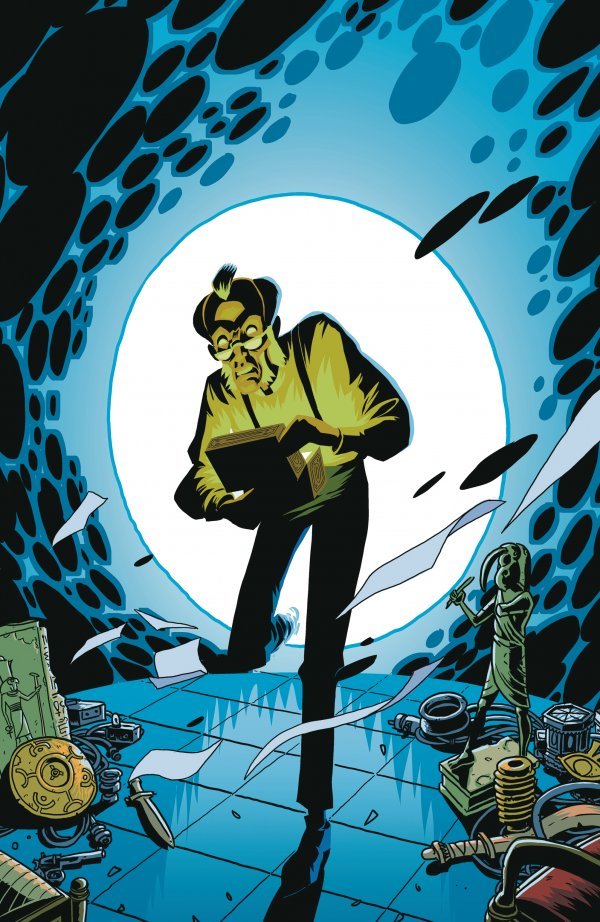 Does the new arc carry on from The City of the Dead? And, are we going to see any old Witchfinder characters make an appearance?
The Gates of Heaven picks up a few years after the events of The City of the Dead, but Sir Edward is still dealing with the fall out of that and earlier cases. And yes, a number of characters featured in previous storylines will be returning here, as well as a number of characters who haven't appeared in Witchfinder before but have connections to other series set in the world of Hellboy.
Finally, can you reveal anything exciting for what's next for the Hellboy and BPRD comics?
I can't go into too much detail without running the risk of spoilers, but I can say that the "occult cold war" will continue to heat up in the pages of Hellboy And The B.P.R.D., with contributions from artists who will be familiar to longtime readers of the series, as well as a number of artists who will be contributing their talents to the Mignolaverse for the first time!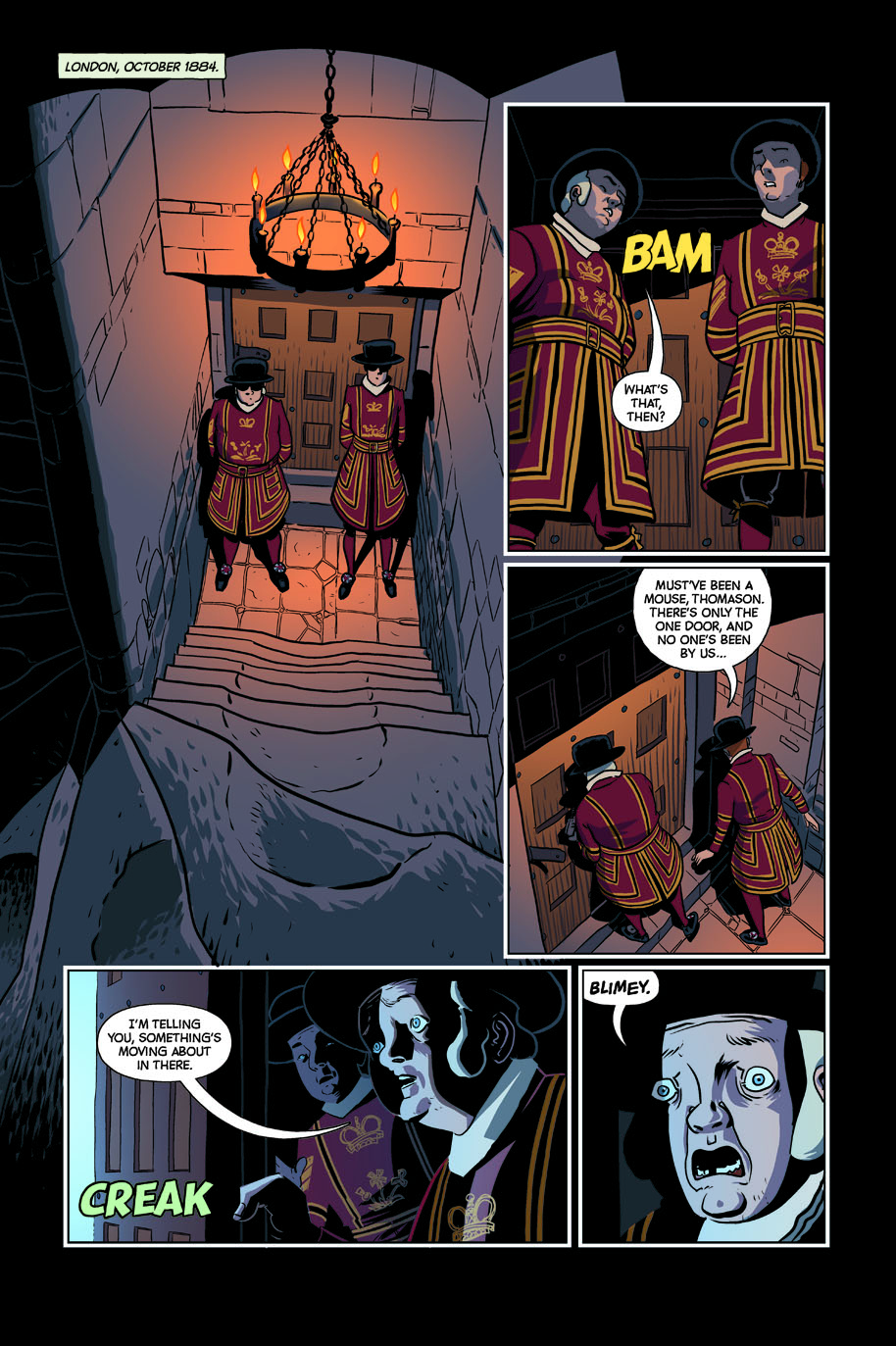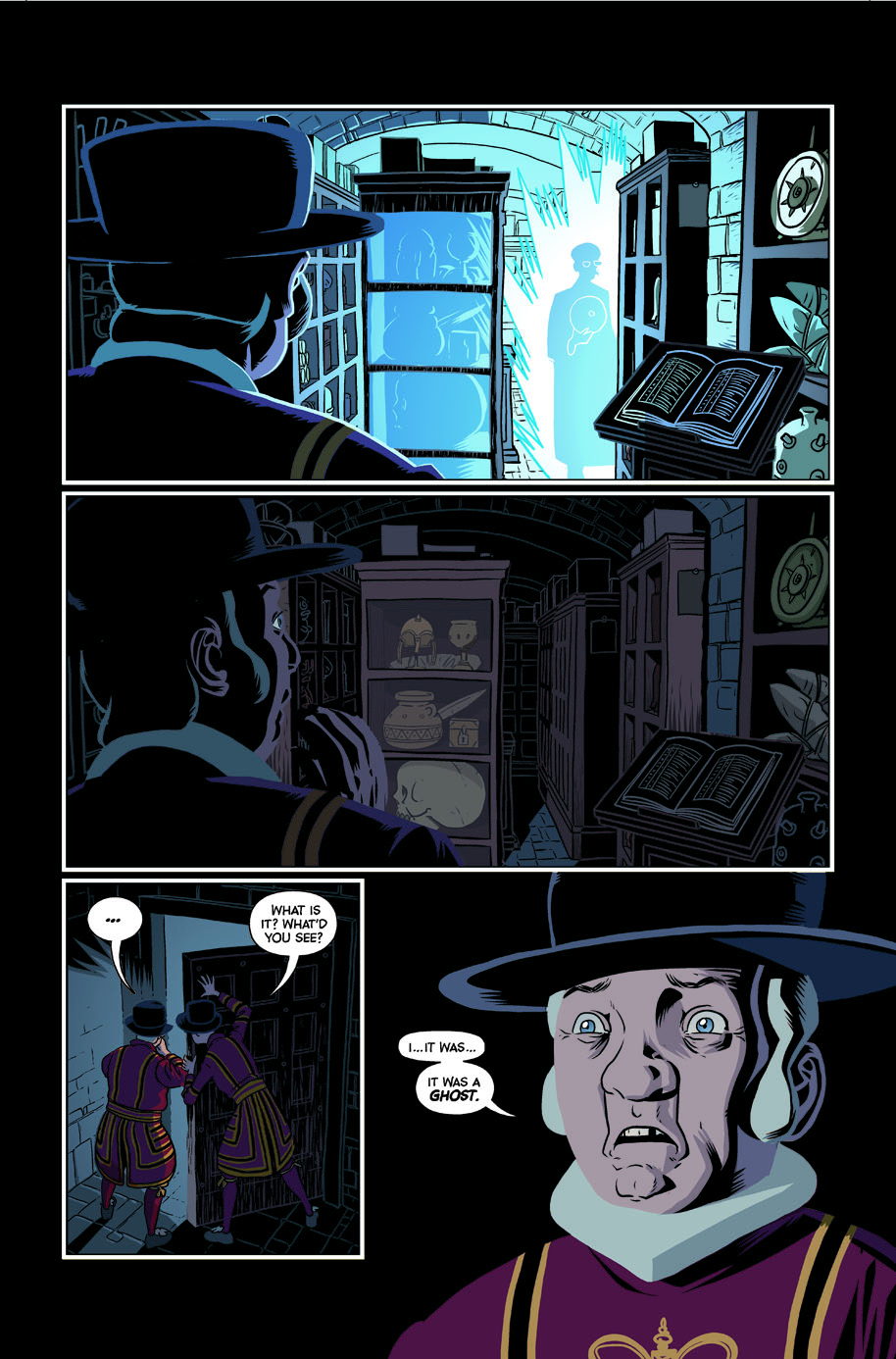 WITCHFINDER: THE GATES OF HEAVEN #1 hits shelves May 23, 2018