Films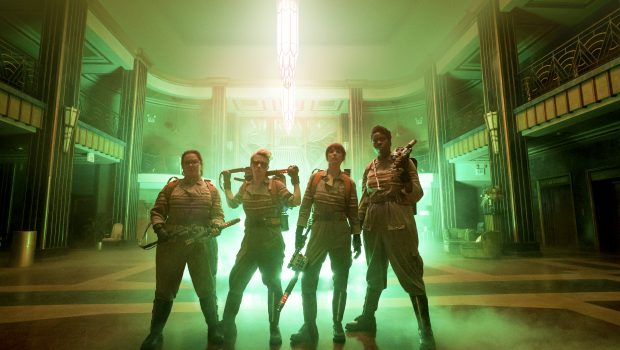 Published on May 1st, 2016 | by Damien Straker
Chris Hemsworth – The New Member of the GHOSTBUSTERS Team – Sony Media Release
The first vignette focuses on Chris Hemsworth's character,  Kevin, the new assistant for the Ghostbusters team featuring comments from director Paul Feig and actors Chris Hemsworth, Leslie Jones, Melissa McCarthy, Kate McKinnon and Kristen Wiig.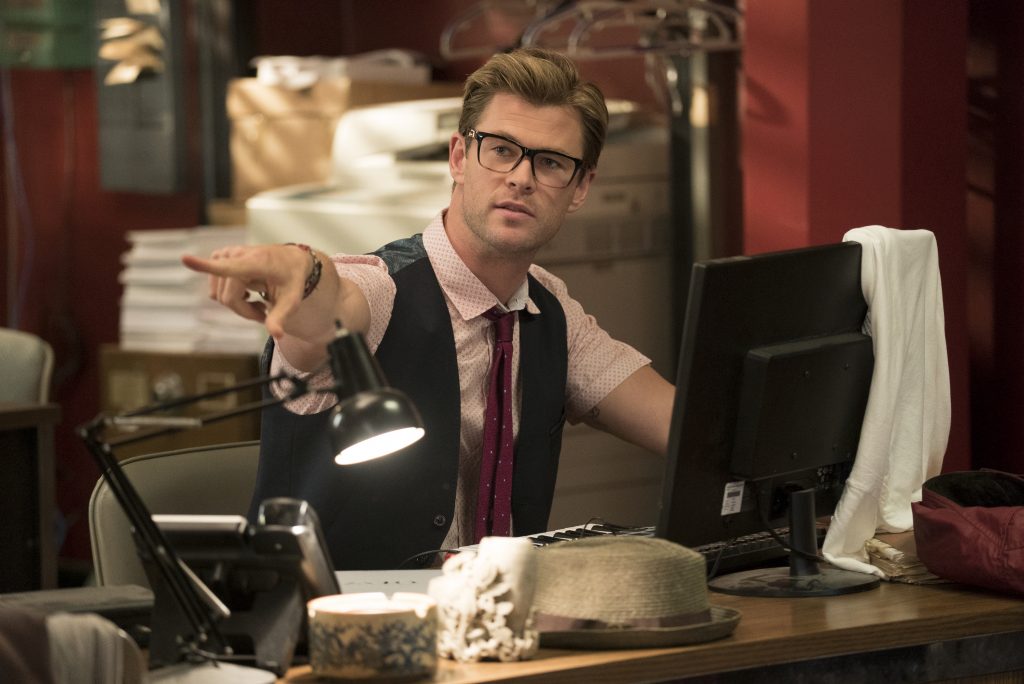 Ghostbusters makes its long-awaited return, rebooted with a cast of hilarious new characters.  Thirty years after the beloved original franchise took the world by storm, director Paul Feig brings his fresh take to the supernatural comedy, joined by some of the funniest actors working today – Melissa McCarthy, Kristen Wiig, Kate McKinnon, Leslie Jones, and Chris Hemsworth.  This July , they're here to save the world!
The film is produced by Ivan Reitman and Amy Pascal, and written by Katie Dippold & Paul Feig, based on the 1984 film "Ghostbusters," written by Dan Aykroyd and Harold Ramis and directed by Ivan Reitman.
 GHOSTBUSTERS RELEASES IN CINEMAS JULY 14th